EXCLUSIVE: Man City pursue De Jong swap deal with Barcelona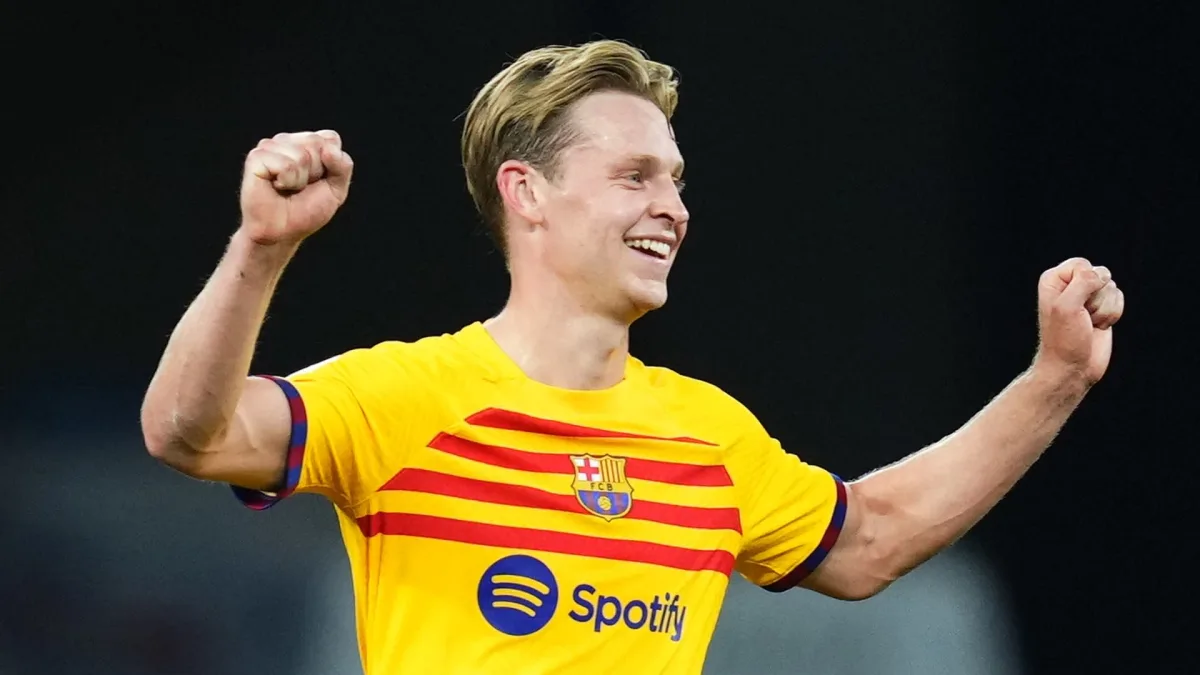 Manchester City have their sights set on Frenkie de Jong and are considering a move that will make use of Barcelona's interest in Bernardo Silva by offering a swap deal.
We are told there is a potential swap deal involving the midfielders, with the Citizens valuing thei 28-year-old at around £70million.
Article continues under the video
Catalans are hoping to bolster their squad ahead of the upcoming season and De Jong takes a great part of the club's wages up.
READ MORE: EXCLUSIVE: Liverpool still keen on Caicedo
Barcelona identified Silva as a key target to revitalise the team and have made no secret of that.
Man City now hope to use this as leverage to sign De Jong, in a bid to further strengthen their midfield options. The potential acquisition of the player would come after they failed to sign Declan Rice from West Ham, with the England international poised with a move to Arsenal.
There are still several factors to consider, such as the financial aspects and player preferences, while Barcelona are looking to balance their books and adhere to the Financial Fair Play regulations.
Bernando Silva linked with a move away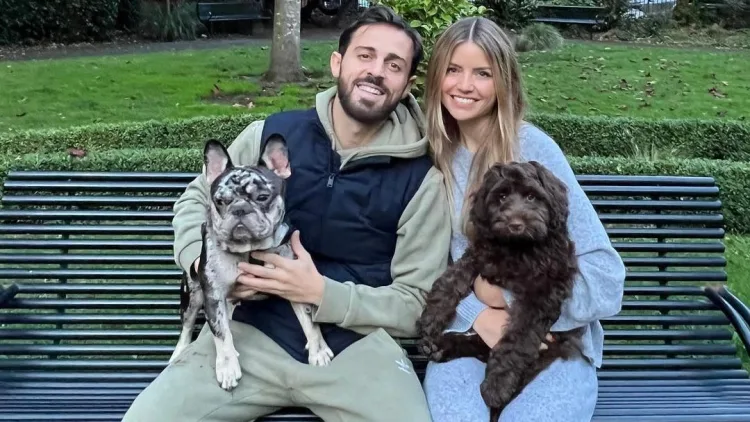 Bernardo Silva, a vital cog in Manchester City's midfield machinery, has enjoyed immense success since joining the English club from AS Monaco in 2017.
After a trophy-laden tenure, the Portugal international has also caught the attention of clubs in Saudi Arabia - but no bid has been forthcoming yet.
READ MORE: England star 'HAS SAID YES' to Bayern Munich transfer
De Jong joined Barcelona from Ajax in 2019 and was the subject of a failed approach by Manchester United last summer, in what turned out to be a long, drawn-out saga that ultimately saw him remain at the Nou Camp, with the Dutchman winning the LaLiga title in the subsequent year under club legend Xavi.
Indeed, De Jong refused to move to Man Utd despite Barcelona accepting a bid for him.