Liverpool legend sparks CONFUSION at Real Madrid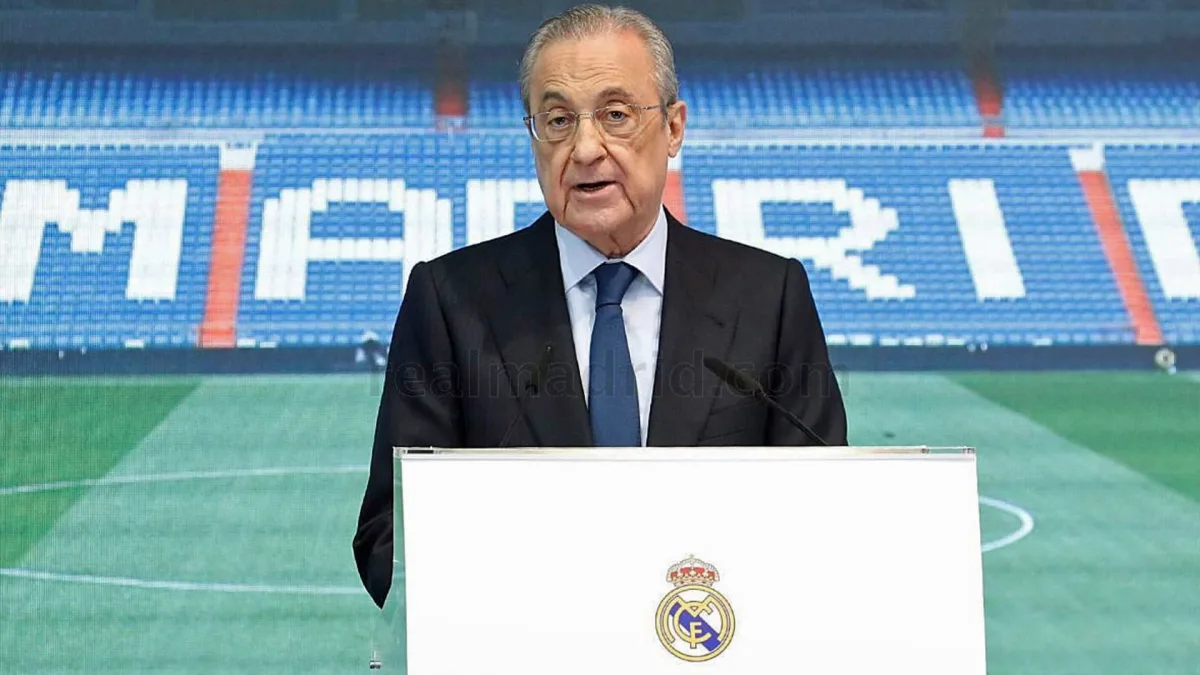 To sign or not to sign? That is the question being asked at Real Madrid about Roberto Firmino.
Los Blancos are interested in the Liverpool legend, as indeed they have been for several months, but there is uncertainty over whether they should actually pursue him.
Article continues under the video
The veteran Brazilian has already announced that he won't extend his stay at Anfield beyond this season, and he will therefore be available on a free transfer this summer. The former Hoffenheim man joined Liverpool in 2015 and has since racked up 360 competitive appearances for the Reds, but his time is coming to an end as Liverpool's frontline enters a new cycle.
READ: Jurgen Klopp BANNED for rest of season?
Unsurprisingly given his pedigree, several clubs have been linked with the 31-year-old who won everything there is to win under Jurgen Klopp's tutelage. Among those monitoring the situation are Real Madrid, but there is a heated debate at the club about whether he would be an ideal option.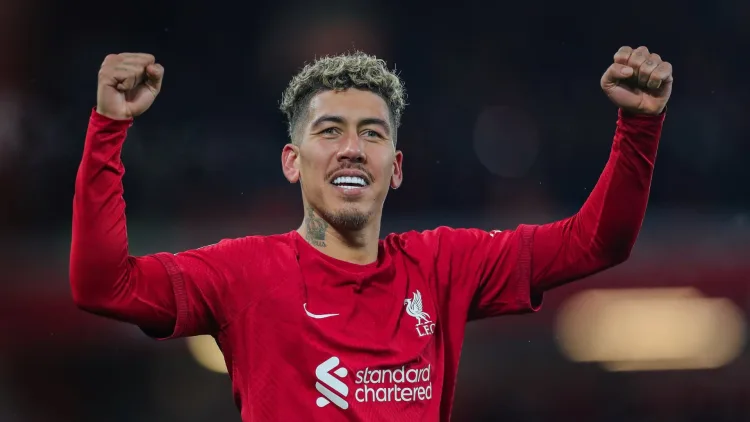 Age and Endrick
According to Fichajes, Real Madrid have not "forgotten" about Firmino, but they are vacillating on making an offer. The 31-year-old would fit the profile of what Los Blancos are looking for: a reliable, cheap player to back up the ageing Karim Benzema.
However, there are questions about whether Firmino, who is leaving Liverpool due to his diminishing game time, would accept that role. Moreover, his age makes him an unattractive prospect, especially since he will be demanding a longer contract than the usual one-year deals Real hand out to their veterans.
READ: Modric to STAY at Real Madrid despite Bellingham signing
With young Brazilian Endrick joining next summer, Florentino Perez and company remain uncertain as to how they should proceed.
"The board," writes Fichajes, "will need to make a decision based on a careful evaluation of the benefits and long-term implications. While Firmino could bring his experience and quality to the team, the transfer policy and the search for a new generation of talent could tip the scales against signing him."