Keane on point with BRUTAL Lampard assessment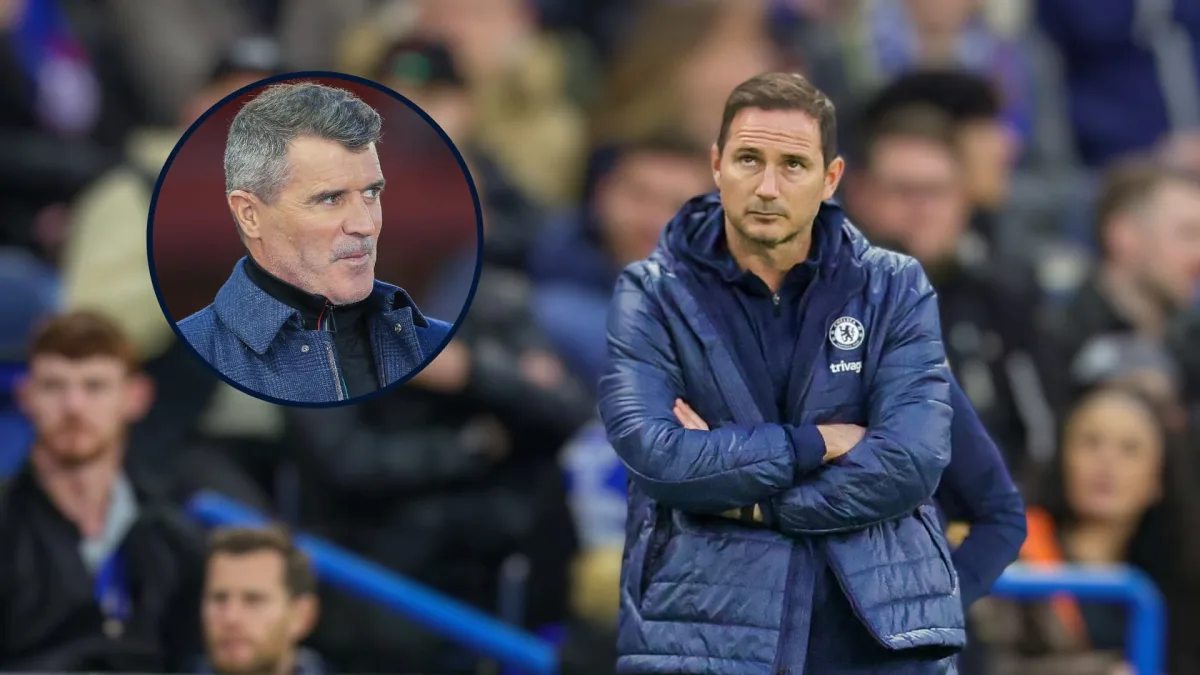 Chelsea were warned that Frank Lampard was not the man for their club as far back as 2020, when Roy Keane offered a scathing assessment of the manager's capabilities.
Lampard finds himself in a second spell at Stamford Bridge, albeit this occasion only on a temporary basis as he fills in until the end of the season due to a lack of alternatives following the sacking of Graham Potter.
On Tuesday, the former midfielder suffered the embarrassment of losing his 10th successive match. Six of these losses have come with the Blues and four came with Everton.
MORE: Will Frank Lampard be sacked by Chelsea?
Chelsea owner Todd Boehly would have done well to heed the assessment that Keane gave Lampard during his previous stint at the club.
Speaking to Sky Sports in 2020, Manchester United legend Keane said: "Frank Lampard's lost eight games, but for some reason 'Frank's doing alright'. Maybe because he's English, I don't know.
"Frank's track record, his CV, he went to Derby and didn't get promoted.
"But Frank's got all the answers for Chelsea? He hasn't."
MORE: How Lampard is making Chelsea job MORE difficult for Pochettino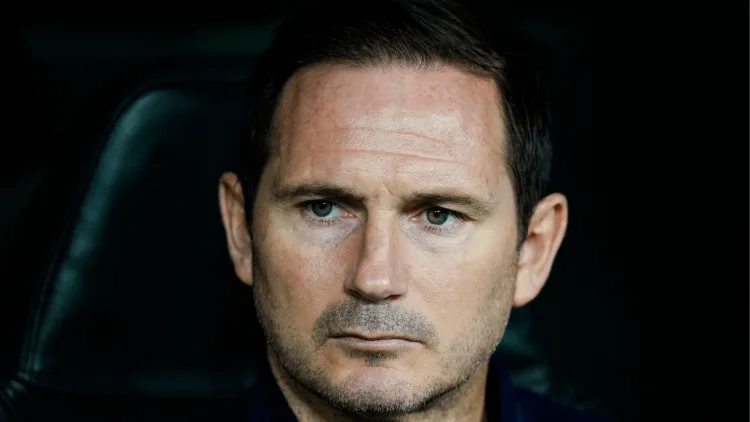 Fabregas on Lampard's Chelsea
Lampard was ultimately sacked by erstwhile owner Roman Abramovich to make way for Thomas Tuchel, who led a dramatic improvement in the club's fortunes and saw them charge to an unlikely Champions League title.
This season, though, they will do well to simply finish in the top half of the Premier League table, with former Chelsea midfielder Cesc Fabregas another to offer a damning assessment of Lampard's coaching.
"When I was little, I had a coach with 11 olives and he would throw them on the table with no tactics. This is how I see Chelsea," Fabregas told Sky Sports, albeit offering some defence of the Blues legend by explaining this it is also an issue to do with the players.
In any case, Lampard finds his reputation in tatters as he leads Chelsea to the end of a season to forget.