Chelsea star makes embarrassing Enzo Fernandez admission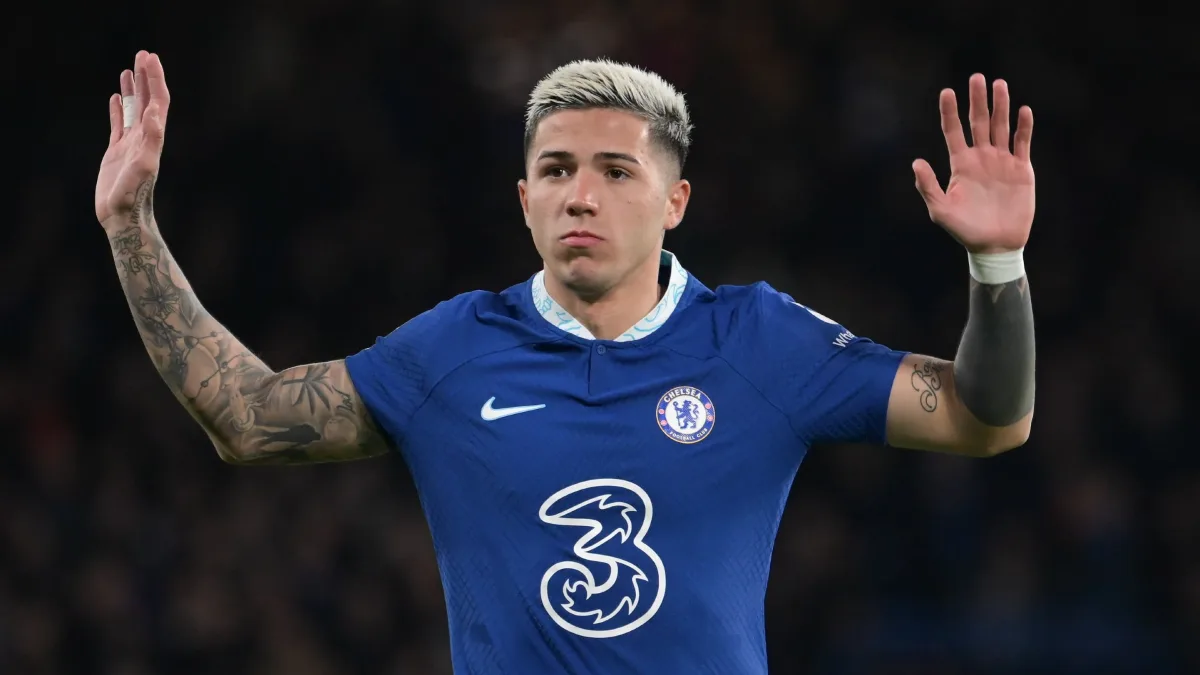 Chelsea star Marc Cucurella has admitted that he had to look up new teammate Enzo Fernandez on Google during the World Cup.
Both players arrived at Chelsea for sizeable sums of money earlier in the season, with the Spaniard Cucurella joining from Brighton in the summer for €65.3 million.
Enzo Fernandez, meanwhile, played an outsized role in Argentina's triumphant 2022 Qatar World Cup campaign, and the Benfica star subsequently earned himself a record-breaking €121m transfer to the Blues in January.
Despite Chelsea's massive spending under Todd Boehly - in excess of €600m this season - they have found consistent form hard to come by under Graham Potter, who also coached Cucurella at Brighton.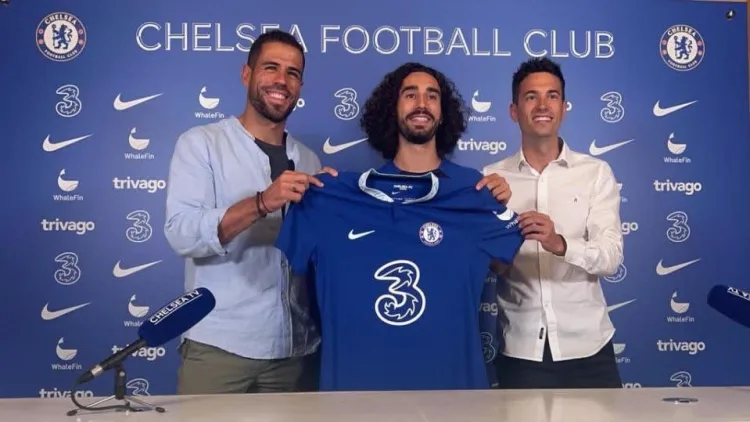 READ: Chelsea paid world-record fee for Graham Potter
Now, the Spaniard has made an awkward admission regarding his new teammate Fernandez.
What did Cucurella say?
In an interview with ESPN's Sports Center, the 24-year-old revealed that he had never heard of Enzo Fernandez prior to his standout performances in Qatar, where he was making his debut for the national team.
Keeping tabs on Argentina because of his former Brighton teammate Alexis Mac Allister, Cucurella was so impressed by the then-Benfica man's outings that he had to look him up on the internet.
"I liked to watch matches in which my friends were playing, so I was watching Argentina because of Alexis," Cucurella remarked. "I think I said, 'I really like number 24, he's very good!' But I didn't even know where he played! I had to go and search on my phone!"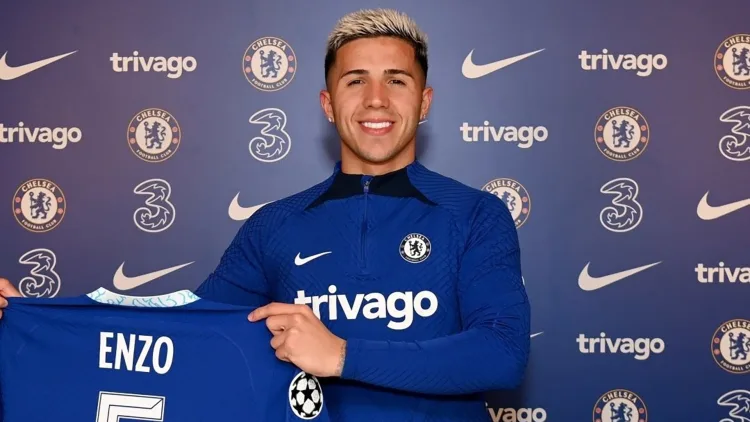 CHELSEA LATEST: Aubameyang wants Barcelona return as Chelsea prepare to tear up contract
"As I watched more games," Cucurella continued, "I told my family and friends that I really liked him a lot. And then he came to Chelsea!"
The Spaniard concluded: "He is very young, but he is very talented with the ball and he is intelligent. He's still adapting but he's already played some good games. We have a great midfielder."
Cucurella and Fernandez will be in action for Chelsea again on April 1, when they face off with Aston Villa.