Enzo Fernandez demands Benfica sell him to Chelsea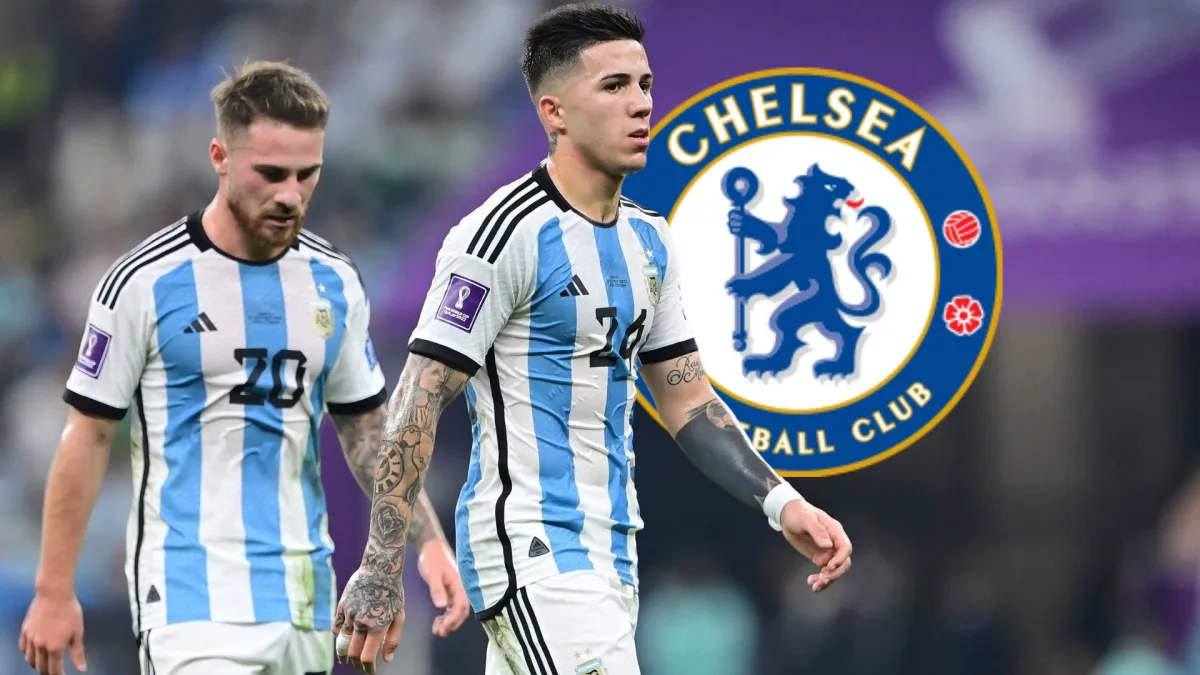 Enzo Fernandez has asked Benfica to sell him to Chelsea before the end of the January transfer window.
That is according to transfer journalist Ben Jacobs, who reports that Enzo has "reiterated in strong terms to both [Benfica president] Rui Costa and [coach] Roger Schmidt that he wants to leave."
Jacobs adds that Benfica's board is "divided about accepting a structured deal" and "their public stance is 'release clause or nothing'".
READ MORE: January 2022-23 done deals
Chelsea have been chasing Fernandez for much of the January transfer window and were close to signing him earlier in the window.
Negotiations broke down but have been resurrected in recent days.
Earlier on Sunday, it was reported that Chelsea had made a new €100 million-plus offer for Enzo Fernandez, with some sources claiming the Blues have also given Benfica the option of taking a player in part-exchange.
Benfica have continued to hold firm throughout January on their original decision that Enzo's €120m release clause must be paid in full if Chelsea want to sign him.
But it remains to be seen if Chelsea can force their hand before the transfer window closes on Tuesday - and also whether Enzo's request to leave plays a role.
Chelsea are desperate to sign a top central midfielder before the end of the month as they attempt to rescue what has been a disastrous season on the pitch so far. They have also placed a bid for Brighton's Moises Caicedo, as have Arsenal.
Who is Enzo Fernandez?
Fernandez was one of the best midfielders at the 2022 World Cup, playing a key role as Argentina won the trophy.
The 21-year-old broke into the Argentina starting XI during the group stages after scoring a brilliant goal against Mexico.
He went on to be named Young Player of the Tournament, winning plaudits the world over.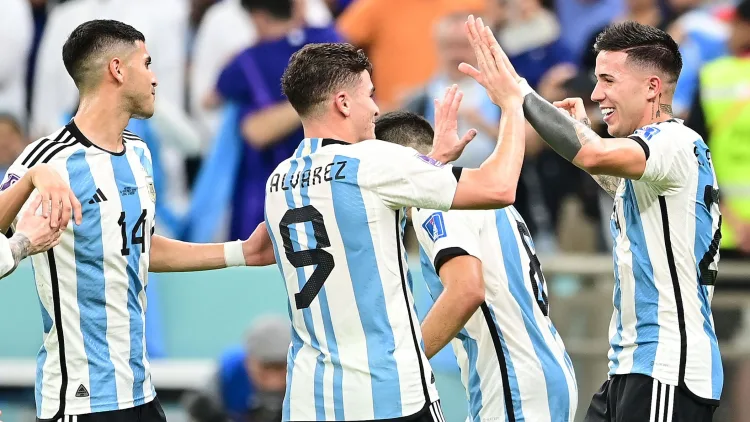 Fernandez joined Benfica for €18m and has already proved to be a bargain.
He scored four goals and provided six assists this season for a Benfica team who are top of the Portuguese league. They also topped their Champions League group above PSG, winning home and away versus Juventus.