Man Utd launch 'all-out attack' for De Jong: Why it could succeed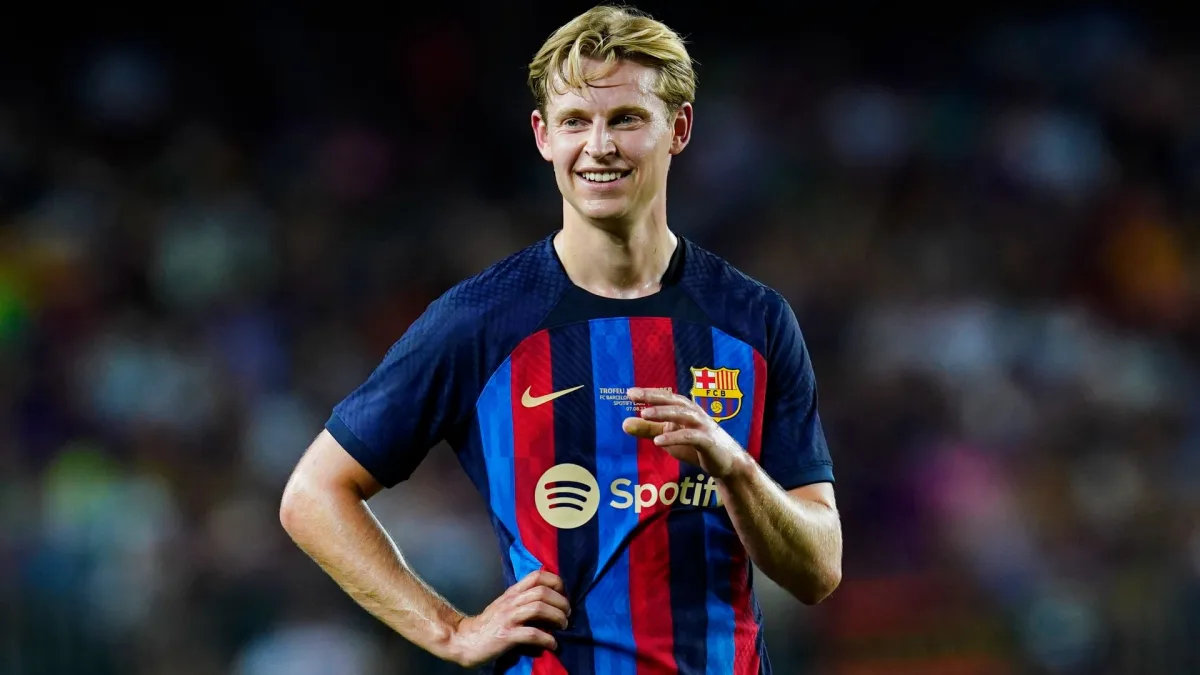 Manchester United will launch an "all-out attack" for Barcelona midfielder Frenkie de Jong according to reports in Spain.
The De Jong saga has been a lengthy one this summer. He has been linked with a move to Man Utd since Erik ten Hag was appointed as the Red Devils' boss, but despite agreeing a fee with Barca, they have been able to get the transfer over the line.
REVEALED: The most valuable footballers in the world
Chelsea have swooped in over the course of the last week to hijack the deal and have seemed poised to snatch the Dutchman from under the noses of their Premier League rivals.
However, according to Telegraaf, Man Utd are coming back with an offensive designed to swing the balance of this unpredictable transfer saga once more.
Confirming FootballTransfers' exclusive from last week, the Dutch source, which is close to the player, has confirmed that Man Utd have remained in contact with the entourage of the Netherlands star, who has never shown any inclination to turn down the Old Trafford side.
Similarly, The Athletic also states that the Old Trafford outfit are bullish over a potential deal. They are insistent that they will offer both Barcelona and De Jong more favourable terms than Chelsea to help get the transfer over the line.
Chelsea's thoughts not fully on De Jong
While Manchester United have their eyes firmly fixed on Frenkie de Jong, Chelsea are looking to strengthen their side elsewhere first and foremost.
It is reported that the Blues want to sign a top level centre-forward after losing Timo Werner to RB Leipzig, while FootballTransfers' information is that they are "obsessed" with the idea of signing Wesley Fofana from Leicester.
With N'Golo Kante and Jorginho staying for another season, there is little immediate need for surgery in the midfield area of the squad.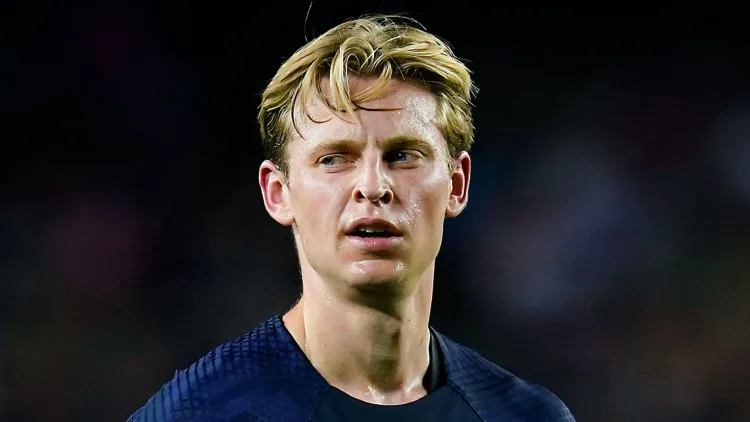 Barcelona need to sellBarcelona, meanwhile, are finally in a position to sell. They have only been able to register six of their outstanding seven players for their season opener against Rayo Vallecano after triggering a fourth economic lever and need a further influx of cash to ensure Jules Kounde can play in future.
Furthermore, they want to sign Marcos Alonso from Chelsea and Manchester City's Bernardo Silva, which will need the type of funding that De Jong's sale could bring.
Manchester United's latest push, then, may finally be enough to and De Jong.