CR7th! Ronaldo set for worst EVER league finish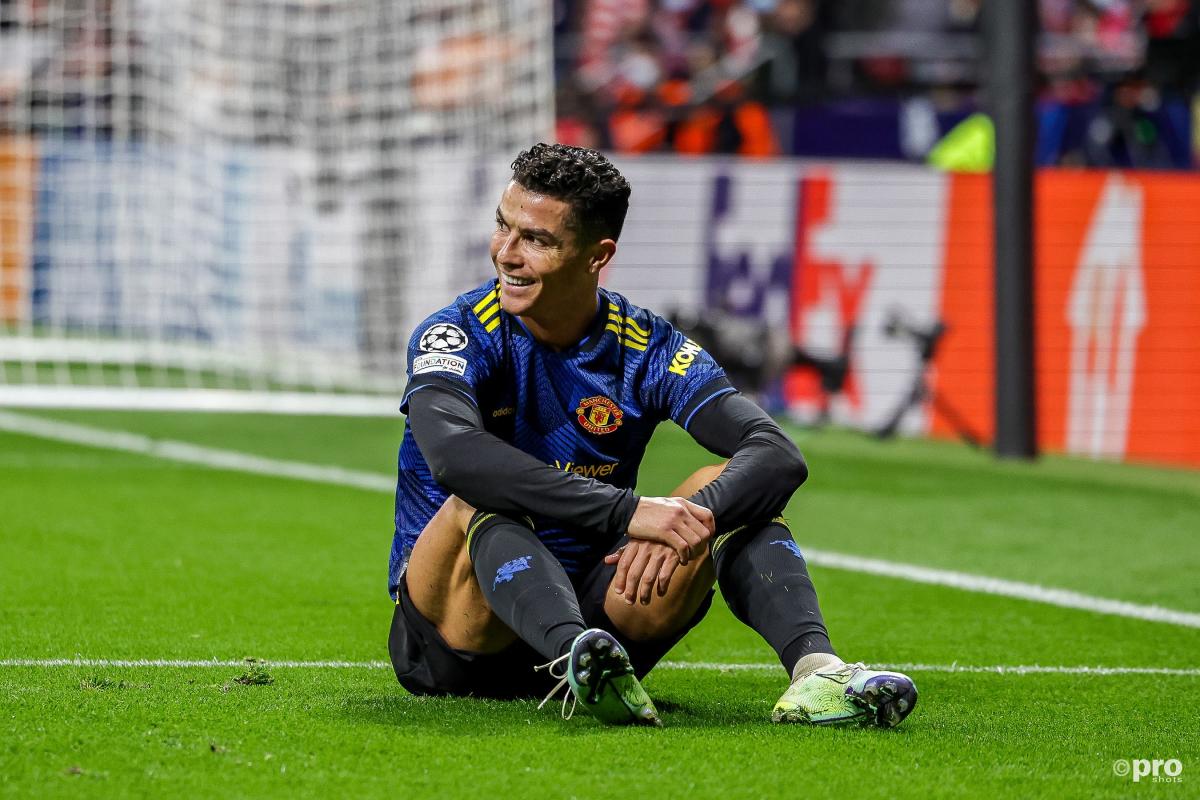 Manchester United's stunning 1-0 loss to Everton on Saturday was experienced with frustration by Cristiano Ronaldo.
Shortly before the end of the match, the Portuguese superstar, who barely had a sight on goal throughout the game, was booked for thumping the ball into the dugouts in disgust.
Ronaldo had precious few opportunities to show his talents as the Red Devils were consigned to a defeat that leaves them delicately placed with regards European football next season.
Indeed, fourth looks a distant possibility. Come full-time against Everton, the Red Devils sat three points behind Arsenal in fourth, with the Gunners having two games in hand over their rivals.
Furthermore, Tottenham were also three points distant of Man Utd with a game in hand and even West Ham, marshalled by former Old Trafford boss David Moyes, are ahead of them, albeit only on goal difference.
Clearly, this has come as a culture shock to Ronaldo, who re-joined the club n August with the expectation that they would mount a serious challenge for the Premier League title. Instead, they are more than 20 points off the pace.
Ronaldo's incredible record to be ruined by Man Utd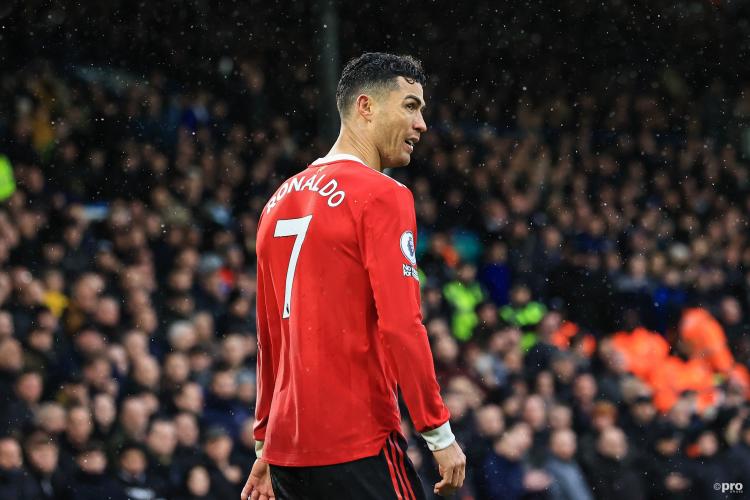 Remarkably, Ronaldo is on course to finish a season outside the top three in a league for the first time in his career. Indeed, it is likely to be only be the second time that he has failed to help a team qualify for the Champions League. The last occasion was his first season as a professional, when Sporting CP finished third in Portugal, which was not enough at the time to give them a place at Europe's top table.
Since then, Ronaldo has grown used to playing with the best. Indeed, during his long spells with Man Utd and Real Madrid, he never finished outside the top three in any league season.
The worst campaign he experienced was last term at Juventus, where Andrea Pirlo's side struggled to finish fourth.
Ronaldo departed Juve after one uncompetitive season and it remains to be seen if he's willing to hang around at Man Utd given they could be destined for the Europa or Conference League – or perhaps even miss out on Europe entirely.