Who is Hansjorg Wyss? The Swiss billionaire who looks set to buy Chelsea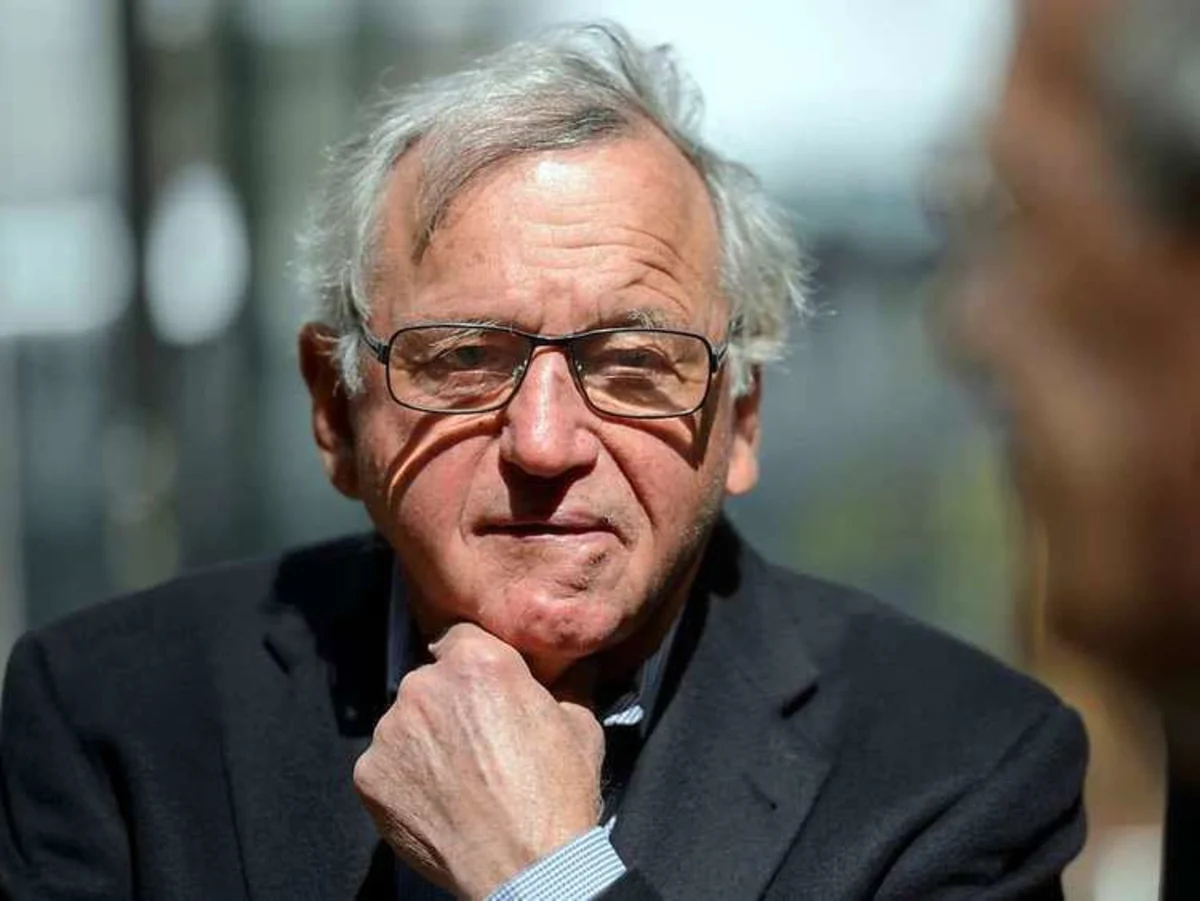 Hansjörg Wyss is looking more and more likely to become the new owner of Chelsea, according to reports.
The Guardian reported on Thursday that Wyss, along with Todd Boehly, was increasingly confident that their collective bid for the Stamford Bridge side would be succesful.
If so, the Swiss businessman could end up taking over the club very soon, with a deadline of Match 15 reportedly set for negotiations between both parties.
"Abramovich is one of Putin's closest advisers and friends," Wyss told Blick earlier in the week. "Like all other oligarchs, he is also in a panic. Abramovich is trying to sell all his villas in England. He also wants to get rid of Chelsea quickly. I and three other people received an offer on Tuesday to buy Chelsea from Abramovich.
"I have to wait four to five days now. Abramovich is currently asking far too much. You know, Chelsea owe him £2 billion. But Chelsea have no money. Anyone who buys Chelsea must compensate Abramovich.
"As of today, we don't know the exact selling price. I can well imagine starting at Chelsea with partners. But I have to examine the general conditions first. But what I can already say is that I'm definitely not doing something like this alone. If I buy Chelsea, then with a consortium consisting of six to seven investors."
Where did Hansjorg Wyss make his money?
Hansjorg Wyss is worth $5.8 billion, according to Forbes. He made his money with Synthes USA, which is a company that makes internal screws and plates for broken bones. He sold the company for $19.7bn in 2012.
Wyss gave the majority of his money away to environmental and scientific causes, while he has also been involved in outdoor education programs. Among his more notable donations, he gave $1bn to the Wyss Campaign for Nature, which aims to preserve the world's oceans.
A keen hiker, skier and backpacker, Wyss stays in Wyoming, USA.