Abramovich may be forced to sell Chelsea - So how much is the club worth?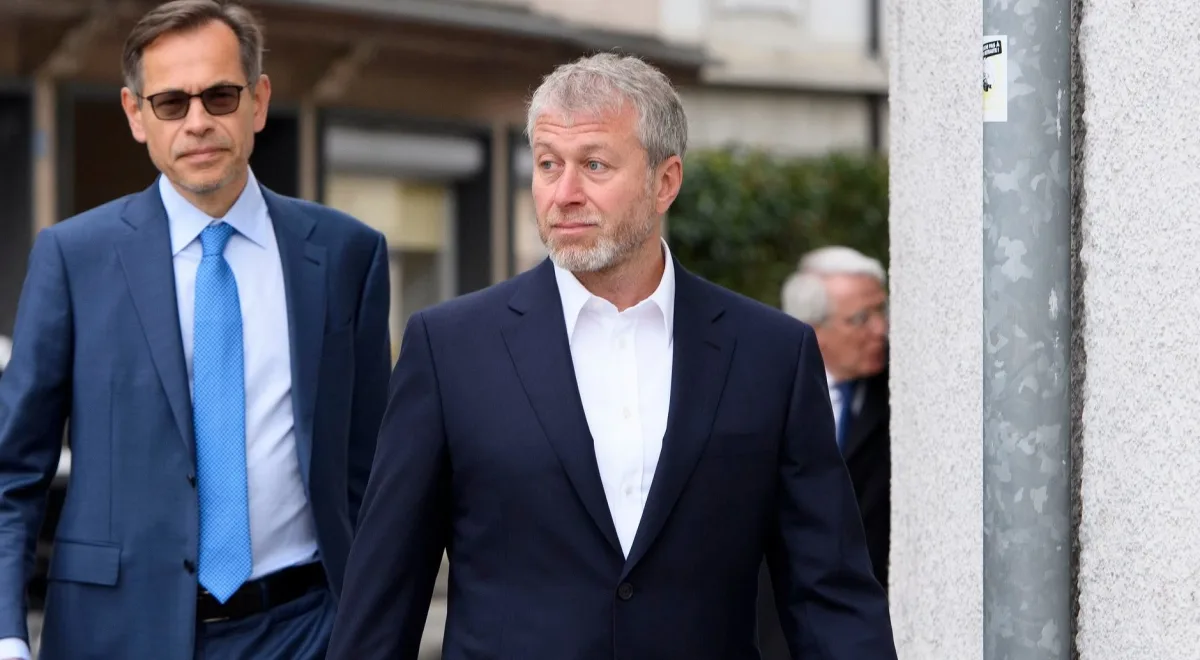 Chelsea owner Roman Abramovich's time at the London club could finally be coming to an abrupt end in the coming weeks, according to a new report from England.
The Daily Telegraph is reporting that the Russian billionaire will receive bids to sell the Premier League side this week, with at least three parties interested in bidding for Chelsea as soon as possible.
The English outlet understands that such offers are already being prepared and will be presented to the Chelsea owner before the end of the week.
Faster sanctions on football's Russian billionaires called for:

"Roman Abramovich ... I think he's terrified of being sanctioned";

"Alisher Usmanov has already been sanctioned by the EU ... soon he'll be on the UK list and Everton should certainly be cutting ties with him." https://t.co/K3ntJw85vX

— David Conn (@david_conn) March 1, 2022
Why would Abramovich sell Chelsea?
According to the Telegraph, Abramovich is facing the threat of sanctions, which could see his assets frozen and seized, following Russia's invasion of Ukraine.
Although Chelsea have routinely insisted that the club is not for sale, there is reportedly a feeling that Abramovich could be left with no other option than to sell the club before sanctions from the United Kingdom, European Union or United States take effect.
On Tuesday afternoon, Labour MP Chris Bryant stated in the House of Parliament that the Russian billionaire was planning on selling his properties in London before the end of the week.
👀"Stop asking me these questions. I'm not a politician!"

😤Thomas Tuchel 𝙇𝙊𝙎𝙀𝙎 it after being asked another questions related to war & Roman Abramovich! pic.twitter.com/SpYnMsYFfo

— SPORF (@Sporf) March 1, 2022
How much is the club worth?
Chelsea have reportedly knocked back offers from other parties to buy the club in the past. According to the Telegraph, the club rejected an offer of £2.2 billion not so long ago but things have changed dramatically since then.
According to a recent study by KPMG, Chelsea are the seventh most valuable club in European football and their value stands between €1.8-1.9b as of May 2021.
That figure may have changed in the past 10 months, but it will undoubtedly be the ballpark number that potential bidders will use in their negotiations with Abramovich.
What's also worth bearing in mind is that Chelsea's debt to the Russian billionaire still stands at €1.81b, which would also likely be repaid to Abramovich by the new owners of the club.
As such, anyone hoping to buy the Stamford Bridge side may end up being asked to pay as much as €3.7 billion before the Russian businessman is entirely released from his control of the English side.