Which club in Europe sold the most shirts in 2021?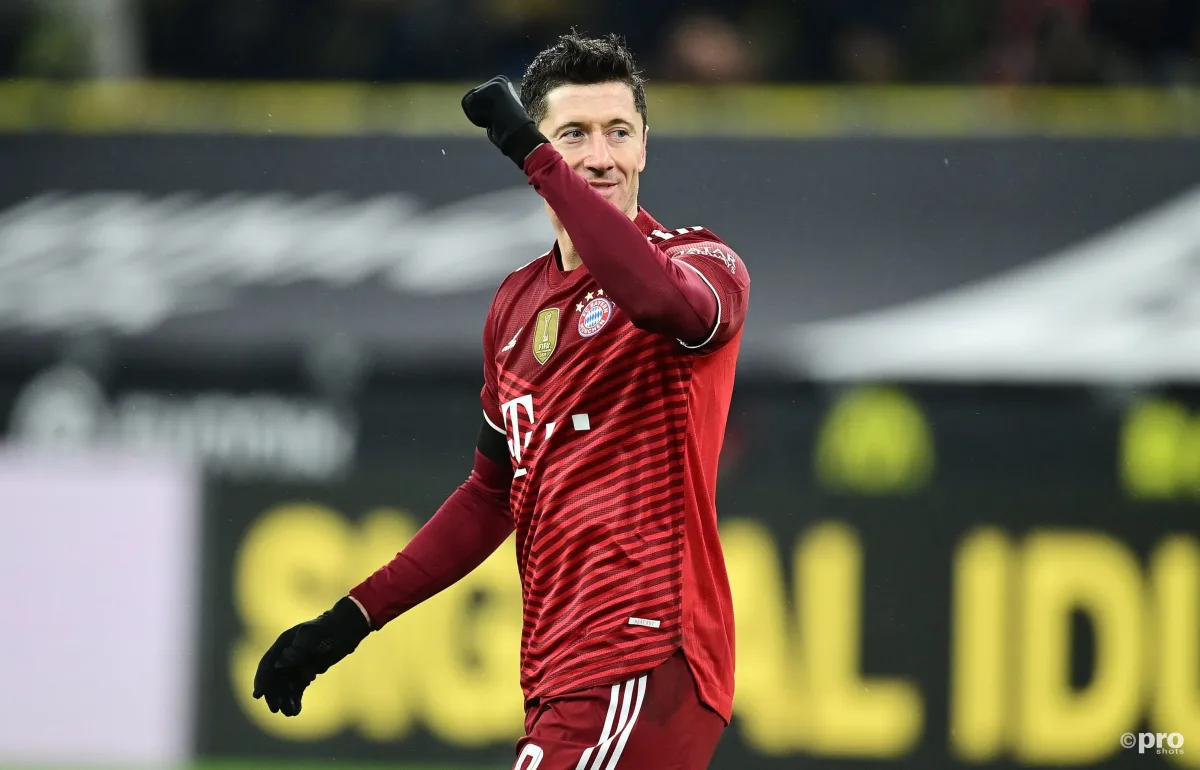 Bayern Munich sold the most football shirts in Europe in 2021, with Real Madrid in second place and Liverpool in third.
The Bundesliga giants sold 3.2 million jerseys in the last calendar year, as calculated by the FIFA-certified Euromerica Sport Marketing group.
In second place for kits sold are Real Madrid, who shifted 3.05m of them around the world in 2021.
Completing the podium are Liverpool, who sold 2.45m last year – with the presence of Mohamed Salah no doubt playing a big role in that.
Manchester United have for years been considered the biggest marketing machine in football but they are down in fourth place with 1.95m shirts sold. This was despite signing Cristiano Ronaldo last summer, with the Portuguese superstar arguably the most marketable man on the planet and the most followed on social media.
The team they signed Ronaldo from, Juventus, are fifth according to Euromerica. Juve sold 1.42m jerseys, with Cristiano no doubt helping with trading.
Barcelona's decline on and off the pitch continued as they are in a disappointing sixth position with 1.34m kits sold. The loss of Lionel Messi will not help them going forwards, the same for Juventus after losing Ronaldo.
Top 10 clubs for jerseys sold in 2021
Bayern Munich: 3.25 million

Real Madrid: 3.05m

Liverpool: 2.45m

Manchester United: 1.95m

Juventus: 1.42m

Barcelona: 1.34m

Chelsea: 1.31m

Borussia Dortmund: 1.22m

PSG: 1.18m

Manchester City: 1.09m
Next up is Chelsea with 1.31m jerseys and then Borussia Dortmund are surprisingly in eighth with 1.22m kits flogged.
The relative unpopularity of football's two nouveau-riche clubs of the last 10 years – PSG and Man City – is demonstrated by the fact they are ninth and 10th.
Despite signing Messi, PSG sold only 1.18m shirts, while Man City vended 1.09m.
The biggest absentees from the list are arguably Arsenal and Tottenham, who fail to even make the top 10.
However, traditional superpowers such as AC Milan and Inter Milan will also be asking what more they can do to become more popular again.