What Dortmund are offering Haaland to fight off Barca, Madrid and Man Utd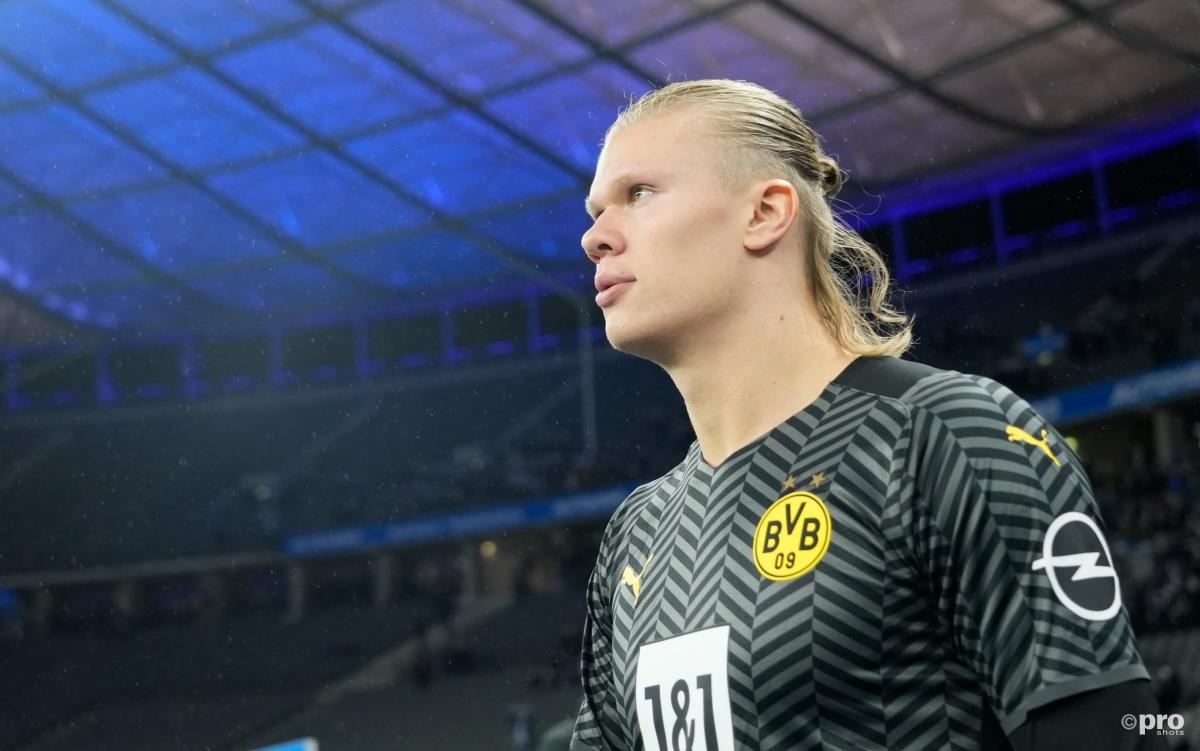 Erling Haaland has been to the fore of the football transfer news agenda consistently for two years and there are no signs of the Borussia Dortmund striker leaving the headlines.
Haaland is being chased by Europe's biggest clubs, including Barcelona, Real Madrid, Paris Saint-Germain and Manchester United.
It is such an intense race because the Norway international star has a release clause in his contract that comes into effect in the summer. What this means is that any club will be able to talk with the forward if they offer a sum to match that equals the clause, which is set at €75 million.
Such a sum for a player of Haaland's talent is positively a bargain and Dortmund are eager to ensure that they receive a just market value for their star man.
To that end, they are fighting to get him to sign a new deal, which would eradicate the present release clause and give Dortmund more sway over when the player leaves and how much for.
Of course, Haaland will not be willing to give up his freedom lightly, and Bild has reported that he has some significant demands for his club.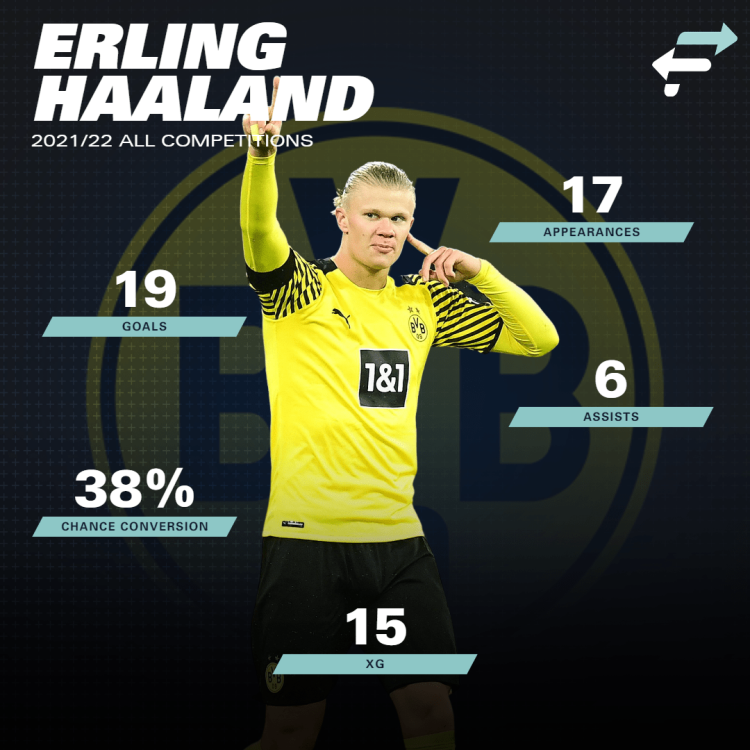 Primarily, he will get a significant pay jump. Dortmund are willing to raise his salary to around €20 million per year. He is presently paid €8m, so that would represent a hike of 150%.
In addition to that, though, the Bundesliga side are hopeful that the perks that Haaland enjoys at the club are sufficient to keep him. For example, he is given periods of downtime in Spain and a personal physio.
Where Haaland's future lies
Even if Haaland signs a new deal with Dortmund, it will only put a pause on his inevitable departure one or two years down the line.
Boasting a house in Spain, the Norway star is a big fan of the country.
Although Barcelona president Joan Laporta has been bullish about signing the striker, Real Madrid are the favourites for Haaland's signature.