Wijnaldum: I got the feeling Liverpool didn't want me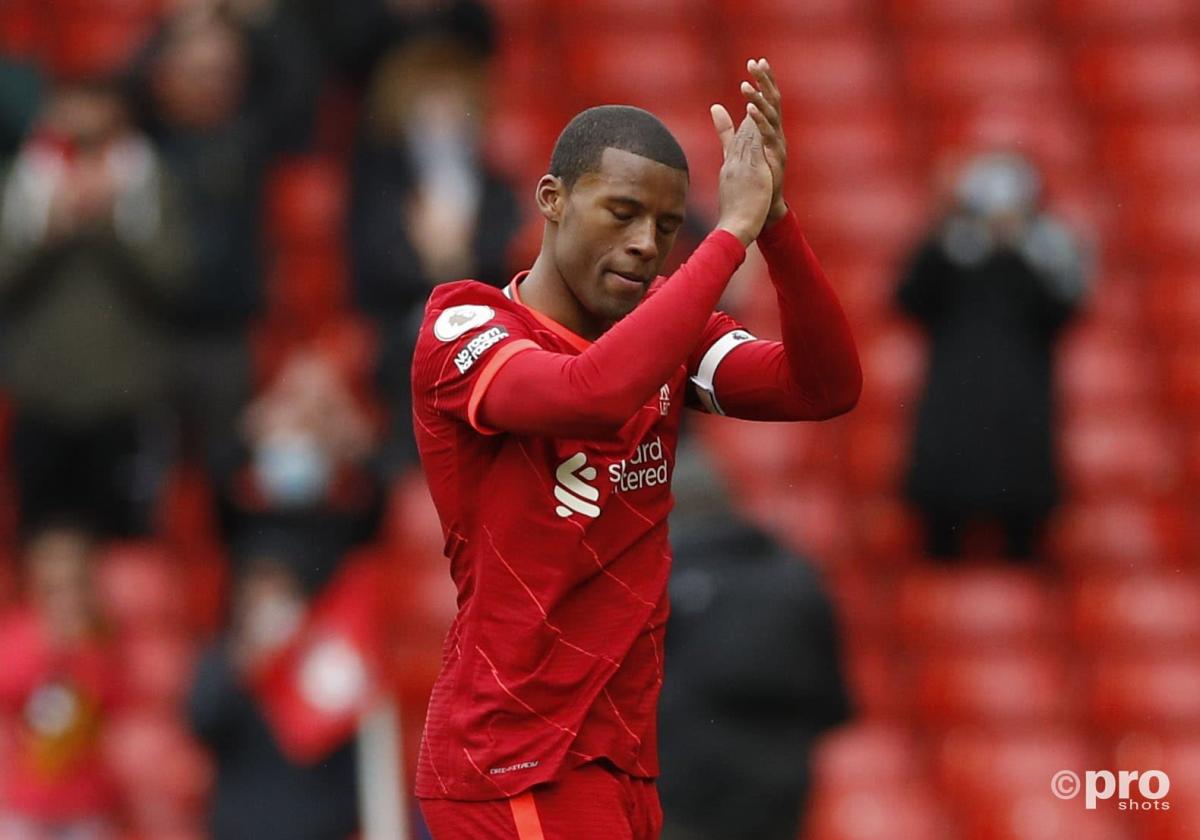 Georginio Wijnaldum believes Liverpool never wanted to keep him beyond the summer.
The Dutchman's contract with the Reds ran out in June of 2020 and throughout last season he and the club were locked in talks over an extension which never materialised.
Eventually, rumours emerged about a move to Barcelona, and when Wijnaldum's contract expired, he was widely expected to join the Blaugrana.
At the eleventh hour, though, he opted to join Paris Saint-Germain.
Liverpool have recently extended the contracts of key players like Virgil van Dijk, Trent Alexander-Arnold, Fabinho, Jordan Henderson and Alisson, but Wijnaldum admits he didn't ultimately feel wanted at Anfield.
"You follow your feeling," the 30-year-old told L'Equipe. "Several months ago, I had expressed the desire to stay in Liverpool but, without going into details, Liverpool did not give me the feeling of wanting to keep me.
"In these cases, we have to move forward."
Why did Wijnaldum join PSG?
PSG allegedly won the race to sign Wijnaldum after offering him a much more lucrative deal than Barcelona.
But, the midfielder says he joined the Ligue 1 outfit as they promised to match his ambitions.
"Barcelona came. I was really happy because, since I was a child, as for the majority of Dutch players, it was the club of my dreams even if I must admit that my idol was Zinedine Zidane.
"I had a good idea to commit to Barca. But the negotiations lasted a very long time and Paris came in. Unlike six years earlier, the club showed me their desire to recruit me. It was time for me to have something else."
He previously told RMC Sport about the move:
"It's funny because I must admit that it was a very difficult choice. I have supported Barca since I was young, I am a fan of this club. We were in negotiations with them and I had a good feeling but I PSG were also negotiating with other clubs. PSG even arrived before Barca.
"We had just talked but it was not really negotiations. they came back after Barca's interest. I spoke to Leonardo, then to [Mauricio] Pochettino whom I had known from his time at Tottenham, where I had spoken to him once because he wanted to recruit me.
"At the time, I had I already have a good feeling about working with him. He explained the PSG project to me, the fact that they want to win more titles in France but also in Europe."