Ronaldo takes over from Messi as the world's highest-earning footballer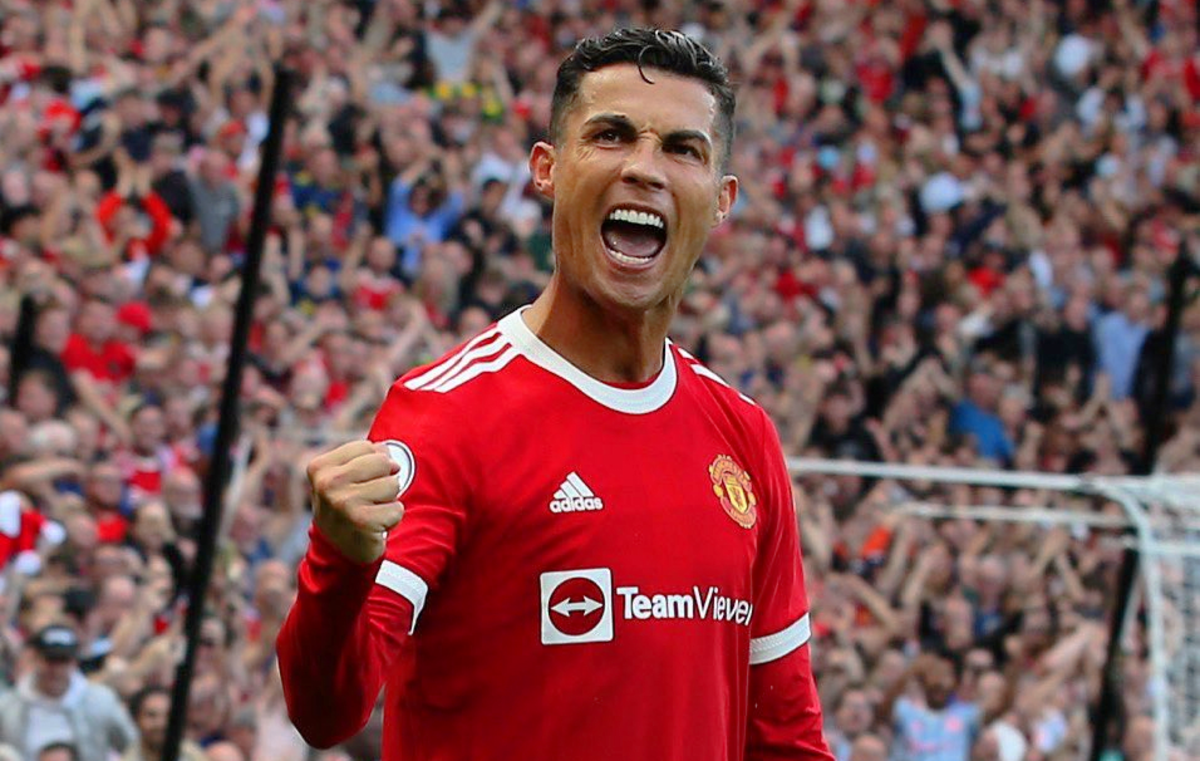 Cristiano Ronaldo has leapfrogged Lionel Messi to become the world's highest-paid footballer, according to a study published by Forbes.
The Manchester United attacker, who has gotten off to a flying start since returning to the Premier League side, reportedly boasts total earnings of $125 million, according to the report. This includes both wages and sponsorship income.
This places him above Paris Saint-Germain trio Lionel Messi, Neymar and Kylian Mbappe in the standings.
REVEALED: The most valuable footballers in the world
Ronaldo earns $55m per year from sponsorship, making him one of the most marketable athletes in the world. It is reported that only Roger Federer ($90m), LeBron James ($65m) and Tiger Woods ($60m) make greater sums in sponsorship.
Messi had previously been ranked first in this regard, but he was on a massive contract at Barcelona that expired in the summer. Though still on big money with PSG, his contract now is far smaller than the one he was on previously. Nevertheless, Messi still earned $110m per year.
This puts him ahead of team-mates Neymar at $95m and Mbappe at $43m.
Rounding out the top five is Liverpool attacker Mohamed Salah at $41m.
The only other Premier League star in the Top 10, according to Forbes, is Man Utd star Paul Pogba, who earns $34. The France international star's contract with the Old Trafford side is up at the end of the season and agent Mino Raiola will be pushing for the midfielder to be rewarded with a pay rise after a strong start to the season.
Top 10 earners in football
| Player | Club | 2021/22 Earnings |
| --- | --- | --- |
| Cristiano Ronaldo | Man Utd | $125m |
| Lionel Messi | PSG | $110m |
| Neymar | PSG | $95m |
| Kylian Mbappe | PSG | $43m |
| Mohamed Salah | Liverpool | $41m |
| Robert Lewandowski | Bayern Munich | $35m |
| Andres Iniesta | Vissel Kobe | $35m |
| Pogba Paul | Man Utd | $34m |
| Gareth Bale | Real Madrid | $32m |
| Eden Hazard | Real Madrid | $29m |
Bayern Munich's Robert Lewandowski as well as Real Madrid pair Gareth Bale and Eden Hazard also make this illustrious list.
Perhaps a more surprising name among these world stars is former Barcelona player Andres Iniesta, who left the spotlight in 2018 when he moved to the J-League to play for Vissel Kobe. Although he is now 37 years old, the 2010 World Cup winner's earning potential remains formidable and he places seventh on the list, earning $35m per year.