Was Daniel James ever good enough for Man Utd?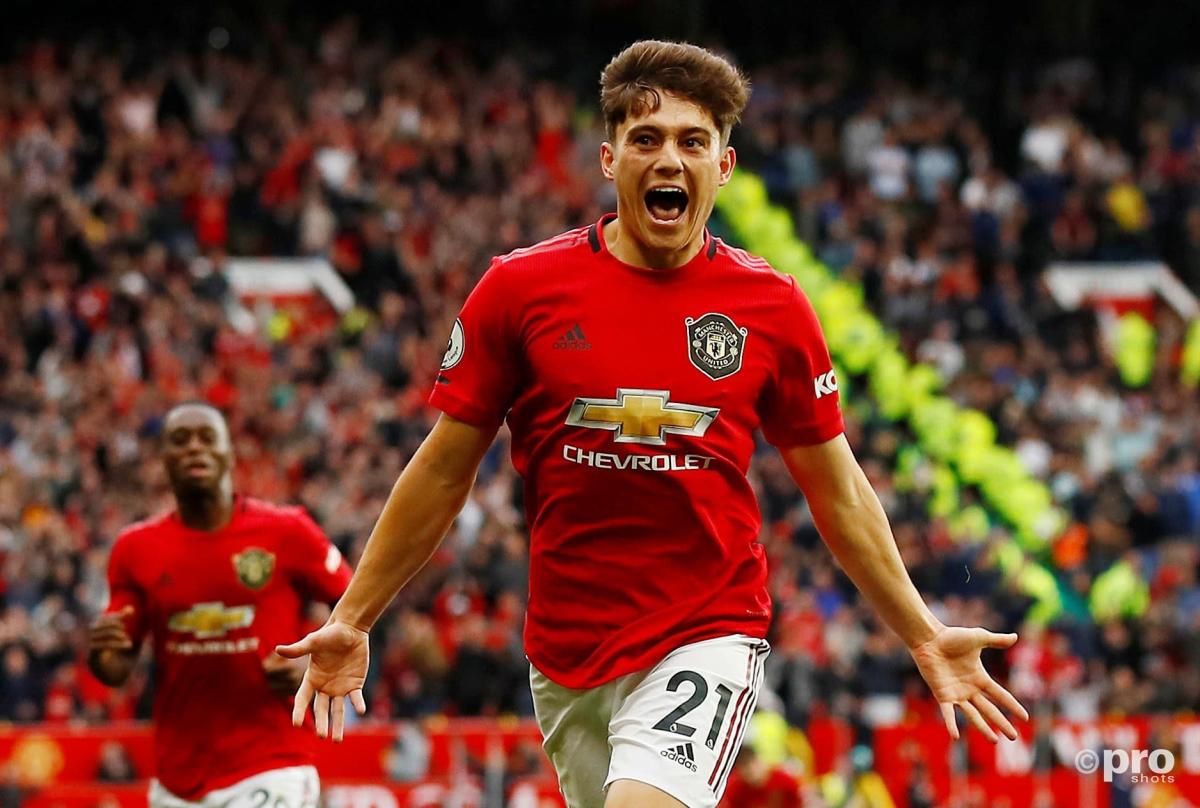 Manchester United legend Rio Ferdinand believes Daniel James will be an excellent signing for Leeds United but doesn't believe the winger was ever good enough for the Old Trafford side.
James made the move to Man Utd in 2019 when the club signed him from Swansea City for a reported £15 million.
However, over the course of the last two years the Wales international has struggled to nail down a starting role in Ole Gunnar Solskjaer's squad.
As such, with the arrival of Cristiano Ronaldo at the end of the transfer window, Man Utd opted to sell James when Leeds offered £26m for the player.
And while Ferdinand thinks the deal will suit both parties, he was never entirely convinced by the forward.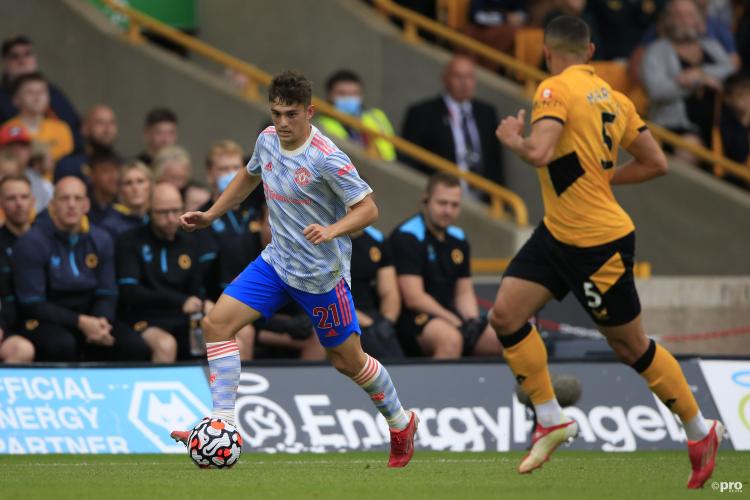 'I don't think he's Man Utd standard
"They've been on him for ages, they've wanted this boy for time," said Ferdinand on his YoutTube channel.
"Listen, Dan James, I don't think he's Man Utd standard, but he's definitely Premier League standard and the way Leeds play, he's going to be a problem for a few teams.
"The kid in that team will be getting the ball and getting forward quick, and that suits his game.
"When you have to break down two banks of four like Man Utd that doesn't suit James' game, he likes space. Leeds United for Dan James will be a fantastic move for both parties."
Was James good enough for Man Utd?
Over the course of his time at Man Utd, James only managed to bag nine goals and nine assists in 74 appearances for the club.
However, his average minutes per appearance stands at just 62 minutes, which suggests the youngster was rarely offered a run of games to play out the match and settle into the squad.
Indeed, when we actually gauge James' goals and assists per game it stands at around 0.34 per 90, which is by no means poor. But, as Ferdinand has suggested, it certainly wasn't good enough for a leading player at Man Utd.
With age on his side, the 23-year-old still has more than enough time to prove himself as an accomplished Premier League player. But it seems unlikely that Man Utd will regret selling James for the price they got this summer.