Sir Alex Ferguson reiterates the one player he regrets not signing at Man Utd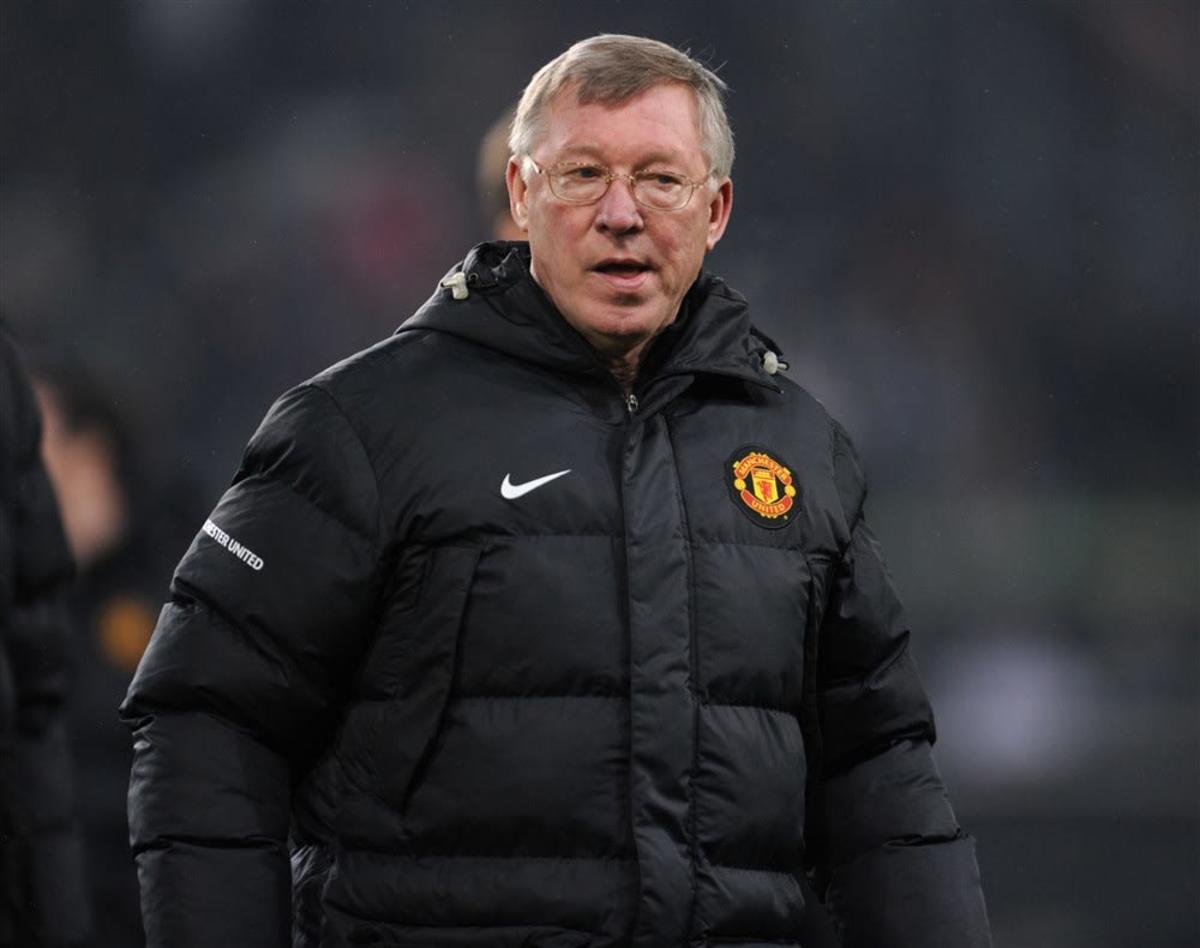 Former Manchester United manager Sir Alex Ferguson says the one player he regrets not signing at Old Trafford was Paul Gascoigne.
Gazza emerged as a mercurial talent in his early days at Newcastle and in 1988 Manchester United attempted to sign him, with Ferguson playing a big part in the negotiations.
Gascoigne would reveal in his autobiography years later than he had actually promised Ferguson he would make the transfer to Man Utd.
When the Scot was on his summer holiday in Malta, he received news that the player had instead opted to sign for Tottenham instead for a British record fee of £2.2 million.
Ferguson would later claim that Spurs won the race for Gascoigne's signature after promising to buy his mother and father a home.
Man Utd would go on to become the dominant force in English football under Ferguson, while Gascoigne would go on to enjoy spells at Lazio and Rangers before his career wound down with the likes of Middlesbrough and Everton.
Gazza is recognised as being one of the most gifted English players in history due to his expert command of the ball and his ability to pull off feats of skill that would seem impossible to his peers.
Unfortunately, he would become known for his exploits off the pitch as much as on it.
Ferguson says that Gascoigne would have had a better career if he decided to join Man Utd back in the 80s.
Ferguson on Gazza
"In reality, you have to say, there's only one that always comes to my mind and that's Gascoigne," Ferguson said on the Utd Podcast.
"He was absolutely fantastic. I think if we'd have got him, he would have had a great career, I really do. I'm not saying he didn't have a good career but he would have had a better career with us.
"We had Geordies in our squad like Bryan Robson, Steve Bruce plus Bobby Charlton.
"Sir Bobby would have been a fantastic mentor to him because he's such a fantastic man and even Gary Pallister, although he was from Middlesbrough and I know they don't count that as a Geordie ... someone who understands the culture like Gary would.
"He promised to sign for us and I went on holiday. I got a phonecall from the front desk from Martin Edwards saying he'd signed for Tottenham. He signed for Tottenham because they bought his mother a house for £80,000 and, dearie me, I couldn't believe it, you know.
"He was a fantastic player."