Pep praises Jesus as 'one of the best signings' in Man City history after Chelsea goal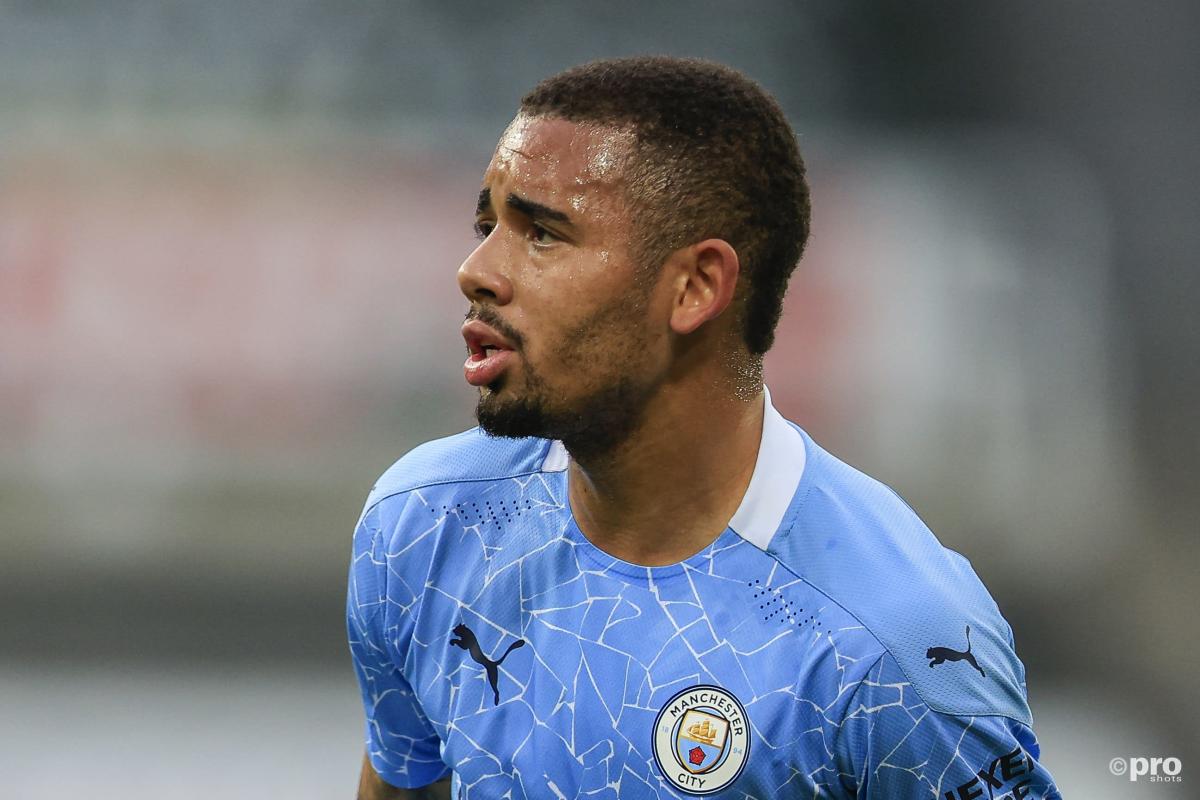 Manchester City manager Pep Guardiola has praised Gabriel Jesus as one of the club's best ever signings.
The Brazilian striker was on hand to win a crucial Premier League tie for his side on Saturday, when his solitary goal proved enough for Man City to beat Chelsea 1-0 at Stamford Bridge.
The result put a huge dent in Thomas Tuchel's side's hope of mounting a serious title challenge this season and helped Guardiola's team move back to the top of the league table.
As a result, Guardiola was full of praise for Jesus, who has often been criticised for not being good enough for Man City.
'If one person deserves the praise it's Jesus'
"If one person, one player deserves the best, it is Gabriel," said Guardiola to the Man City website after his team's victory on Saturday.
"He runs for everyone and when he scores, I am the happiest man. He can play in the three positions upfront and he does it really well."
Jesus was up against it on Saturday, as Chelsea played an extremely defensive and rigid formation that often led to the Man City striker being on the end of physical challenges.
However, he eventually got his goal after numerous attempts and that kind of tenacity is what makes him a great player, according to his manager.
"We know from the past in the duels how aggressive they are, but you have to handle it at this level," said Guardiola.
"Gabriel goes down, gets up and tries again. He's a young player and one of the best signings we have done in this period together."