Koeman and Solskjaer on borrowed time - Thursday's biggest stories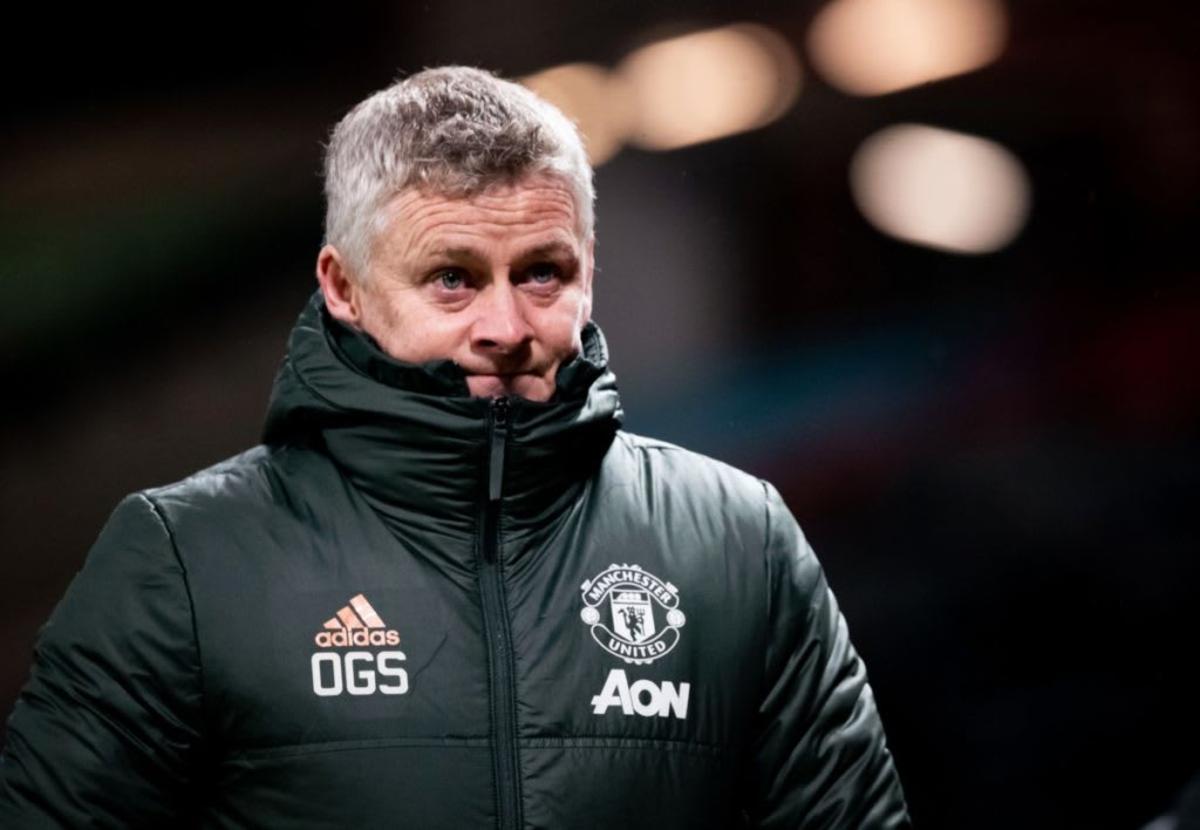 With the Europa League and Conference League rumbling on across Europe, the biggest stories on Thursday evening came from the transfer window.
Even though the summer transfer window has been shut for the best part of a month now and January is still three months away, we're now getting to the point in the season when clubs begin to figure out just how good their new players are and what new signings they'll need in the next window.
As such, the rumour mill has continued rolling as if the window never shut and has thrown out some fascinating stories.
Solskjaer feeling the pressure at Man Utd
Following yet another poor performance in the Champions League from Manchester United, Ole Gunnar Solskjaer was once again the source of most fan anger over the club's reluctance to improve on the pitch.
This, naturally, has led a number of fans and journalists to take stock of where the Old Trafford club currently stand under Solskjaer management and begin to wonder whether other coaches would make better use of the unquestionably riches the Norwegian coach had spent on his team in recent years.
As such, three main contenders have already been identified as potential replacements for the Man Utd manager.
Goretzka closes the door on Man Utd move
As if the midweek result in Europe wasn't bad enough, Man Utd fans were delt another bitter blow on Thursday afternoon when Leon Goretzka announced that he had signed a contract extension with Bayern Munich.
The new deal will see the box-to-box star stay put in Bavaria until 2026 and almost certainly rule out any prospect of the towering German international making the move to Old Trafford to fill a notable hole in the team's midfield.
However, despite what rumours in England may have suggested, there was never really much hope of Goretzka swapping Munich for Manchester in the summer or indeed in the years to come.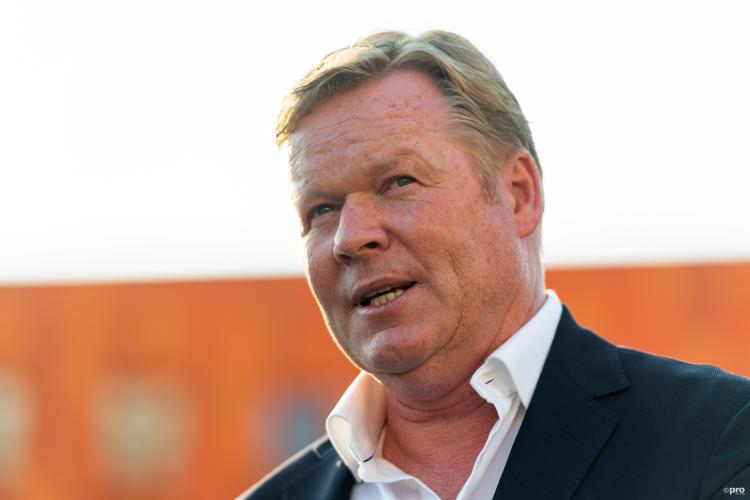 Koeman is on borrowed time at Barca
Another manager that is beginning to feel the heat this season is Barcelona head coach Ronald Koeman.
Despite avoiding defeat in his first three La Liga games, Koeman's side were well and truly humbled by Bayern in the Champions League on Thursday when they lost 3-0 at the Camp Nou.
The Catalan side are clearly still trying to come to terms with their new financial realities but fans and the board are far from content with the constant stumbles under Koeman's management.
As such, reports in Spain have suggested that the Dutch manager will have three games to prove his credentials or they may go looking for another tactician before long.