'It's all about money' - Klopp lambasts FIFA's proposal for World Cups every two years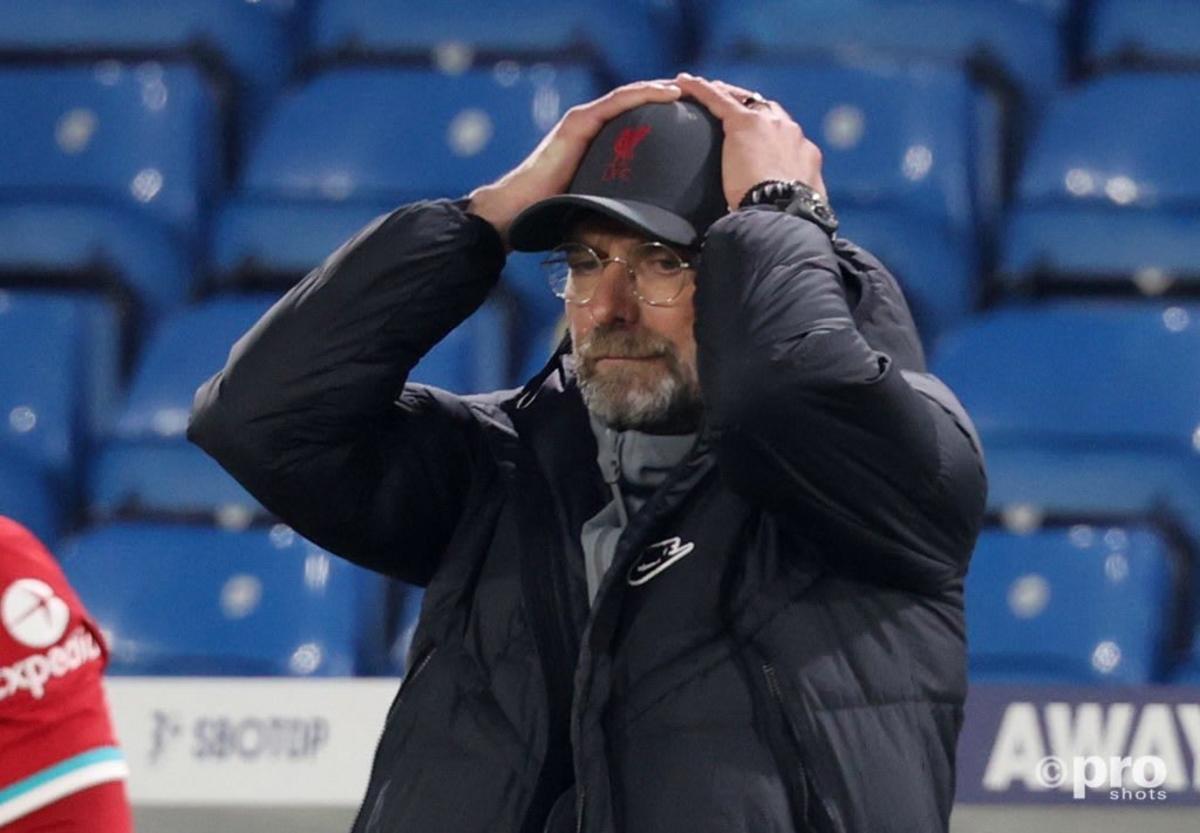 Liverpool manager Jurgen Klopp has labelled plans to hold a World Cup every two years as "not possible" and believes it is little more than an attempt to make more money.
This week saw FIFA announce preliminary plans to consider moving the World Cup to a biannual schedule, with a possible second competition created for second-tier nations that can't qualify.
Such a move would undoubtedly clash with existing international competitions on each continent and has led to UEFA president Aleksander Ceferin suggesting that the European nations will simply boycott any plans.
As well as that, a World Cup every two years would also severely crowd the current football calendar and limit the time off and pre-season preparations that clubs can make with the players in question.
The boss will attend media duties in today's #LEELIV press conference 🎙️

Stay tuned for LIVE coverage at 12:30 BST 🕧 pic.twitter.com/dybznobsDI

— Liverpool FC (@LFC) September 10, 2021
And when asked about the proposed plans, Klopp was quick to point out how none of these plans seem to take into consideration the welfare of the players that would be forced to take part in the competitions.
'In the end, it's all about money...'
"There's no other sport in the world, I'm pretty sure, with such a relentless calendar, year-round. Not a physical sport," said the Liverpool manager in a press conference on Friday.
"Other physical sports don't have this calendar. We all know why this is. In the end, it's all about money, that's how it is."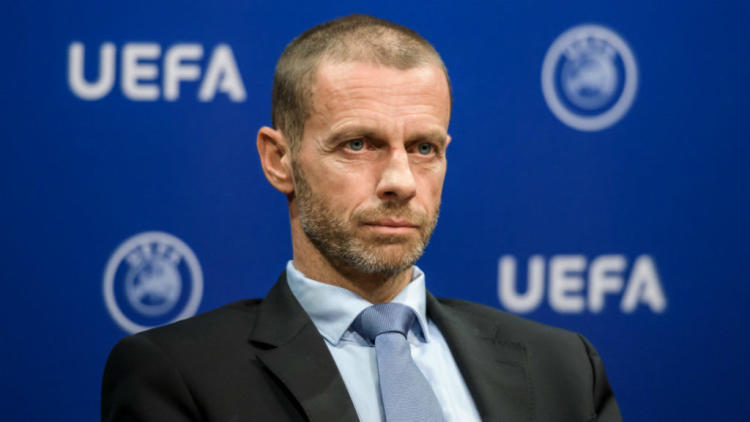 He added: "Somebody has to understand, that without the players, we cannot play this game.
"Nobody is more important than the players. Imagine if we have a World Cup every two years, we can be sure it will then be Euros every two years too, so then they play every year.
"So they would get at the most, three weeks off each summer, every year. It's just not possible. Every reform that gets suggested, it's about more games.
"Nobody listens. Nobody thought about the players when they decided that the last (Brazil) game of the three-game run (in this break) was Friday morning our time and the next game could have been Saturday. They just don't care."