Jude Bellingham: How much is a fair price for the Premier League transfer target?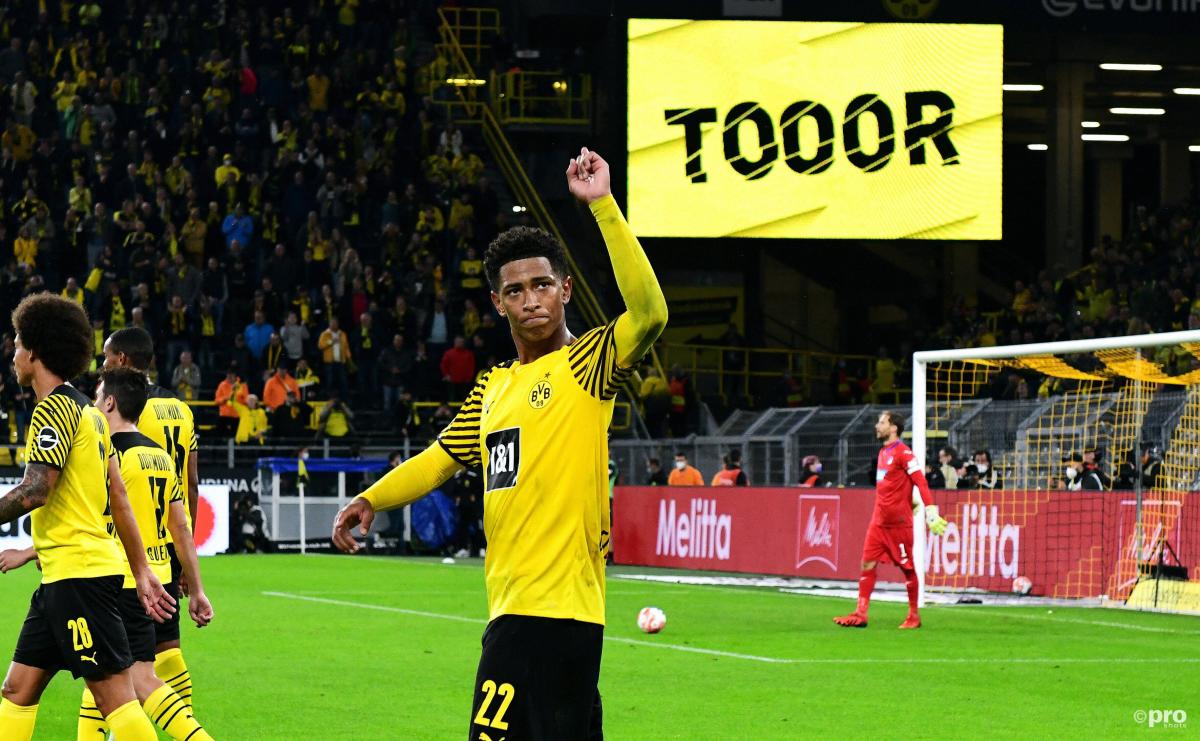 Jude Bellingham has enjoyed an explosion in his fortunes with Borussia Dortmund to such an extent that he is now wanted by all the powerhouse clubs in the Premier League.
Chelsea, Manchester United and Manchester City are counted among Bellingham's admirers, but according to reports it is Liverpool who are likeliest to pounce in terms of making the Bundesliga club a first offer for the teenager.
The Reds are ready to bid €93 million (£80m) for the player, according to the Daily Star, who moved to Dortmund for just €25m a year ago.
How much is the 18-year-old actually worth, though?
What is Jude Bellingham worth?
According to FootballTransfers' algorithm, Bellingham has a value for €45.8m on the transfer market – far below the figure that Liverpool are reportedly willing to bid for him.
There are, however, reasons that the Reds – and indeed their rivals – may be willing to spend so lavishly on him.
Firstly, he has shown the type of form in recent appearances that suggest he is improving more quickly than anyone might have expected, leading to an undervaluation of his worth.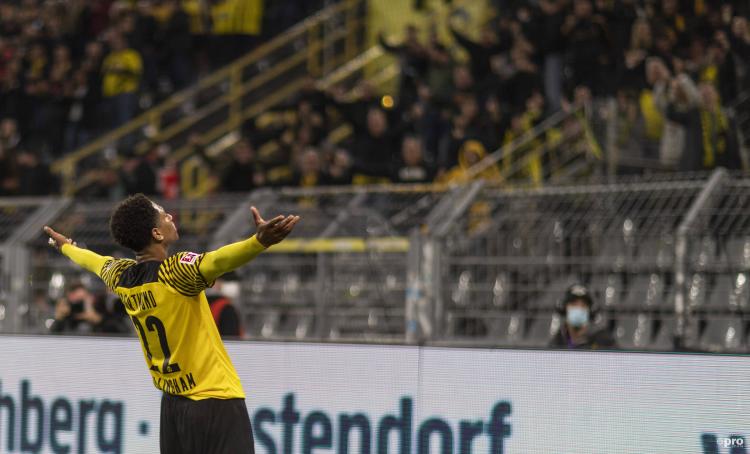 Secondly, he could be registered as a home-grown player because of his past with Birmingham. Liverpool are short of such players in their squad, which limited their movements in the transfer market this summer. In turn, this makes him more valuable to English clubs in particular, especially as these sides have a reduced pool of players they can sign from due to the implications of Brexit.
Finally, the prospect of any bidding war will drive his price up. This could be a particularly ferocious battle, too, with four of the world's biggest clubs all seeking to tie down the same player.
Dortmund will be rubbing their hands, as it means that they can get maximum value for the player.
How is FootballTransfers value calculated?
Jude Bellingham's FootballTransfers valuation has been calculated using an algorithm that is powered by a variety of factors that include both the player's on-field performance and those circumstances surrounding him away from the park, too.
Primarily, the transfer fee is calculated by the player's ability. He is given a rating that is generated by using a massive array of data points. Along with the player's age, this also helps to calculate the player's future potential, too.
Furthermore, external circumstances are taken into account, such as contract length and financial strength of the selling club.
If and when Bellingham moves to the Premier League, he can expect his value to increase as a result.