Arsenal must fight off Juve and Atleti interest in Saka at all costs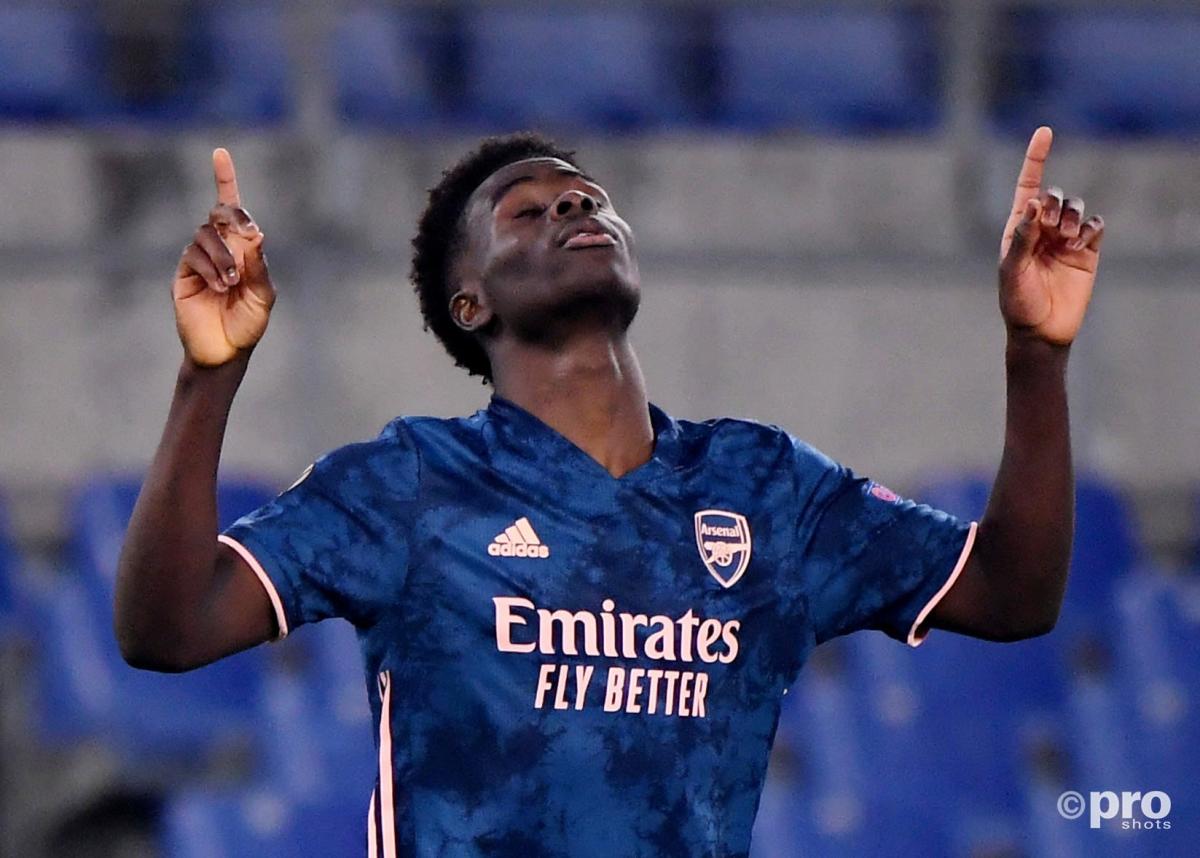 Arsenal have endured a difficult start to the 2021/22 season but that has not stopped young winger Bukayo Saka catching the eye.
Saka performed so impressively last term that he was called into the England squad and went on to play a major role for the Three Lions as they reached the final of Euro 2020. And this was despite playing with a team that finished outside a European spot.
The 20-year-old has not hit his stride early this term, playing all five Premier League matches without a goal or an assist in a side that has only scored twice, but given the traumatic experience he had missing the decisive penalty in the shootout against Italy, a hangover is to be expected.
Nevertheless, Juventus and Atletico Madrid are interested in him, according to the Daily Mail.
Saka embodies Arsenal's goals
If Arsenal have any aspirations of regaining their status as a major force in the Premier League, they must fight off this interest.
Saka, after all, embodies what manager Mikel Arteta and sporting director Edu are apparently trying to do at the club.
He came through their academy system and exploded onto the scene, despite initially playing out of position, and has since established himself not only as a regular, but as a key performer. Not only is he good, his dashing style is thrilling.
It is reported that the Gunners would accept a bid of £43 million (€50m) for the player. That is less than the figure they bought Ben White for.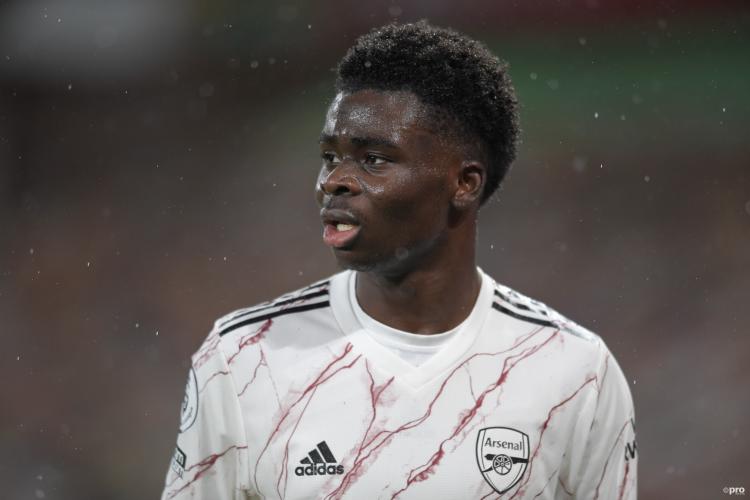 Saka has been one of the few functioning parts of Arsenal's attack over the last year. While Pierre-Emerick Aubameyang and Alexandre Lacazette have blown more cold than hot, despite being on big wages, Saka has impressed almost at every turn.
The deadwood must be ripped out before a player of such talent can be offloaded.
If Saka were to be sold for the figure being bandied about, it would raise even more questions over their squad building strategy, which has already come under fire this summer for numerous big purchases.
Arsenal have fallen so far that they are not even being talked about as potential suitors for the likes of Erling Haaland next summer. If they were to give Saka away, it would merely confirm that impression that they are no longer a big club.