Barcelona hurt me by telling me to leave - Tottenham new boy Emerson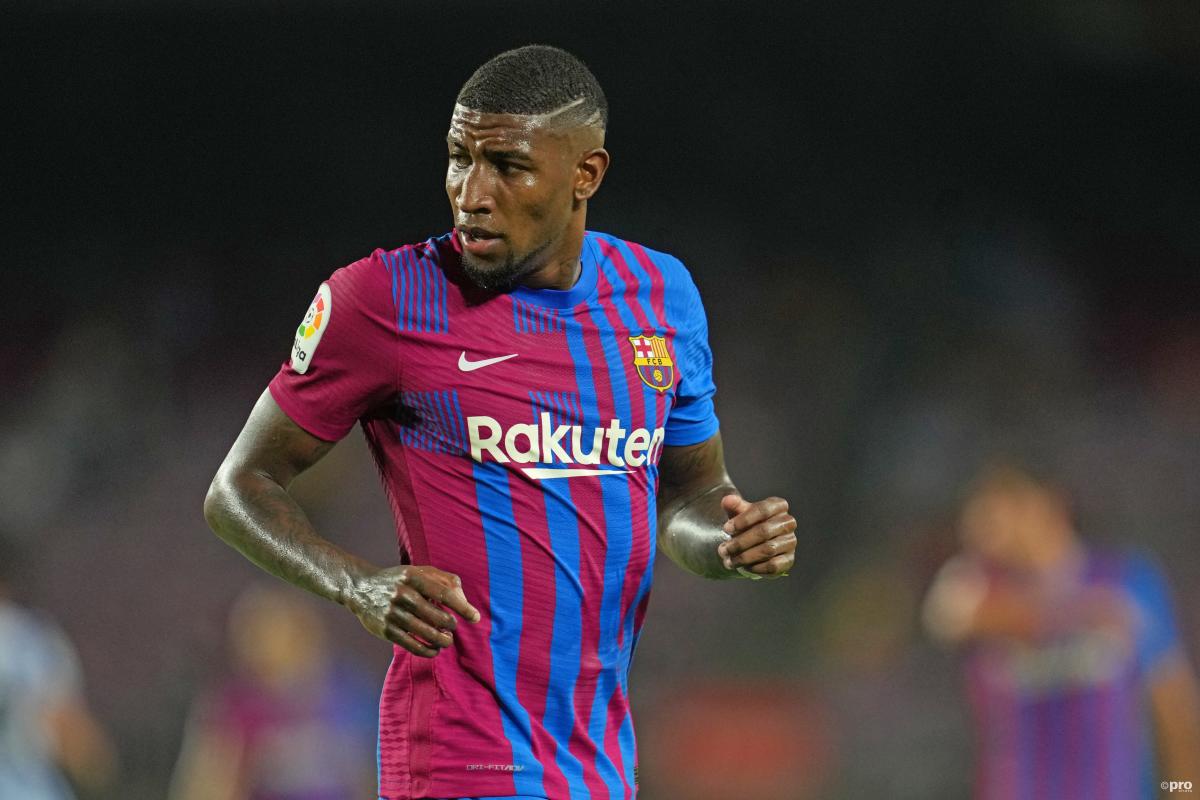 New Tottenham signing Emerson Royal says he has been left hurt at how Barcelona handled his departure to North London.
Late in the transfer window, Spurs secured the signing of the Brazilian right-back for a fee of around €30 million, but that came after Barcelona triggered a clause to bring him back to the club earlier in the summer from Betis.
Emerson would go on to make three appearances for Barca at the start of the 2021/22 season before being moved on, as the club could not afford to turn down the offer from Spurs.
The Blaugrana are around €1.3 billion in debt and their summer has been spent cost-cutting, particularly their wage bill which they must drastically reduce to meet new La Liga regulations.
Emerson claims that he now knows Barcelona had the intention of selling him on when they brought him back from Betis.
"Used is not the word, but I was hurt by the way it was done," he told Marca.
"They could have done it differently. There were better ways to fix things.
"When I arrived I was sure that Barcelona did not want to sell me, but seeing what happened I am clear that when they signed me they already had the idea of selling me in mind.
"I have the ambition to play. I know that I am a footballer with a contract, and I could say that I'd stay, but I am a person who wants to be happy. I do not want to stay at a club that I love but being sad. I knew their thought was not for me to stay, but for me to leave.
"So, I decided to go. I told myself that I was not going to stay here being sad."
Emerson's 'dream' is over
Emerson admits it was his "dream" to finally pull on the famous shirt of Barcelona, but that he now most focus on his new team, Tottenham.
"Of course it was [my dream]," he explained.
"I have always said the same thing because it was my dream since I was a child. I wanted to come and feel what it is like to play for Barcelona. It was my dream. I started to fall in love with Barcelona watching Ronaldinho Gaucho play. Then came [Lionel] Messi, Neymar, [Dani] Alves.
"Now I am happy because I am totally focused on Tottenham and on the idea of succeeding there. They have a project for me. They have given me the love I deserve and that is why I am going there with great enthusiasm."