Why keeping Xhaka could be a disaster for Arsenal this season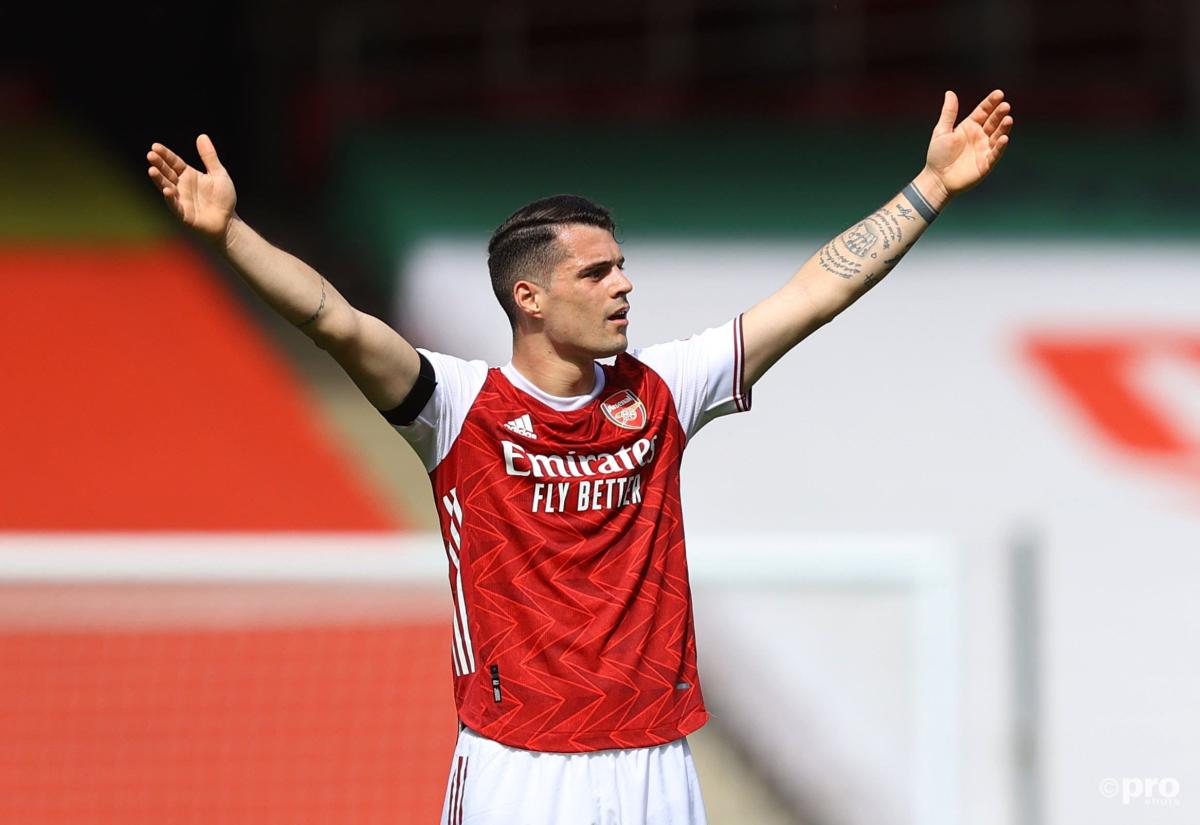 Following their opening day defeat to Brentford, Arsenal fans would have expected the club to double down on plans to bring in new players before the summer transfer window shuts.
As such, fans of the London club would be forgiven for wondering why their club's priorities seem to be placed elswhere, with money and time being used to offer a new contract to a club captain they've spent much of the season trying to sell.
Trending
We are, of course, talking about Granit Xhaka's ever changing status at the club. The Swiss midfielder was seemingly all set to depart for a move to Roma after Euro 2020, but it now seems as though he'll be staying in London this summer.
"Granit is going to stay with us. He's a player that we rate and value so much and is a key member of our squad," announced Mikel Arteta after Sunday's friendly with Chelsea.
Indeed, news this week broke that the player has already agreed to a new contract that will keep him at the Premier League side until 2025.
However, while Xhaka may be one of the club's most experienced players, keeping him for next season may end up being a terrible move.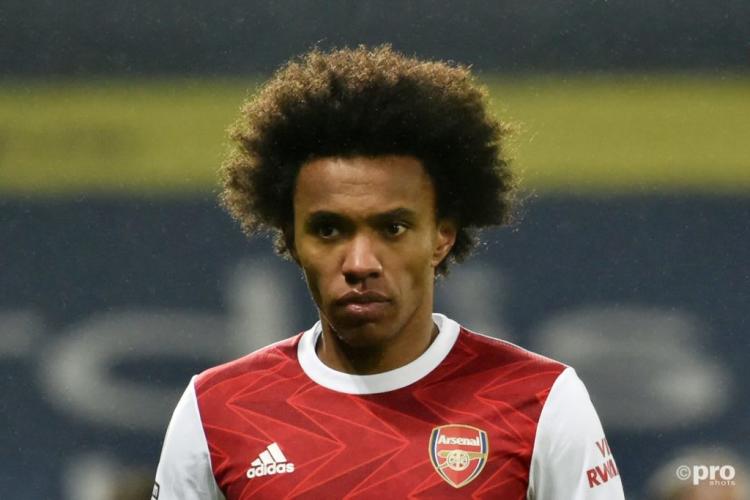 Why Arsenal need a playmaker
Despite what Arsenal's transfer activity thus far may suggest, Arteta's squad actually had one of the most impressive defensive records in the Premier League last season and a large part of that was down to the defensive midfielders.
Where Arsenal struggled in the Premier League was in their ability to score goals. No less than nine teams outscored Arteta's side and in many ways that was down to the lack of a genuine playmaker.
Indeed, Arsenal's top assist creator for the season was none other than Willian, who mustered just five from 25 appearances. Then Bukayo Saka and Kieran Tierney shared second spot with four each.
Arsenal may have talented attacking midfielders but they don't have anyone that can consistently put the ball in the back of the net through his own goals or by setting up strikers.
And with the arrival of Thomas Partey and Albert Sambi Lokonga, the club now have more than enough cover in midfield. Unless Xhaka can develop into a No.10 or playmaker, he won't be much use to Arteta's side this season.