Man Utd put TEN up for sale – but how many will go?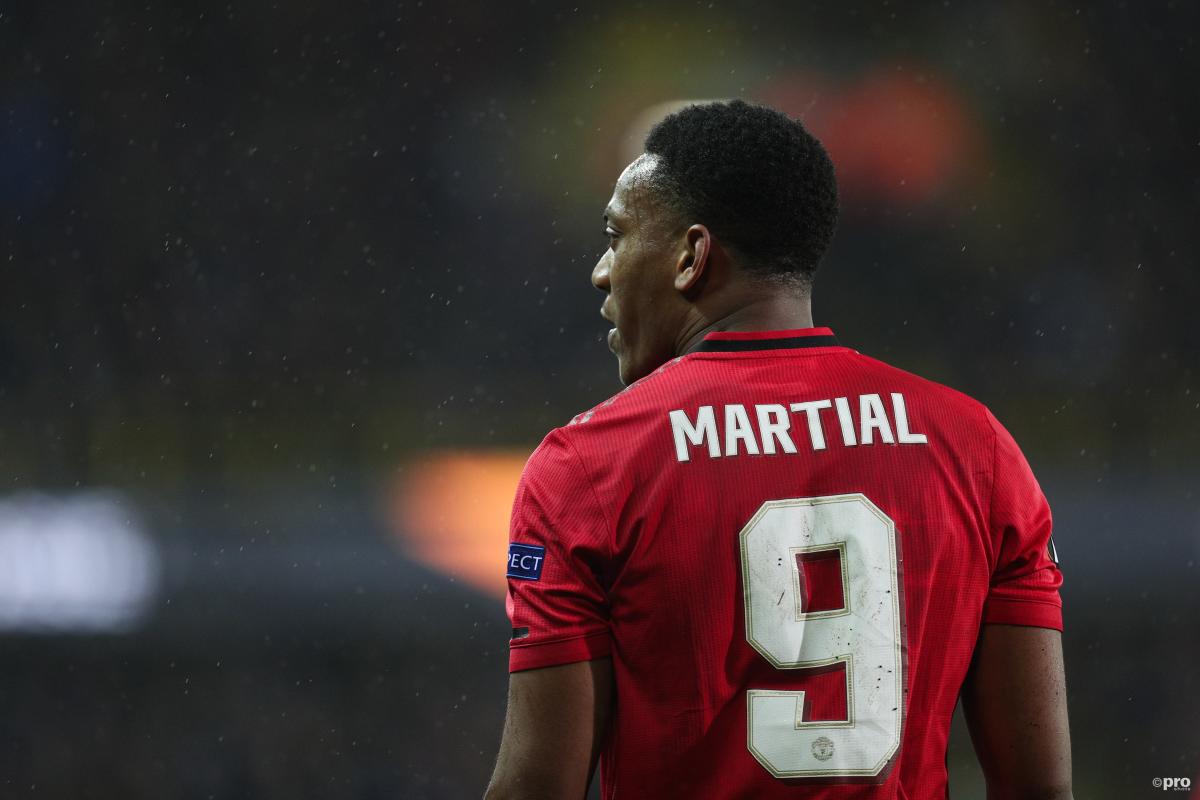 Manchester United have reportedly put 10 players up for sale in a bid to continue their summer signing spree.
The Red Devils top the FootballTransfers summer transfer power ranking to date, having secured the signings of Jadon Sancho and Raphael Varane, although the latter needs to be finalised yet.
Nevertheless, they still have targets they wish to secure, including Atletico Madrid right-back Kieran Trippier, Rennes midfielder Eduardo Camavinga and Declan Rice of West Ham.
In order to secure these deals, The Sun says that Man Utd have put 10 players up for sale.
Who are Man Utd willing to sell?
The list of names who are in the shop window at Man Utd are fairly predictable. Of their senior players Jesse Lingard, Anthony Martial, Phil Jones and Diogo Dalot are the biggest names.
Lingard and Dalot spent the latter part of last season on loan at West Ham and Milan respectively, while Martial was out of favour due to poor form and Jones has been out injured for more than a year. He has not played since January 2020.
The performances of Lingard and Dalot during their loan moves mean that they will have suitors, most notably the clubs they went to, but offloading Martial and, particularly, Jones will be more onerous.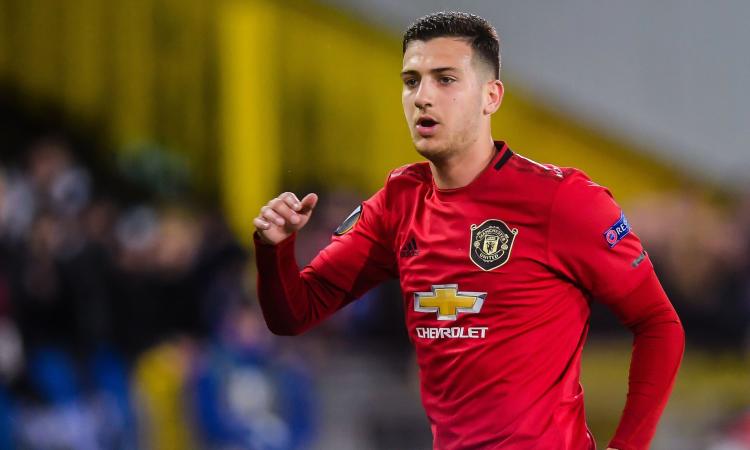 Meanwhile, a raft of players who have struggled to make their name at the club are also available. Andreas Pereira, Daniel James, Alex Telles, Axel Tuanzebe and Brandon Williams are all said to be up for sale.
Pereira, Tuanzebe and Williams all came through the academy system, so any money made back on them via a transfer fee would be seen as profit.
Daniel James and Alex Telles both arrived for modest fees, of which Man Utd can hope to recoup the majority, even if the two players have not lived up to their promise.
Finally, Paul Pogba could be sacrificed to make way for Rice or Camavinga given that he is about to enter the final year of his contract.
How many players will Man Utd sell?
It is worth stressing that Man Utd would not offload all of these players, even if they received suitable offers. At least one of Telles and Williams, for example, will have to stay to provide competition to Luke Shaw in the left-back role.
If, however, they were able to shift seven or eight of these players off their books, it would be an achievement that would allow them to dip back into the market to sign two or three players of top quality.
Finding buyers, however, could be complicated, with many of the top European clubs struggling financially, but even loan deals may suffice to make space.
Man Utd have enjoyed an impressive summer so far, and if several of these deals can be completed, it could really be capped off with the arrival of a Trippier or a Rice.