Kane, Locatelli and five huge transfers that could be completed this week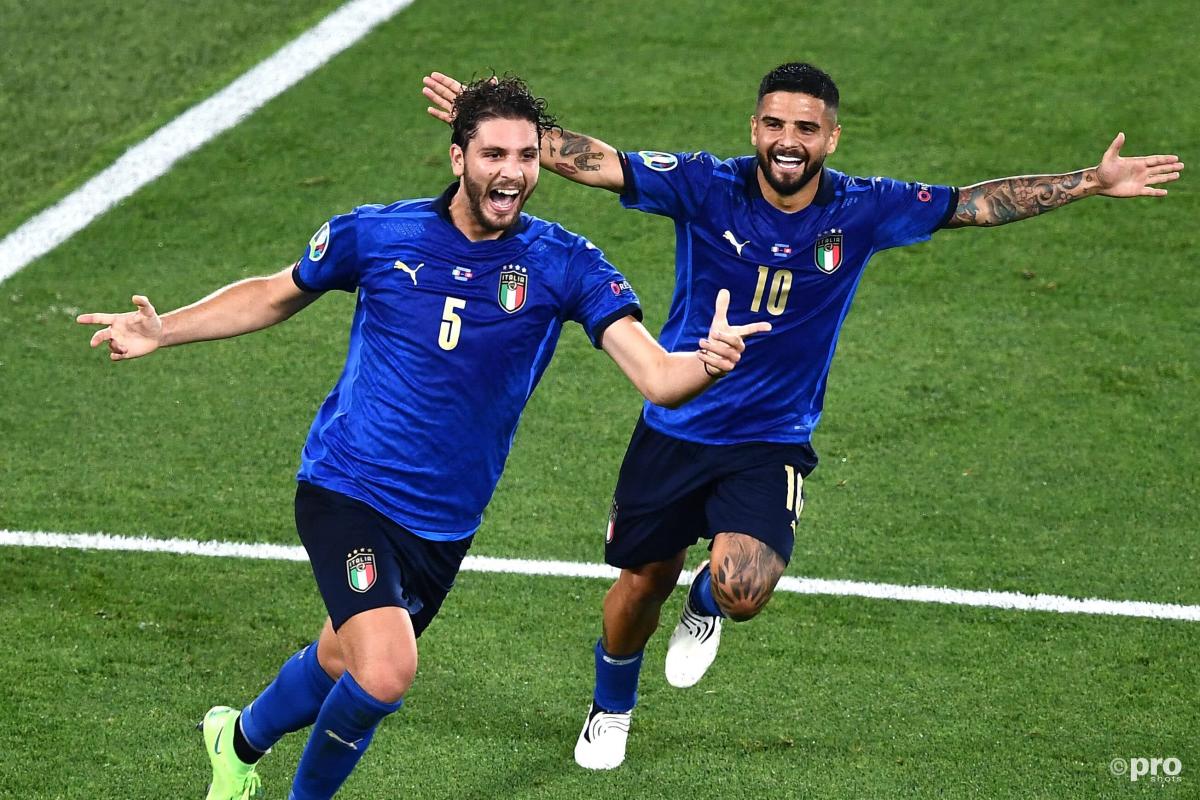 The transfer might well have peaked last week, when Lionel Messi moved to Paris Saint-Germain, Jack Grealish completed his mammoth move to Manchester City and Chelsea recaptured Romelu Lukaku from Inter, but there is still plenty more life in this window.
The Premier League once experimented with the idea of shutting the market before the season started, but as that has since been shelved, clubs from England's top flight are set to be active participants in the last fortnight of dealing.
But while Barcelona's finances mean that their prospects of new signings are slim, other clubs around Europe are hopeful of getting some important business done.
Here are five of the biggest moves that could happen.
Harry Kane to Manchester City
Harry Kane has been one of the stories of the summer. The Tottenham captain made it clear he wants to leave the club before Euro 2020 but with a contract that expires in 2024, Spurs are poised to make it as hard as possible for him to go.
While the interest of other Premier League sides has fallen by the wayside, Man City are still pursuing him. Kane's absence from the Tottenham squad that faced Pep Guardiola's men on Sunday has been taken as evidence by some pundits that a deal will be done.
If it is, it will be a very pricey transfer indeed, with City's toothlessness without a genuine centre forward evident as they crashed to a 1-0 loss. A price of £150m is being discussed, which would make Kane the second most expensive player ever.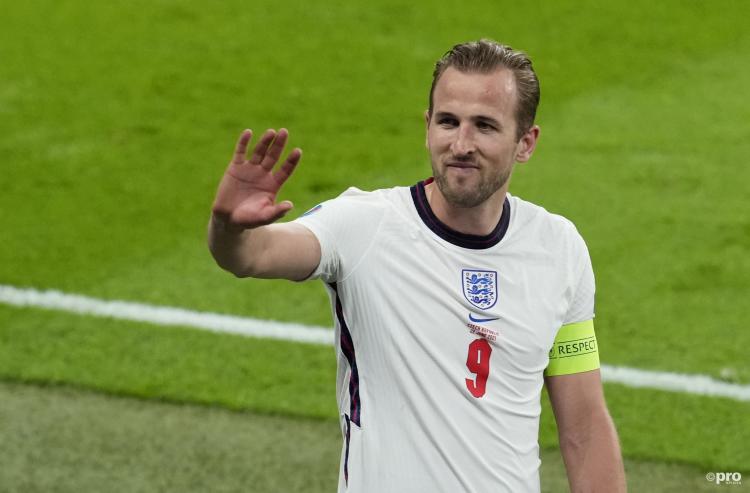 Manuel Locatelli to Juventus
Sassuolo midfielder Manuel Locatelli was one of THE stories of Italy's spectacular victory at Euro 2020. He impressed with his energy, his technical quality and, somewhat uncharacteristically, with his shooting.
Juventus have fended off competition from Arsenal to sign the 23-year-old. The final details are being thrashed out, with the latest reports suggesting that the deal will be done in the form of a two-year loan with compulsory purchase option, meaning that Juve will not be significantly out of pocket immediately.
Tammy Abraham to Roma
Jose Mourinho has had to fight tooth and nail to sign Tammy Abraham from Chelsea, yet it seems that a deal for the centre forward will be completed now after weeks of wrangling.
Abraham has been relatively prolific in the Premier League, and while his game is otherwise limited, his value as a goal getter is undoubted. There was, then, plenty of interest from elsewhere in his services, with Arsenal again one of the teams beaten to him.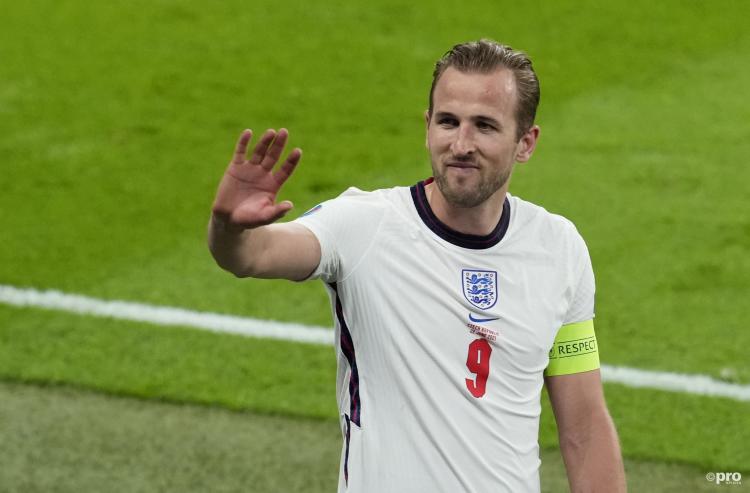 Joaquin Correa To Inter
It's going to be a busy week in Serie A, with Inter another of Italy's major clubs seeking reinforcement before the season begins at the weekend. With Romelu Lukaku having departed for Chelsea, they are in the market for a replacement forward.
Duvan Zapata of Atalanta has also been mentioned as a primary target, with Luka Jovic of Real Madrid an outsider, but Joaquin Correa is likely to be their go-to guy. Head coach Simone Inzaghi is a fan and Lazio are in desperate need to sell due to financial problems.
Julian Draxler to Bayern Munich
An insipid draw to start their Bundesliga campaign only underlined how much more depth Bayern Munich need in their ranks, and in terms of talented attackers presently on the market, Julian Draxler is one of the most attainable for the Bavarian side.
PSG's summer recruitment has seen him shuttled down the pecking order at Parc des Princes, and while he is known to love life in Paris and has recently signed a new deal, he will be hard pushed for any football at all this year.
PSG want to sell, Bayern want to buy – it might all be down to the player.