Is Ronaldo worth the £75m gamble for Man City?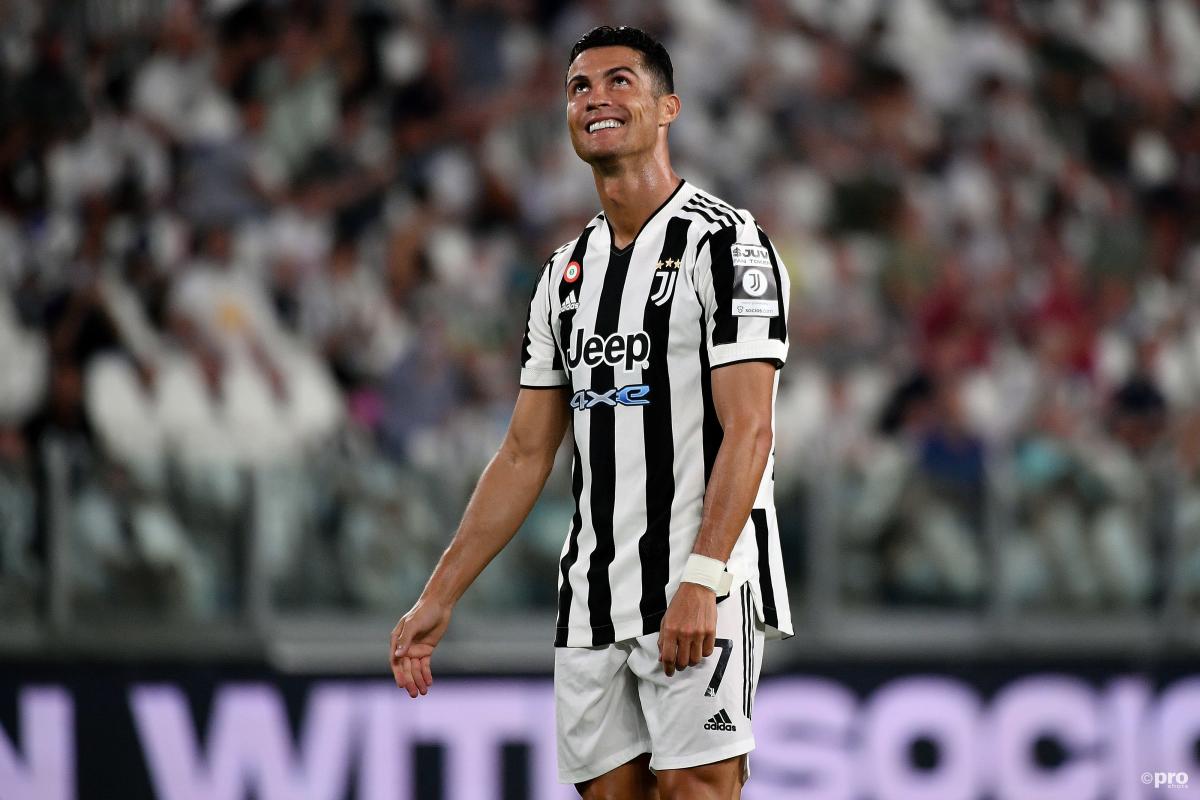 Cristiano Ronaldo is edging towards a return to the Premier League, with Manchester City reportedly set on signing the Juventus forward before the transfer window slams shut.
Following their failure to sign Tottenham Hotspur striker Harry Kane, the Premier League champions were left grasping at straws in their bid to bolster their attacking line up.
As such, it seems as though Pep Guardiola & Co. have now landed on Ronaldo, who has just one year remaining on his current contract in Turin.
Few would doubt that Ronaldo still knows how to score goals for fun, but is the Portuguese star still worth the eye-watering amount of money he undoubtedly costs?
How much would he cost Man City?
As one would expect when it comes to Ronaldo, the Portugal international certainly doesn't come cheap.
According to the Sun, the forward will be offered a two-year deal at Man City and is expecting to be paid no less than £510,000 per week by the Premier League giants. In total, that could end up costing the English side £53 million in wages alone.
When we add a transfer fee on top of that of around £25 million, as per Juventus' demands according to the Italian press, it's easy to see how Ronaldo could end up costing Man City at least £75 million over the course of just two years.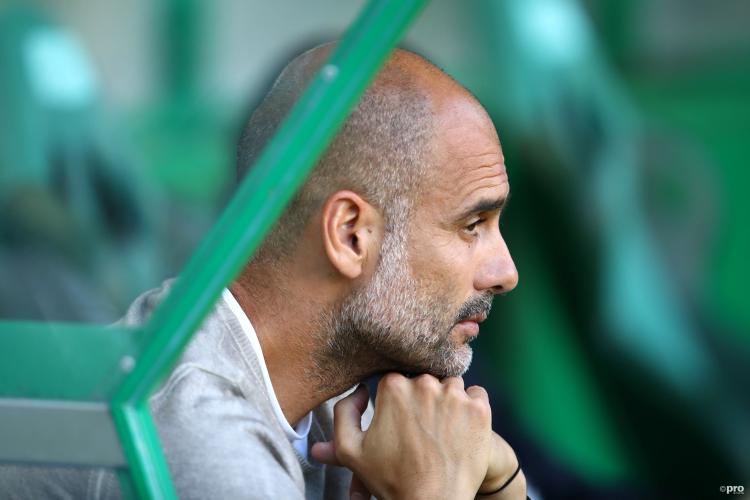 Is Ronaldo worth the gamble?
First and foremost, Man City need a penalty-box striker and while Ronaldo may not be the player he once was, he's certainly still one of the best goal scorers in European football.
Last season the Portugal international bagged no less than 36 goals and four assists in 44 games. With most of them coming from headers, tap-ins at the back post or exceptional finishes around the opposing goal.
Over the last four or five years, Ronaldo has developed into a classic No.9 and Man City could do much, much worse than the former Real Madrid star in their pursuit of a proven goalscorer.
Indeed, Guardiola would undoubtedly prefer Ronaldo in his squad than to have no other striker options at all but we'll just have to wait and see if the 36-year-old talent is still worth that kind of money.