Will Ronaldo get his No.7 shirt back at Man Utd?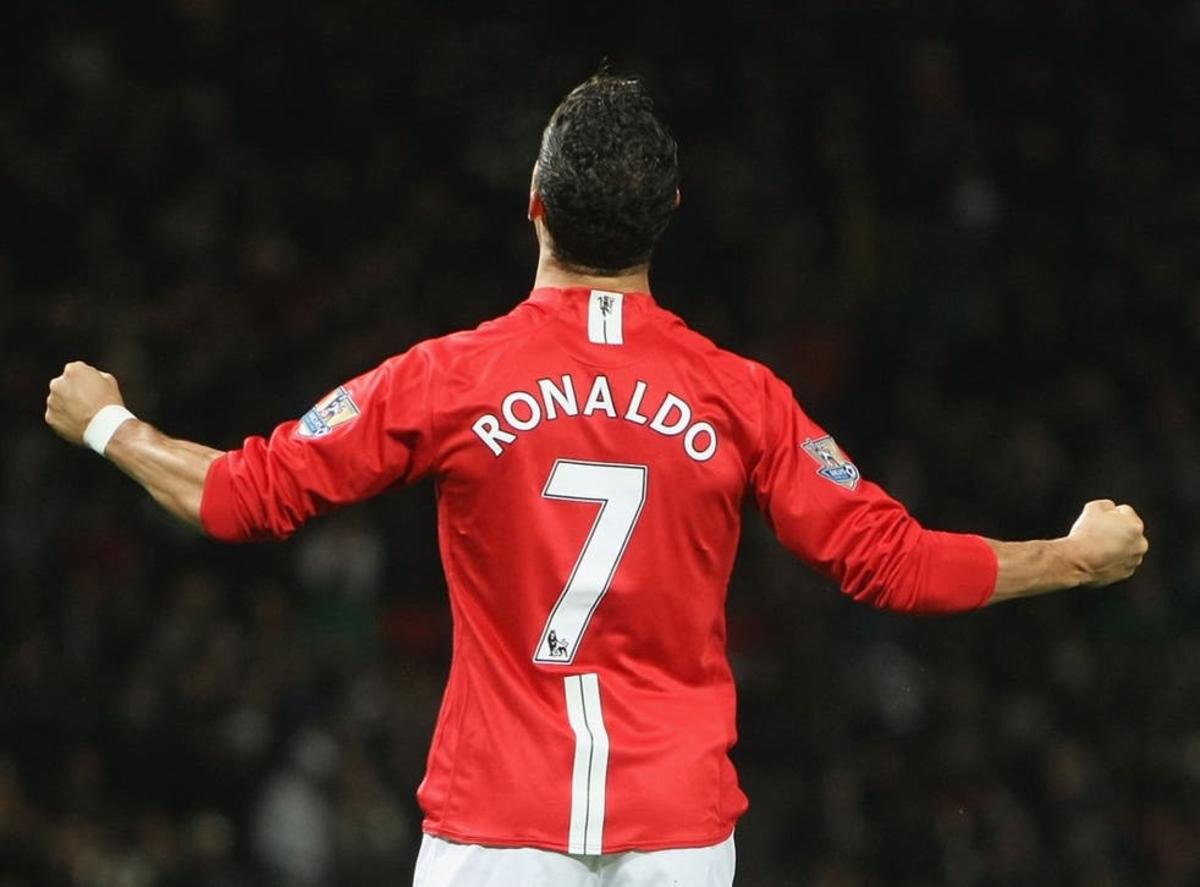 Cristiano Ronaldo is a Manchester United player once again, with the Old Trafford club confirming the return of the Portugal legend from Juventus on Transfer Deadline Day.
Ronaldo's return is a remarkable piece of business for Man Utd, who will pay a guaranteed fee of just €15 million for the superstar, with those payments taking place across five years. On top of that, there could be a further €5m to head to Juventus in bonus payments.
Naturally, it is a move that has sparked excitement among fans of the club, who are eager to see a player who has won the Ballon d'Or five times back where he first made his name.
But there has been no confirmation over his squad number thus far.
Ronaldo is famed for his No.7 shirt, which led to him being nicknamed 'CR7'. This jersey, however, is occupied by Edinson Cavani at present.
Before the weekend, Cavani had not played a Premier League match this season, and so his squad number could have been changed. However, the veteran attacker turned out for 37 minutes of the weekend's 1-0 win over Wolves. In theory, that means he should have the No.7 shirt for the season.
There are, however, two possibilities that will Ronaldo to take his famed shirt back.
Cavani leaves the club
If Edinson Cavani departs Manchester United, that will leave his squad number vacant.
While it would undoubtedly be surprising if Cavani were to make a Deadline Day move, it is a possibility that has been suggested.
Indeed, Mundo Deportivo has claimed that Barcelona have been offered the striker. While Barca do want reinforcements, Cavani's high wages make any switch to the Camp Nou side highly unlikely.
He will probably remain with the club.
Man Utd get special dispensation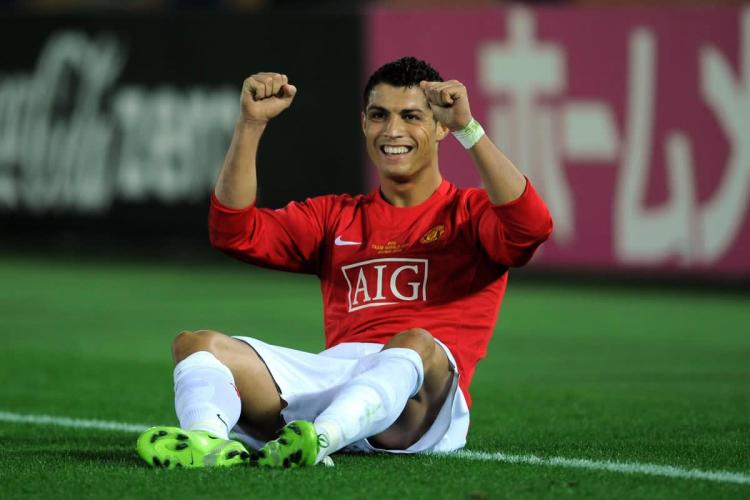 Manchester United can claim for special dispensation in this case to the Premier League, who would then adjudicate on whether the players should be allowed to swap squad numbers.
While there is no predicant for this happening in the past, other leagues have shown flexibility on such issues. For example, Lionel Messi is wearing the No.30 shirt in Ligue 1 for PSG this season, despite that number typically being reserved for goalkeepers in France's top flight.
What other number could Ronaldo wear?
I was petrified as I knew Beckham wore that shirt. But I took on the challenge and since then it has been my lucky number.
- Cristiano Ronaldo
If Ronaldo does not take the No.7 shirt, he is likely to take the No.28 vacated by Facundo Pellistri. This was the number he wore on his back during his Sporting CP debut – and it's the number he wanted when he first arrived at Old Trafford.
"When I arrived at United, I asked for 28 but the coach said, 'No, you will wear seven,'" Ronaldo said at a promotional event in 2016.
"I was petrified as I knew [David] Beckham wore that shirt. But I took on the challenge and since then it has been my lucky number.
"I have won everything in football with that shirt."
It seems that Ronaldo will be going all out to get his No.7 shirt at Man Utd back.