Bayern, Barca or Madrid - Where could wantaway Spurs star Ndombele end up this summer?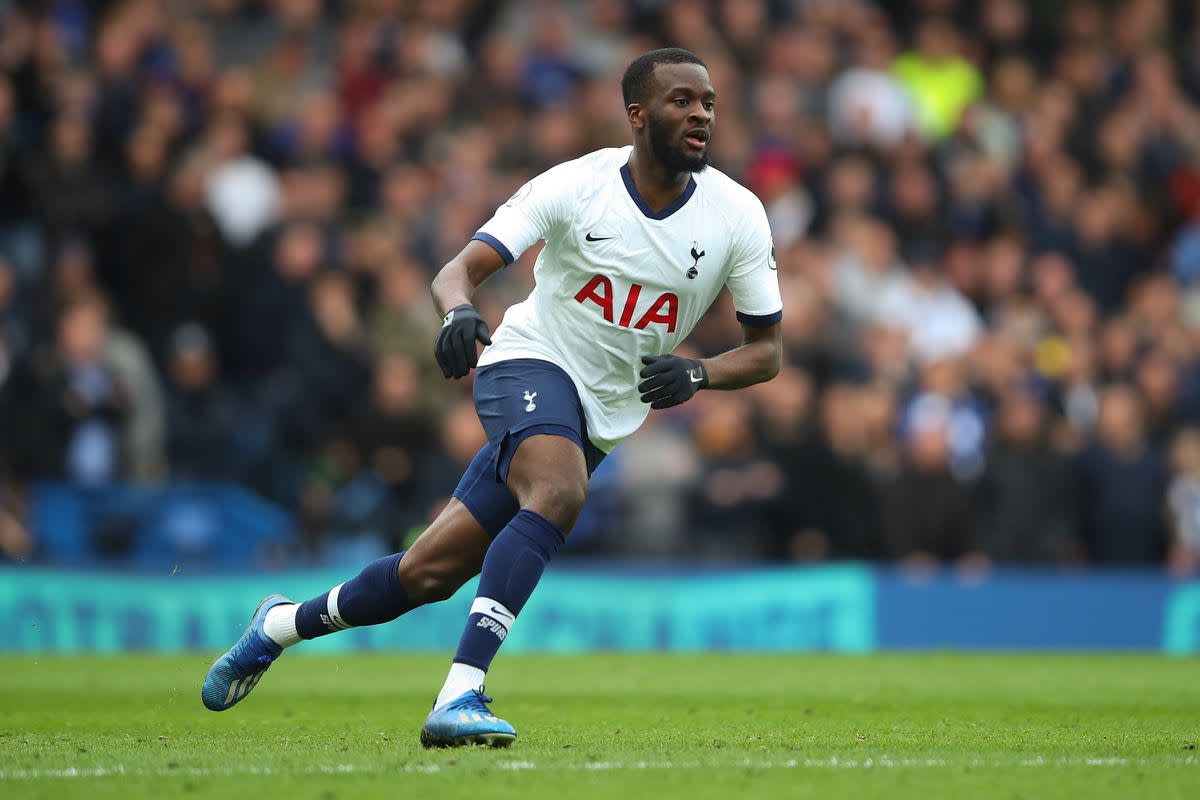 Tottenham Hotspur seemingly can't catch a break when it comes to star players wanting to leave the club.
After dealing with Harry Kane's demands for a move to Manchester City for much of the summer, the club are apparently now having to contend with fresh demands from midfielder Tanguy Ndombele.
According to the Athletic, the French midfielder has made his intentions clear and wants to leave the club in this current window. A move that has apparently forced Nuno Espirito Santo to drop him from his squad.
"He was not part of the squad in the Conference League because he was not part of the list," Nuno told reporters on Friday. "I will be honest with you, Tanguy is not going to be involved on Sunday."
According to the publication, Real Madrid, Barcelona and Bayern Munich are monitoring the situation very carefully. So could Spurs cut their losses and sell the midfielder to one of the interested parties?
Real Madrid
While Madrid are in just as much financial turmoil as other clubs across Europe, they are perhaps the most likely club to offer Ndombele an exit from Tottenham this summer.
Carlo Ancelotti's side are undoubtedly well stocked in midfield, but could use another midfielder now that Martin Odegaard has made a permanent move to Arsenal.
However, an issue may remain in just how much game time Ndombele would get in Spain. Madrid have a clear hierarchy when it comes to their midfield and it's unlikely that the Tottenham star will get a huge amount of minutes unless Luka Modric, Toni Kroos or Casemiro pick up an injury.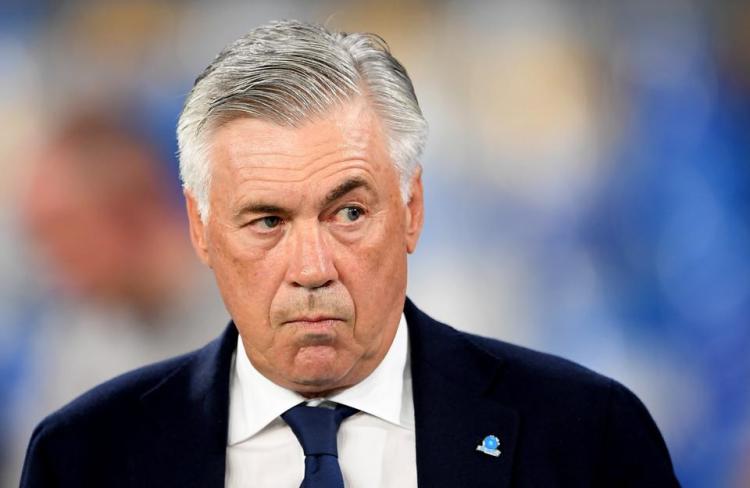 Barcelona
Another club that are reportedly interested in the French midfielder are Barcelona, however it seems unlikely that the Catalan club could make an offer of a transfer or even loan deal due to their current financial turmoil.
Indeed, the Spanish giants are struggling to register the players they've signed for free this summer and a loan move for Ndombele would likely be too expensive for Barcelona this summer.
Add to that the fact that central midfield is one of the few positions Barca are well stocked in and this rumour just doesn't add up to much at the moment.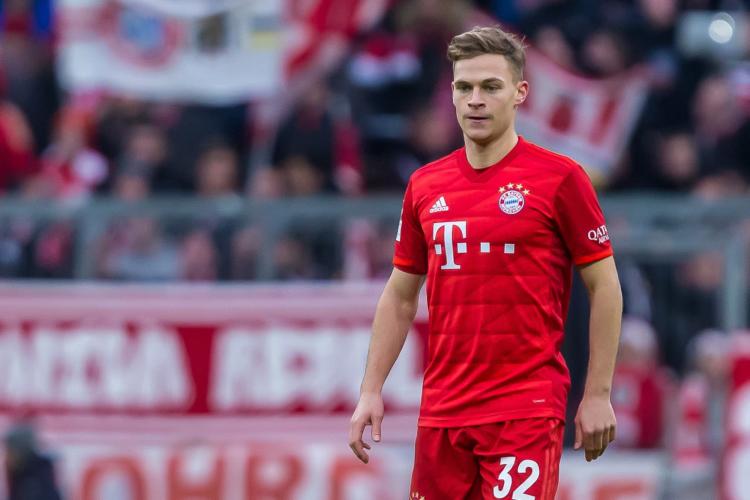 Bayern Munich
Unlike Barcelona and Madrid, Bayern Munich have tightened their belt accordingly this summer and therefore may have a bit of wiggle room if they hope to entice Ndombele to the Bundesliga.
Julian Nagelsmann's side desperately need some cover in the centre of midfield and as such the Tottenham player would be welcome relief to a squad that looks a little thread bare in that position.
However, it's unlikely that Bayern would be able to afford Ndombele's entire salary and may request that Tottenham subsidies the loan move. Which may be enough to put the London club off sanctioning such a move.