Where can Arsenal improve before the start of the new season?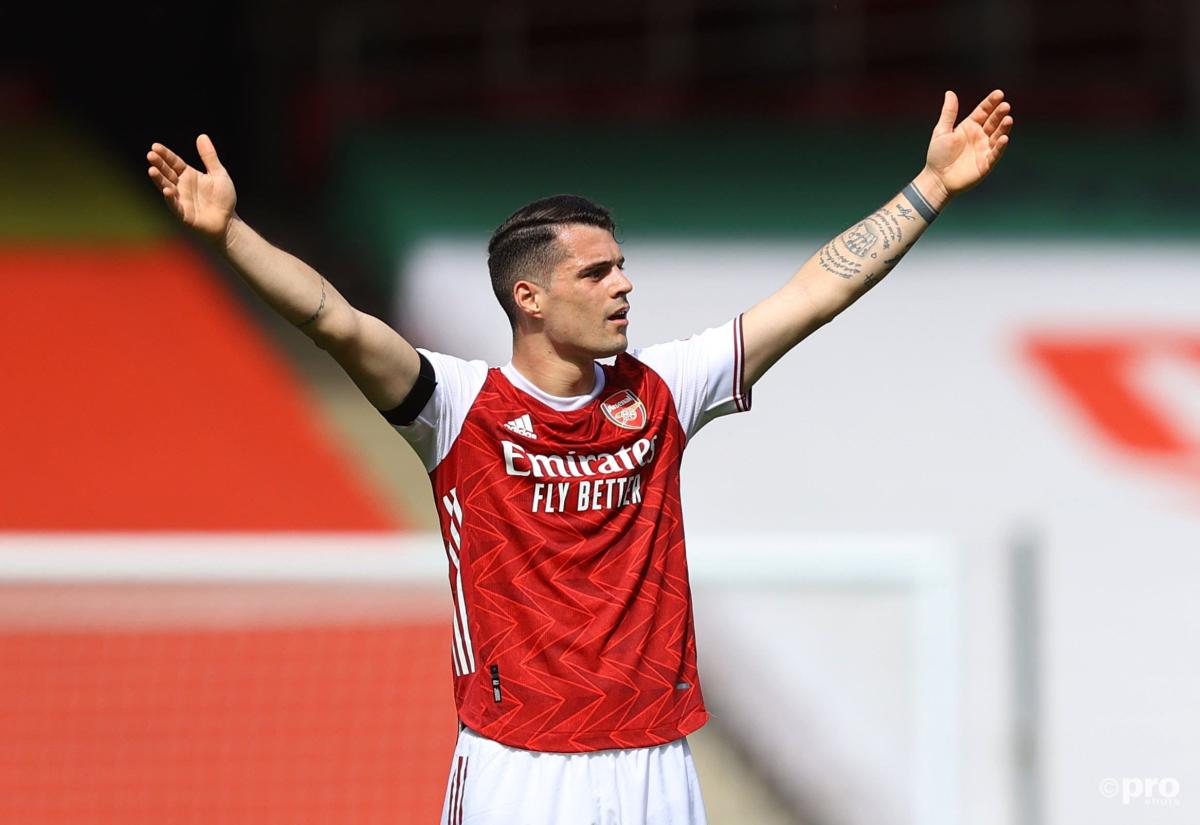 Arsenal manager Mikel Arteta has admitted that the club may make more signings before the end of the summer transfer window.
The Premier League giants have already spent at least £75 million on Ben White, Albert Sambi Lokonga and Nuno Taveres, while allowing a number of back-up squad players to leave on loan.
Trending
However, Arteta refused to rule out any more dips into the transfer market before the window came to a close in three weeks' time.
"Well, in this first period of the transfer window I think we've done a few things we wanted to do and it's going to help us to get the squad in a much better place. There is still a bit of the window to go, so I'm sure things will happen either way," said the Arsenal boss.
"I'm willing to work with the players that I have at the moment and get the best out of them, and we will see what we can do.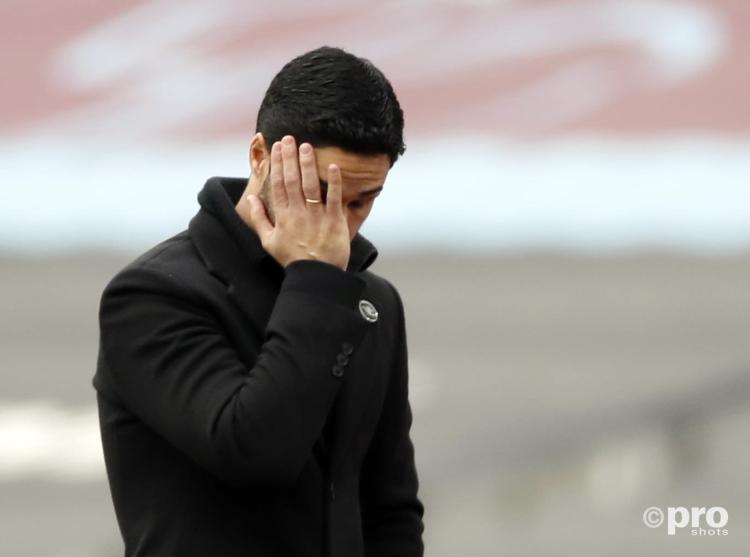 Arteta added: "[Money is tight] for every club at the moment, we have an ownership that is willing to invest in the team and they want to get the team better and with bigger aims and we are trying to find the balance because at the same time we need to be really careful because we need 100 per cent a position that is sustainable and will help the club.
"Anything is possible and there is still a lot of things to be done and a lot of clubs involved and you can see that things have started to move at a different speed in the last week or so. It's been a really difficult transfer window and probably a lot of things will happen in the last week or so."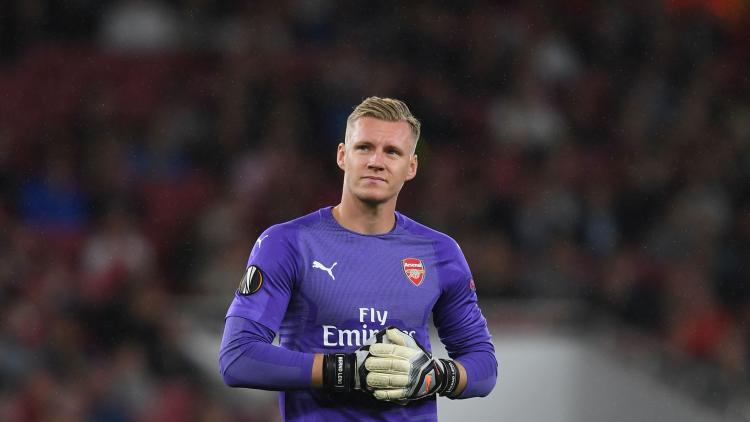 Where do Arsenal need to strengthen?
Having signed exciting talents in defence and defensive midfield, Arsenal certainly look better than they did last season but there are still holes in Arteta's squad.
For a start, the Spanish manager would undoubtedly like to sign a proven keeper to challenge Bernd Leno between the posts.
Similarly, the club's attacking options all look very stale after a dull end to last season and could use a new playmaker in midfield and potentially another striker to keep the pressure on Alexandre Lacazette each week.
It just remains to be seen whether the club can entice players like James Maddison, Tammy Abraham or Lautaro Martinez to the club.