Why Liverpool should avoid signing Traore for £25m this summer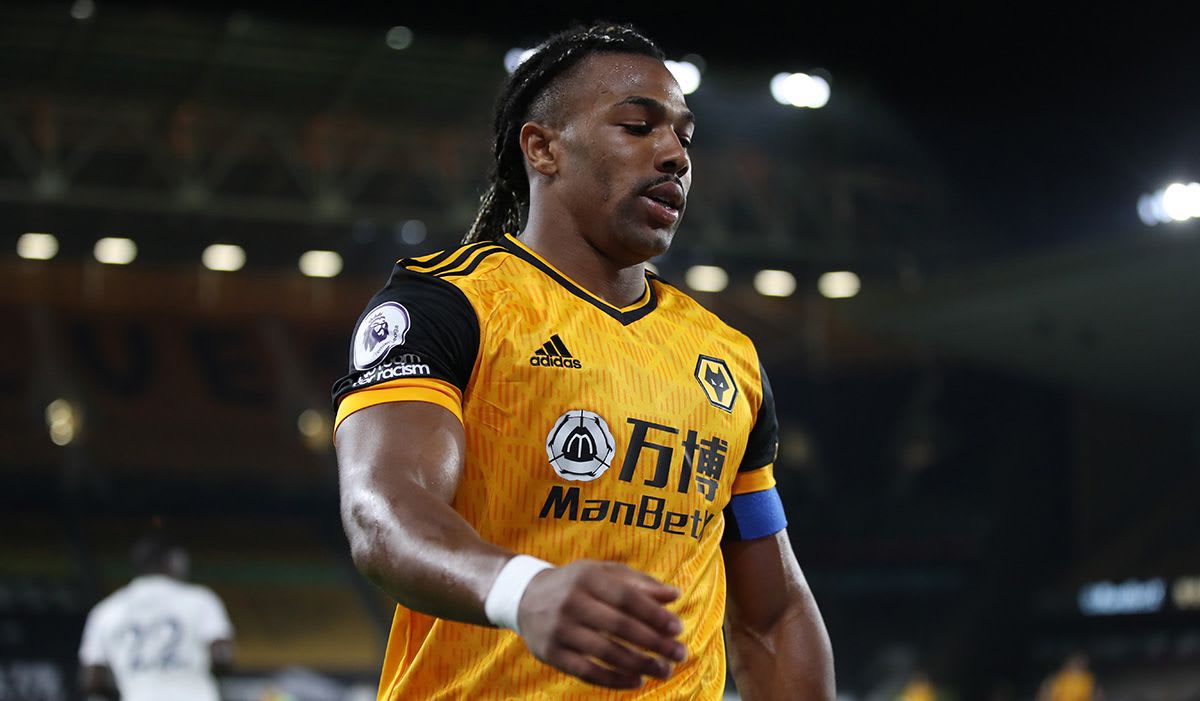 Liverpool are on the hunt for improvements to their squad in this summer's transfer window and could be tempted to pluck a key attacking player from another Premier League side.
According to reports in England, Wolves winger Adama Traore is back on the Anfield club's shortlist.
Traore has been a long-term target for Liverpool and with his contract at Wolves set to expire in 2023, the English publication believe he could be signed for just £25 million.
However, while that may seem like a small sum of money for a player that is currently valued at €31m, Traore may not be the ideal signing that some Liverpool fans may wish him to be.
And in many ways, the Anfield side may be better keeping their money in their pocket and prioritising other targets. Allow us to explain why.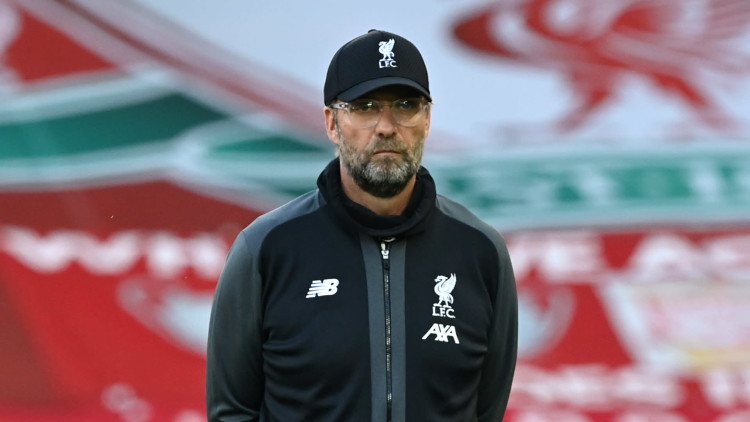 Traore's record in the Premier League isn't great
While there's no doubt that Traore's ball control and speed make for excellent viewing in highlight clips or even for regular viewers of Wolves, few could deny that the Spaniard's end product is far from perfect.
Indeed, over the course of 41 appearances and 2,850 minutes of football for Wolves last season, Traore managed just three goals and two assists for his club, according to Football Critic. Sure, those numbers were certainly higher last season, when Traore bagged six goals and 12 assists for Wolves, but that was also over the course of 54 appearances.
That's not to say that Traore isn't a good Premier League player. But his output as a winger doesn't exactly suggest he'd be able to offer anything special for Jurgen Klopp's side.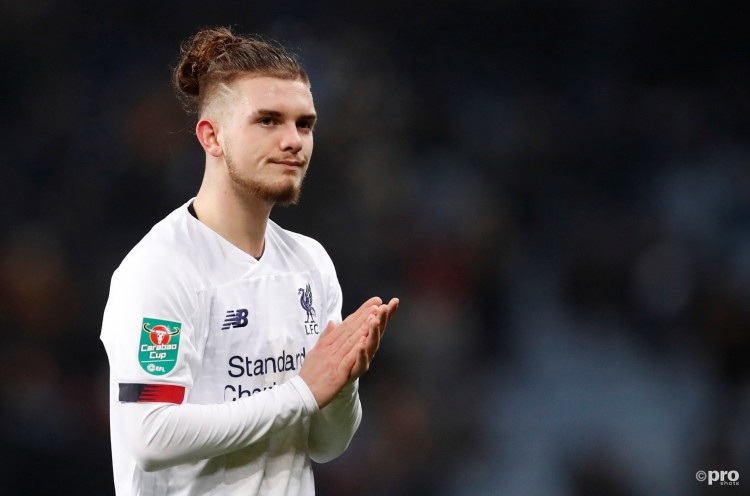 Liverpool may already have better alternatives in their squad
There's certainly something to be said for buying a player that has already proved his worth in the Premier League, but in this instance Liverpool may do well to consider the youth prospects already on their books.
One player in particular stands out in this position in the form of Harvey Elliot. Fresh off the back of signing a new five-year deal with the club, Elliot would perhaps offer a much cheaper and more pragmatic option if Klopp was looking for a back-up option on either wing.
Despite being just 18 years of age, Elliot still managed to bag seven goals and 12 assists for Blackburn Rovers in the Championship last season and his rate of progress would suggest that he's ready to test himself in the Premier League.
Is Elliot better than Traore? It's impossible to tell until Klopp gives the kid a chance to prove his worth in the English top-flight. But all the signs are there to suggest he's a top talent.