Why are Arsenal spending £50 million on Ben White?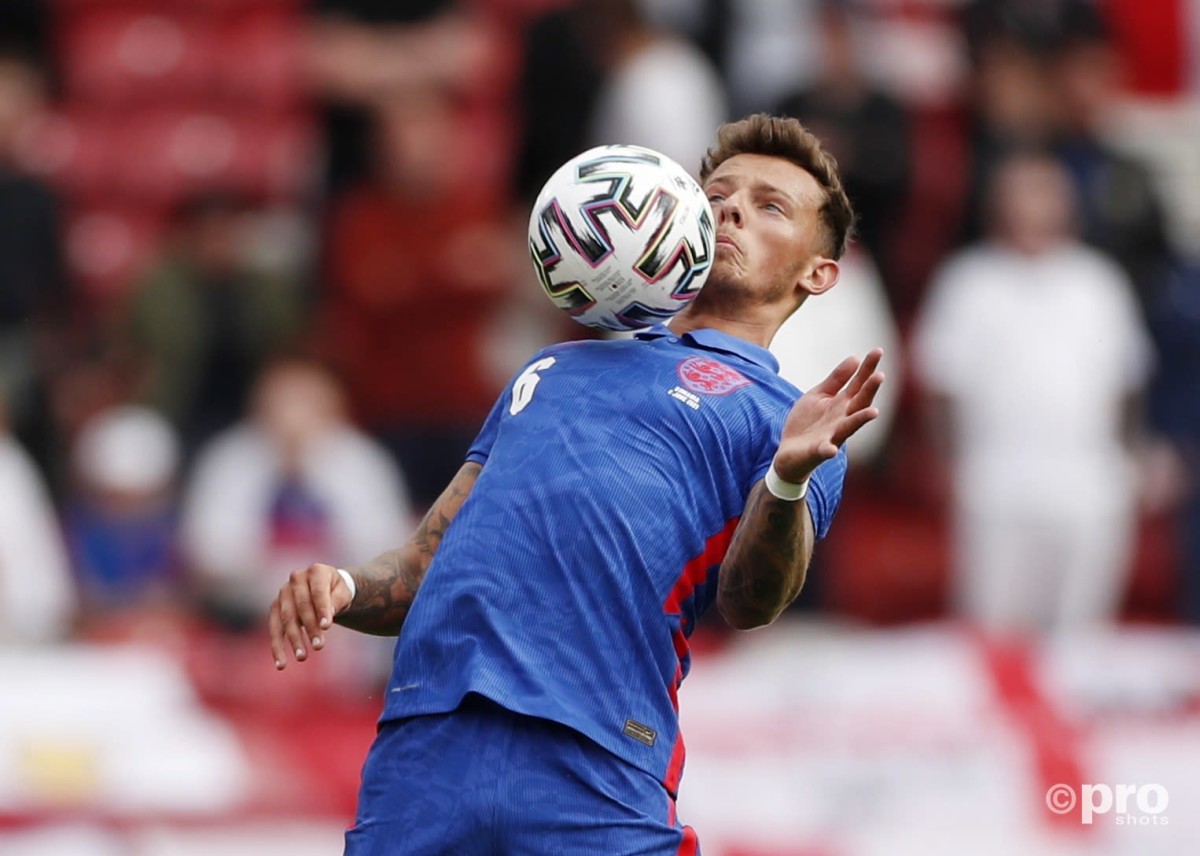 With Euro 2020 now firmly in the rearview mirror, most of England's biggest clubs have got down to business in the summer transfer window and Arsenal are no exception.
According to the Athletic, the club have finally struck a deal with Brighton & Hove Albion to sign central defender Ben White.
Trending
A long-term transfer target for the London club, White is expected to make the move to Arsenal for no less than £50 million.
However, while few would doubt that White is an outstanding Premier League defender, there may be some question marks over the amount of money Arsenal are spending on a player they may not even need.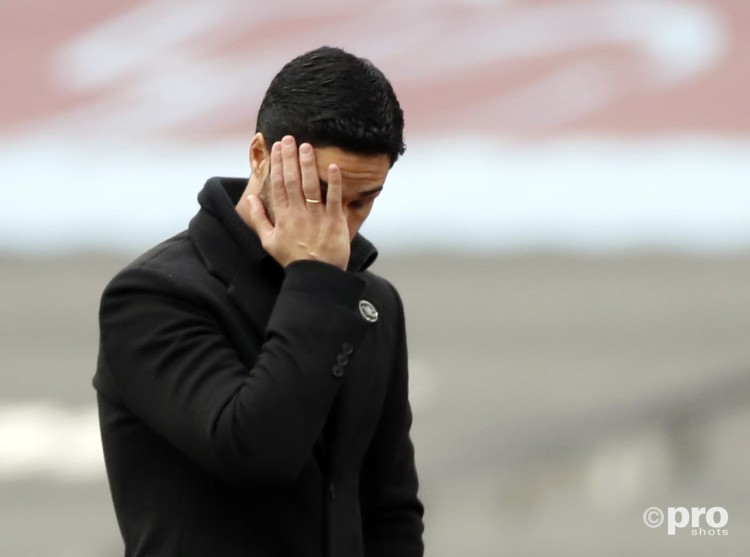 Defence wasn't the issue last season
While Arsenal may have an enduring reputation for being a little soft in defence, that couldn't have been further from the truth based on the stats from last season's Premier League campaign.
Indeed, Arteta's side had the third best defence in the division and conceded just seven more goals than Manchester City's star-studded defensive line. And when it came to conceding goals to headers, Arsenal let in just nine compared to Chelsea's three and Man City's four.
Arteta's team had plenty of problems last season, but their back line probably wasn't one of them.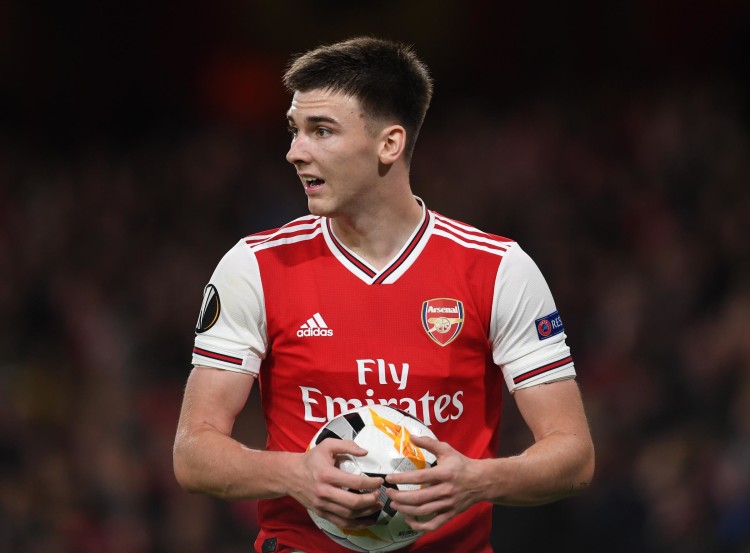 They already have good central defenders
As one would expect from the aforementioned performances in defence last season, it stands to reason that Arsenal already have plenty of good defenders - particularly in the central positions.
Rob Holding has proven himself as an excellent Premier League central defender and new signing Gabriel was also perfectly solid in a position White may look to exert his own dominance in next season.
And it's not as if Arsenal don't have cover in those positions either. Not only does Arteta have Pablo Mari, but he could also turn to Kieran Tierney to fill in at centre back, as he did competently last season.
Arsenal probably could use more cover at centre back but spending £50m on a new defender seems a little extreme. Even if he can fill in as a right full-back from time to time.