What signing Lokonga means for Arteta's squad next season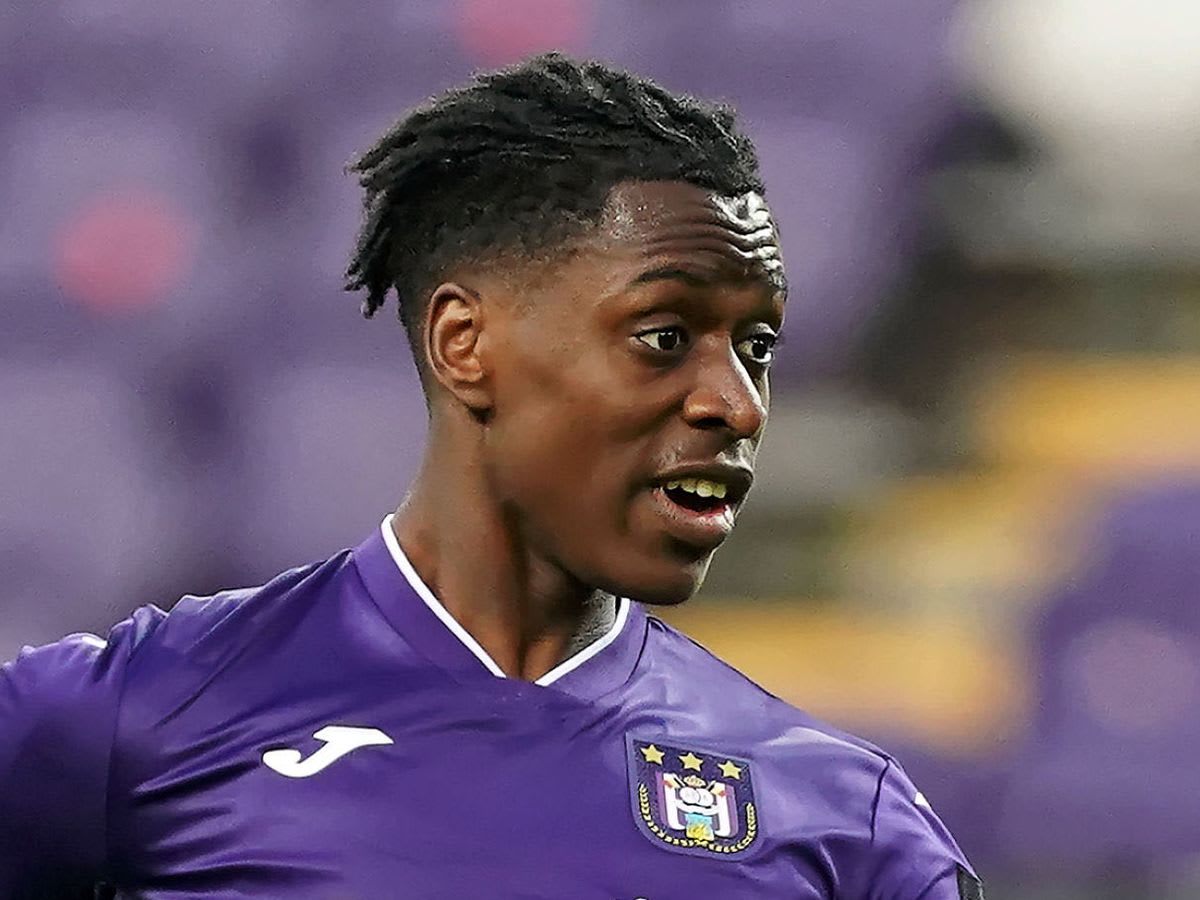 Arsenal are reportedly on the cusp of making their first major signing of the summer transfer window.
According to Goal, the London club have finalised a deal to sign Anderlecht midfielder Albert Lokonga for a fee of €25 million.
Trending
All that's left to do is for the player and his new club to agree contract terms, as well as the player's medical.
Lokonga has been heavily linked with a move to Arsenal for some time now and undoubtedly joins the Premier League side as an exciting prospect for Mikel Arteta's squad.
But what kind of impact will the 21-year-old midfielder have on Arsenal next season and will his arrival force the club to sell some stars or put a pin in their pursuit of other transfer targets?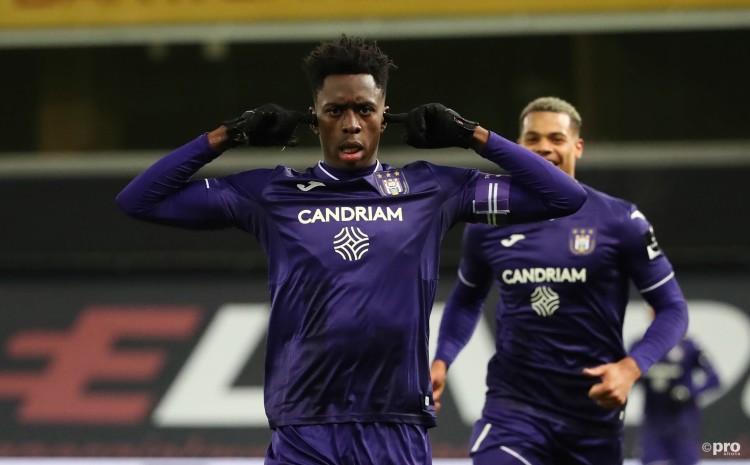 Arsenal's midfield clear out
While Arsenal had a number of decent players in their squad last season, their poor performances in the Premier League undoubtedly showed that Arteta had plenty of fat to cut from the squad this summer. Particularly in midfield.
As such, the club have already begun the process of moving on a number of midfielders that won't be needed next season.
For example, Matteo Guendouzi has already left the club for a proposed move to Marseille. So too has Granit Xhaka, who is expected to complete a move to Roma in the coming weeks.
Following both out the door and likely to make way for Lokonga is Lucas Torreira, who has been quite vocal about his desires to move back to South America if at all possible this summer.
Once Arsenal have moved all three players on, that should then leave plenty of space for Lokonga to grow into a vital role for Arteta's side next season.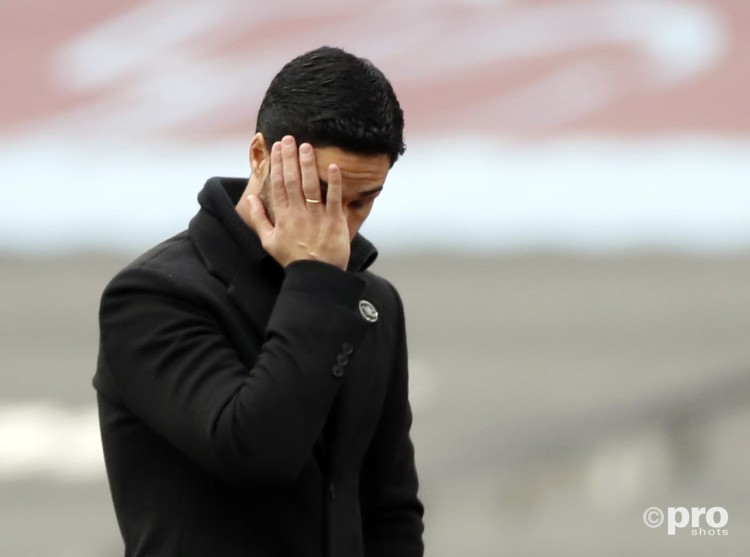 Drawing a line under other targets
Lokonga is primarily a holding playmaker or a ball-winning midfielder and as such he should fill a number of holes in Arteta's squad next season.
However, that also means that his imminent arrival should also draw a line under some of the transfer rumours circling the club this summer.
For example, it's unlikely that the Gooners will spend a fortune on Sassuolo midfielder Manuel Locatelli after signing Lokonga. Nor are they likely to continue their apparent pursuit of Sheffield United defensive midfielder Sander Berge.
The club certainly need new faces in defence and in attack, but Lokonga could be all the midfielder reinforcement they need.