Should Tottenham fans be worried about Nuno's Mourinho-like pragmatism?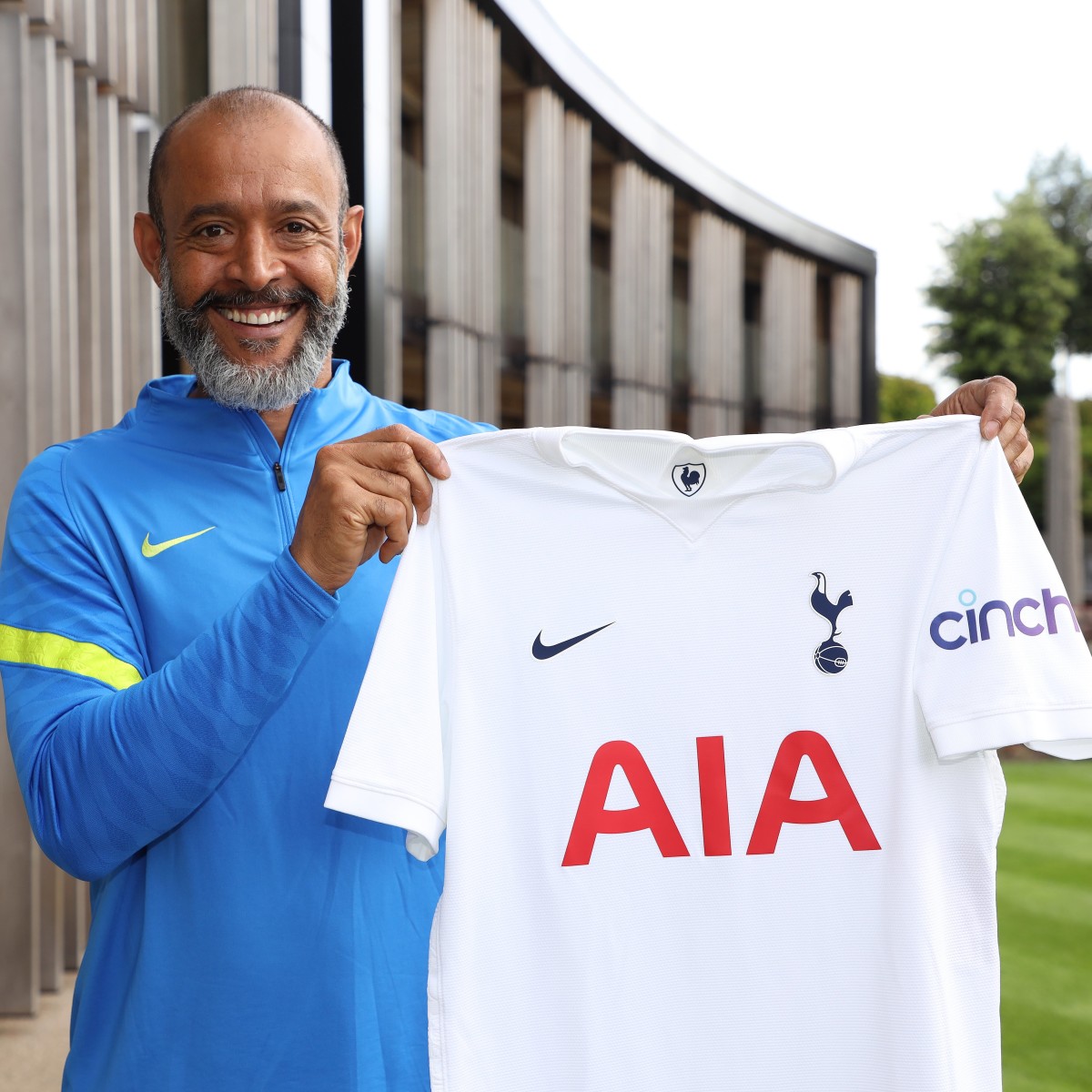 Tottenham fans may be concerned about Nuno Espirito Santo's pragmatic style as it is similar to that of Jose Mourinho, in the opinion of former Spurs boss Glenn Hoddle.
Mourinho's tenure at Spurs was not a happy one, as although the team had some moments of form in his tenure and even topped the league in November of last year, he was eventually sacked as the team dropped down the table.
Not only were the results not coming, but the performances were abject, too, as Spurs fans became frustrated with the lack of creativity and swashbuckling football they had become used to under Mauricio Pochettino.
Tottenham's long search for a successor eventually ended with the club recruiting Nuno, who left Wolves this summer after a fine job at Molineux in which he guided them to promotion and established them as a Premier League side.
He managed to do so through a solid base and counter-attacking, though.
In the 2020/21 campaign, only four teams scored less than Wolves' 36 goals in the Premier League.
Hoddle, though a fan of Nuno, believes Tottenham fans will perhaps need to expect some more pragmatic football, similar to Mourinho.
"Spurs fans might find that he likes to defend deep and hit people on the break, and have pace in the side. He might not start that system straight away because he might not think the personnel is right," the former Tottenham boss said.
"But there is a little bit of Mourinho in his style at times which Spurs fans weren't happy with before. So whether that changes, I don't know but I did enjoy that team.
"They looked a well-drilled team, they knew how that system worked particularly well and I think that was really why they did so well. Actually, it was more the system and then putting the right people in them in those positions, whether he feels he's got that at the moment at Tottenham to really nullify and pin that down is probably another question.
𝗡𝗨𝗡𝗢 𝗧𝗔𝗞𝗘𝗦 𝗧𝗥𝗔𝗜𝗡𝗜𝗡𝗚

🎥 Behind-the-scenes as Nuno leads training at Hotspur Way! pic.twitter.com/u6906bxD1K

— Tottenham Hotspur (@SpursOfficial) July 7, 2021
"So Spurs fans, as I said earlier there, they're not going to like me for saying it and I don't like having to say it because I am a Spurs fan myself, they want success, they want it around the corner.
"But I think that the word is going to be patience, whoever came in at Tottenham, I think there was going to be a rebuild."
Hoddle's praise for Nuno
Hoddle was indeed full of praise for Nuno, however, saying he enjoyed watching the Portuguese's Wolves team when commentating.
"I think he had a very difficult season last year, with the injuries that he had to key players of course, but I gotta say, I covered a lot of Wolves games in the last three seasons and I must admit, I really enjoyed watching Wolves play, not particularly last season, but the season before and the season before that", Hoddle said.
"I thought they were excellent, the system that he's got to a tee, the three at the back, they were perfect, and they played it perfectly."