How Chelsea could EASILY raise €170m for Haaland signing this summer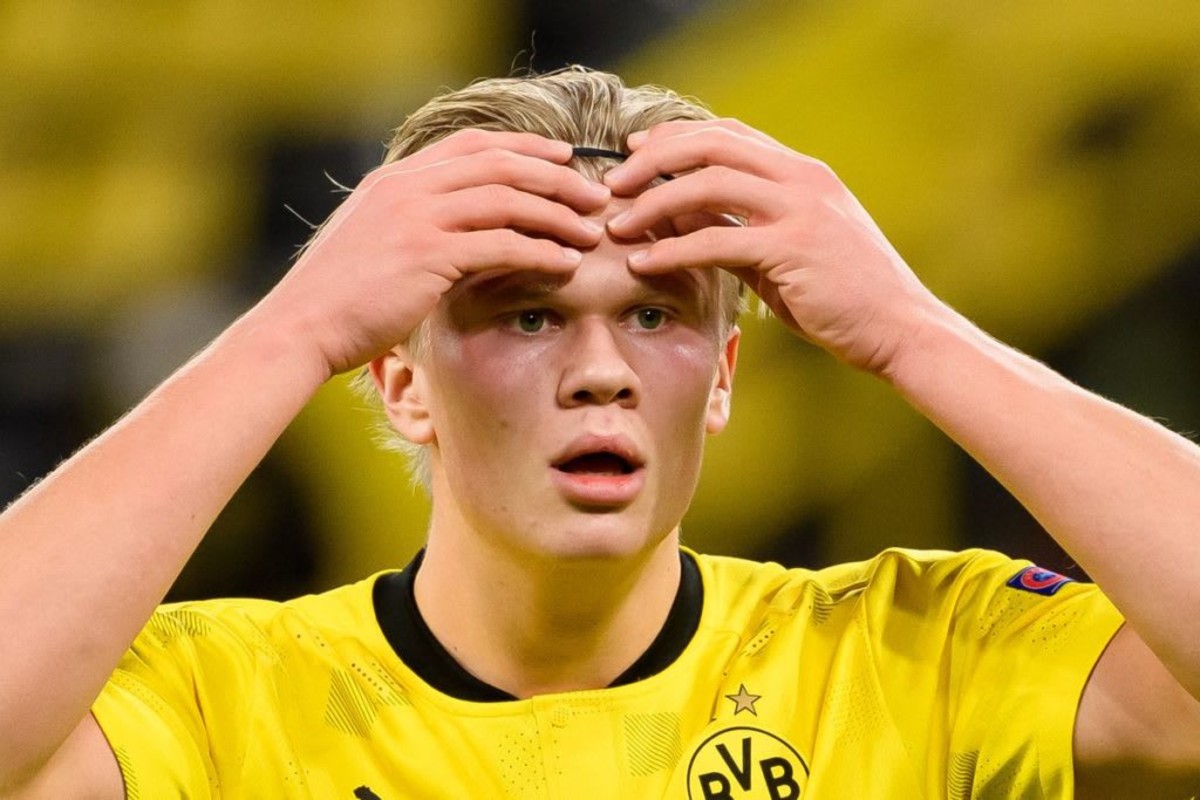 Chelsea are the reigning European champions and have one of the most impressive squads in Europe, but that is unlikely to stop them spending big this summer.
The Stamford Bridge side have been linked with all sorts of stars, such as West Ham's Declan Rice and Miralem Pjanic from Barcelona, but there's clearly one man the club are desperate to sign.
trending
In a transfer saga that has rumbled on for at least a year now, Chelsea seem transfixed on signing Borussia Dortmund striker Erling Haaland.
So much so, that a report in the Daily Mail on Tuesday has suggested that the club's wealthy owner, Roman Abramovich, has personally handed over the funds to sign the player this summer.
Reports in England and Germany suggest Dortmund won't accept anything less than €170 million. And while the Mail believe the Russian billionaire is prepared to foot that bill, the club could simply look to their own squad to raise that kind of money.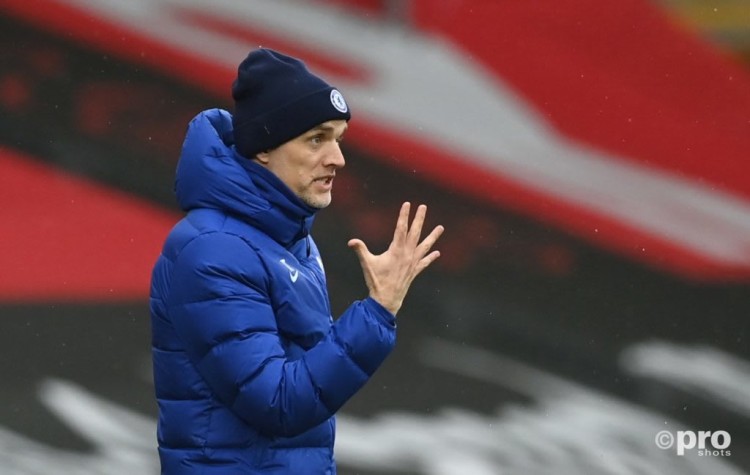 Kurt Zouma - £30m
First on our list is central defender Kurt Zouma. Despite making no less than 36 appearances for Chelsea last season, reports in England have suggested that the defender is no longer a vital player for Thomas Tuchel and will look to find another club this summer.
With a contract until 2023, that means Chelsea will be able to demand a fair price for the 26-year-old talent and with Everton and Tottenham Hotspur linked with the player in the past six months, it's not beyond the realms of possibility to see Chelsea recoup £25-30m for the player.
Marcos Alonso - £15m
Following the emergence of Ben Chilwell at left-back, there's no doubt that Marcos Alonso's days at Stamford Bridge certainly seem numbered. Even if he was reintroduced back into the first team squad under Tuchel in the second half of last season.
Indeed, the German coach may opt to keep Alonso over Emerson next season, but if not reports in England and across the continent suggest Barcelona, Sevilla and Inter could all be interested in signing the left-back. At 30 years of age, he may not attract the most expensive transfer in the world but there's no reason Chelsea couldn't demand around £15m for the player this summer.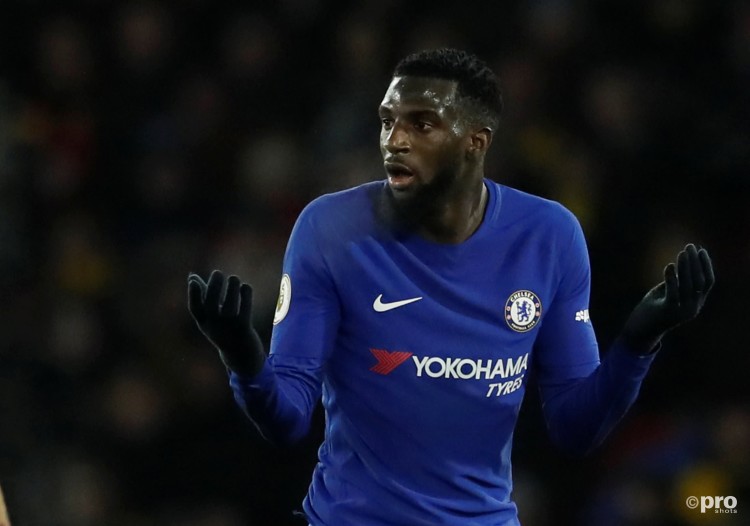 Tiemoue Bakayoko - £18m
Reports in England and indeed comments from the player's agent suggest Tiemoue Bakayoko has been told by Chelsea to either extend his deal and move back out on loan next season or find a new club before the end of the summer.
This is mostly down to the player's contract expiring next summer and Chelsea hoping to cash in on Bakayoko's talents one way or another. Fiorentina and Inter have been linked with a move for the midfielder this summer but it seems more likely that Milan may cough up the £18m or so needed to sign this talented player on a permanent deal.
Ross Barkley - £20m
While Ross Barkley's loan spell at Aston Villa was undoubtedly overshadowed by the emergence of Jack Grealish, there's no reason why Chelsea couldn't find a suitable buyer for the English midfielder this summer.
Barkley remains a good Premier League player and could prove to be a valuable signing for Villa if Grealish were to finally depart the club after Euro 2020. Leeds United have also been linked with the player and with a contract still to run until 2023 there's no reason why Chelsea couldn't demand upwards of £20m for his signature.
Ruben Loftus-Cheek - £21m
While Fulham may have dropped out of the Premier League last season, there's no doubt that on-loan midfielder Ruben Loftus-Cheek was good enough for the English top-flight. As such, Chelsea shouldn't struggle to find a suitable buyer for the 25-year-old's talents.
In recent months both Lazio, Aston Villa and Everton have been linked with making a move for the central midfielder and with a contract at Chelsea until 2024 a fee of around £20m would certainly seem like a safe bet for the Stamford Bridge accountants.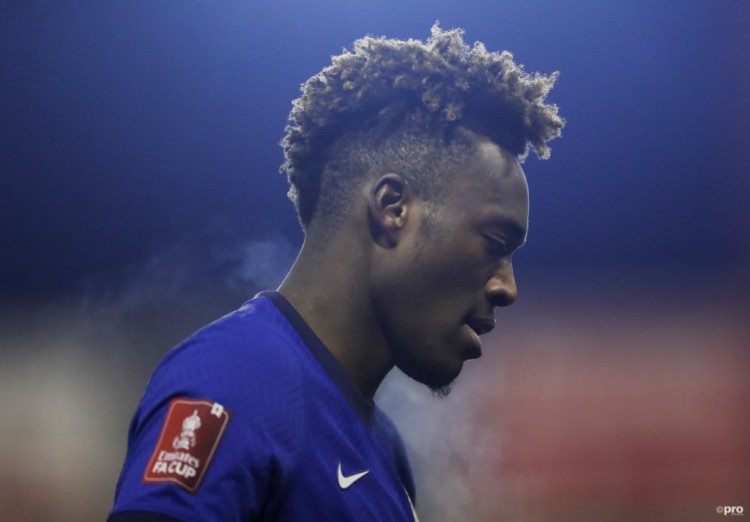 Tammy Abraham - £40m
If Chelsea are serious about signing Haaland then that undoubtedly spells the end of young striker Tammy Abraham, who is already struggling to prove his worth to Tuchel and his backroom staff.
Despite that, Abraham proved he was good enough for the Premier League under previous Chelsea managers and as such has a long line of admirers in the top-flight. Villa, West Ham and Everton have all been linked with the player in recent months and it would seem unrealistic for Chelsea to demand around £40m for a young and talented goalscorer.
Michy Batshuayi - £19m
Another player that will likely look to draw a line under his time at Chelsea before Haaland's arrival is Michy Batshuayi.
Although the Belgian striker's loan spell to Crystal Palace didn't exactly go to plan, he's still managed to attract interest from the likes of West Ham, Everton, Marseille and Atalanta over the course of the last 12 months.
With his contract expiring at the end of next season, it seems unlikely that Chelsea can demand too much but a club in desperate need of a striker may be willing to fork over £15m this summer.