Guendouzi confirms Arsenal departure ahead of Marseille move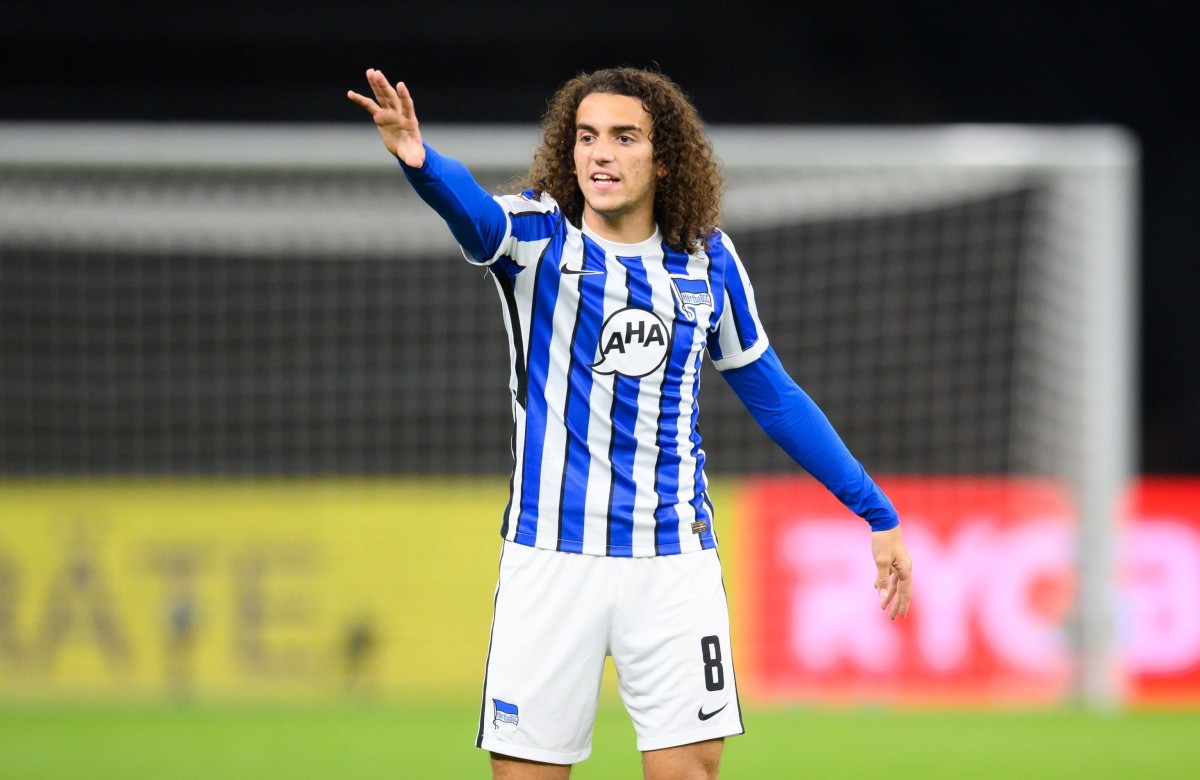 Matteo Guendouzi has confirmed that he is set to leave Arsenal amidst rumours of a move to Marseille ahead of the new season.
After joining the club in 2018 from Lorient, Guendouzi went on to make 82 appearances for the London club but struggled to nail down a first team spot and was loaned out to Hertha Berlin for much of last season.
Trending
As such, the 22-year-old talent was deemed surplus to requirement at Arsenal and was heavily linked with a departure from the club this summer.
After being initially linked with a loan move to Lille, the French midfielder has now been heavily linked with a move to Marseille, where he is now expected to complete a permanent deal.
Although the young player may have jumped the gun on social media, when he tweeted his farewell message to Arsenal fans before quickly deleting it.
'I will never forget the Emirates, the fans or the city'
"I will never forget the Emirates Stadium. I will never forget the fans. I won't forget the city," said Guendouzi in a tweet that has now been deleted.
"I will never forget everything I've been through here. I will never forget that my only will was to defend with pride Arsenal colours.
"Thanks to all of those who believed in me during my time here, during the good and the bad moments.
"I can only wish the best to the club and its fans who deserve so much, trust me! Goodbye Arsenal, I will never forget and will be a gooner forever."
While Guendouzi's exit from Arsenal was expected, he certainly won't be the last player to leave Mikel Arteta's squad this summer.
Granit Xhaka is expected to complete a move to Roma in the coming weeks, while William Saliba could find himself joining Guendouzi on loan at Marseille next season.