Chelsea are running out of attacking options in the transfer window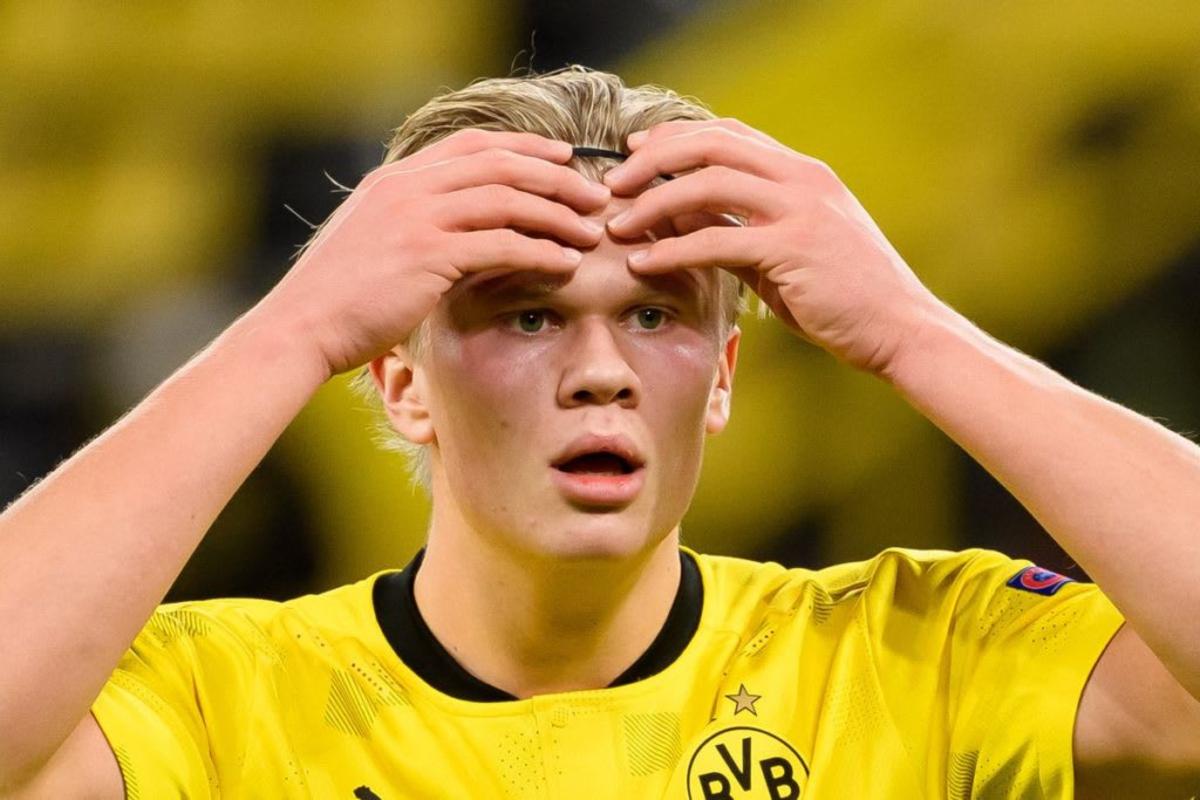 There's no doubt among Chelsea fans that Thomas Tuchel would sleep a little easier this summer if he was able to bring in another striker ahead of the new season.
While the Premier League giants managed to win the Champions League last season, Chelsea undoubtedly struggled for goals and may be in desperate need of another striker in the coming months.
Trending
Olivier Giroud has already departed for Milan and it seems as though Tammy Abraham could follow him out the door if the right bid is made for his services.
However, despite constant media speculation to the contrary, Chelsea's list of potential attacking signings seems to be shrinking by the day to the point that the Stamford Bridge side may be running out of options ahead of the new season.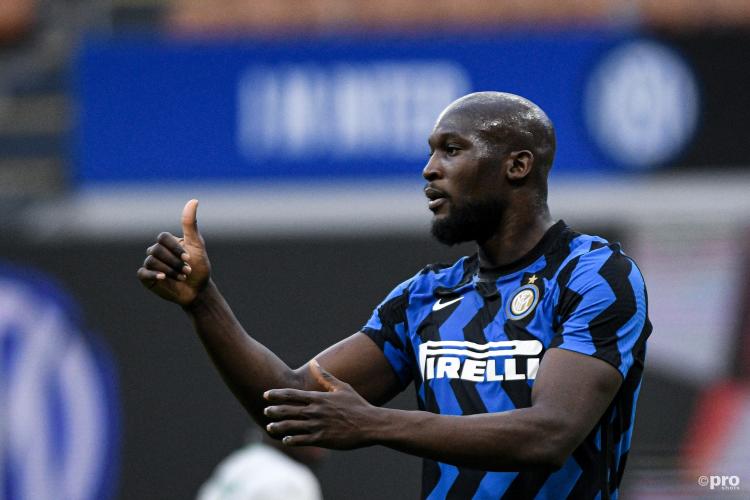 Romelu Lukaku
Perhaps the most intriguing transfer story of the summer has been Chelsea's apparent interest in re-signing Romelu Lukaku. After departing the club for Everton and then stints at Manchester United and now Inter, the Stamford Bridge side reportedly want to bury the hatchet and bring the Belgium international back to London.
However, that plan now seems to be falling apart with reports in Italy now suggesting that the striker has absolutely no interest in returning to the Premier League anytime soon.
According to Gazzetta dello Sport, Lukaku has every intention to stay put at Inter and has ruled out any return to Chelsea in the coming months.
Erling Haaland
Another top striker that Chelsea have been heavily linked with over the past few months is none other than Borussia Dortmund striker Erling Haaland.
According to reports in England, Chelsea hope to get a headstart on signing the player this summer for a considerable sum of money, before a potential release clause kicks into gear next year and allows most of Europe's top clubs to join the race.
However, despite suggestions that Roman Abramovich could personally fund an offer of nearly €175 million for the player, Dortmund have continued to roll their eyes and shrug their shoulders at the news. And so has the player.
"Before yesterday I hadn't talked to my agent in a month... so you tell me," the ex-Salzburg starlet told SportBild. "But I hope they are just rumours, as €175 million would be a lot of money for one person. I have three years left on my contract. I'm enjoying my time here."
For now, rumours of a move to Chelsea for Haaland remain exactly.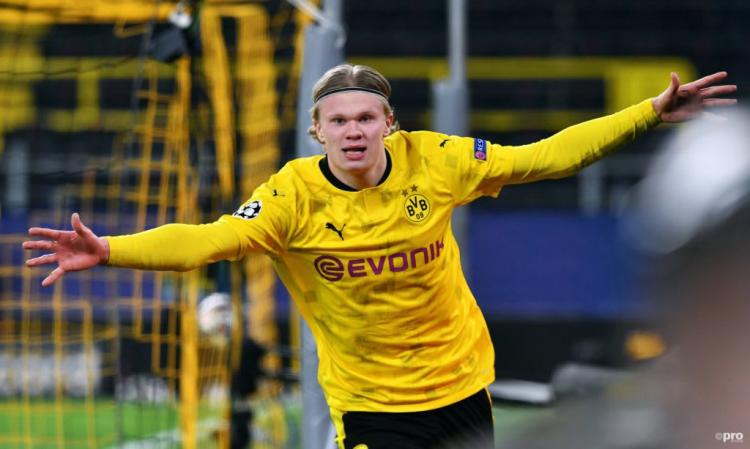 Andre Silva
A more realistic transfer target for Chelsea in this summer's window was Eintracht Frankfurt striker Andre Silva.
Fresh off the back of a campaign which saw the Portugal international bag 29 goals and 10 assists in just 34 games for the Bundesliga club, Silva was heavily linked with a move to Man Utd and Chelsea.
However, while Chelsea were seemingly dreaming of Lukaku or Haaland, RB Leipzig swooped in for the Frankfurt goalscorer and happily signed him for no more than €22 million.
Robert Lewandowski
The third and final Bundesliga star linked with a move to Chelsea this summer is Bayern Munich star Robert Lewandowski.
The Poland international has just two years left on his current deal in Germany and, according to reports in the German press, has been toying with the idea of one final move before he draws a line under his career in three or four years time.
However, this also seems a little far fetched. Bayern will be absolutely determined to keep Lewandowski this summer, with the club's president recently coming out to dismiss any notion of the player leaving.
"He still has two more years on his contract. He will definitely play those with Bayern Munch," said Herbert Hainer in an interview with Goal. "I said it already a few weeks ago – I could imagine him staying with us for even longer."