'He doesn't hide' - Mourinho heaps praise on Man Utd transfer target Grealish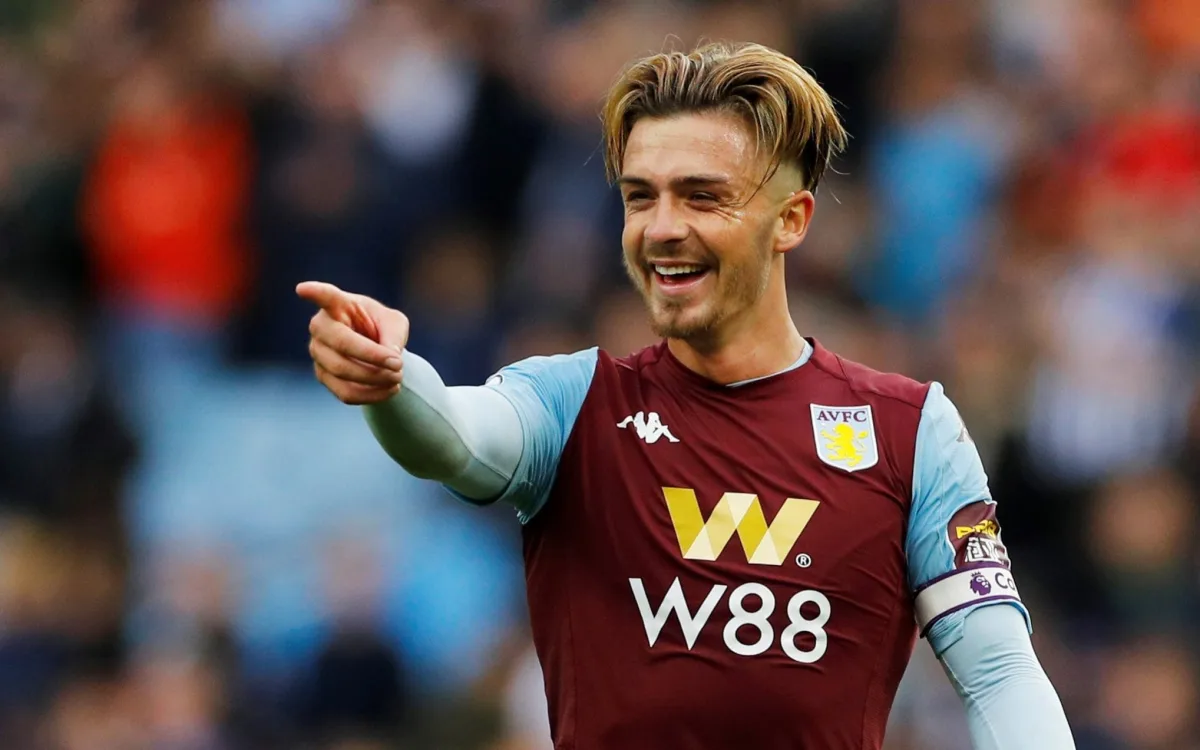 Jose Mourinho has heaped praise on Manchester United transfer target Jack Grealish by claiming that the England international is a born leader and "doesn't hide" on the pitch.
Grealish's role in Gareth Southgate's England squad has been one of the major talking points at this summer's European Championship.
However, away from the continental competition, the playmaker has continued to attract interest from some of England's biggest clubs.
The Aston Villa star is reportedly a summer target for Man Utd, alongside Chelsea and cross-city rivals Manchester City.
And when asked about Grealish's talents, Mourinho was quick to point out that he shares the admiration for the 25-year-old midfielder.
"I keep saying, when a team is a little bit with a lack of confidence, playing with some fears and too cautious, with players a little bit hidden, you have to play the ones who don't hide. The one who doesn't hide is Grealish," he told TalkSport.
He doesn't hide. He can make mistakes, lose the ball, but he doesn't hide. He wants the ball.
- Jose Mourinho
"He doesn't hide. He can make mistakes, lose the ball, but he doesn't hide. He wants the ball. I don't know if he says it vocally - 'give me the ball' - but he does it by body language and movement.
"Against Scotland in the last 10 minutes he brought the team forward and won free-kicks. He created stability. I believe in this moment England needs something like that."
Will Grealish join Man Utd this summer?
While it's unlikely that anything will be concluded until the end of Euro 2020, there's no doubt that the rumour mill will kick back into gear afterwards.
While Villa have remained vigilant in regards to their stance on selling Grealish, there's no doubt that the recent record signing of Norwich winger Emiliano Buendia has left some fans wondering if the Argentinian will be an eventual replacement for the England star.
However, it remains to be seen whether Man Utd will be able to pay what Villa want for their star midfielder.
Despite reports constantly linking Grealish to the club, it does seem as though the Old Trafford side are prioritising the signing of Jadon Sancho from Borussia Dortmund and possibly Real Madrid central defender Raphael Varane instead.