Man Utd warned 'significant investment' needed for success and trophies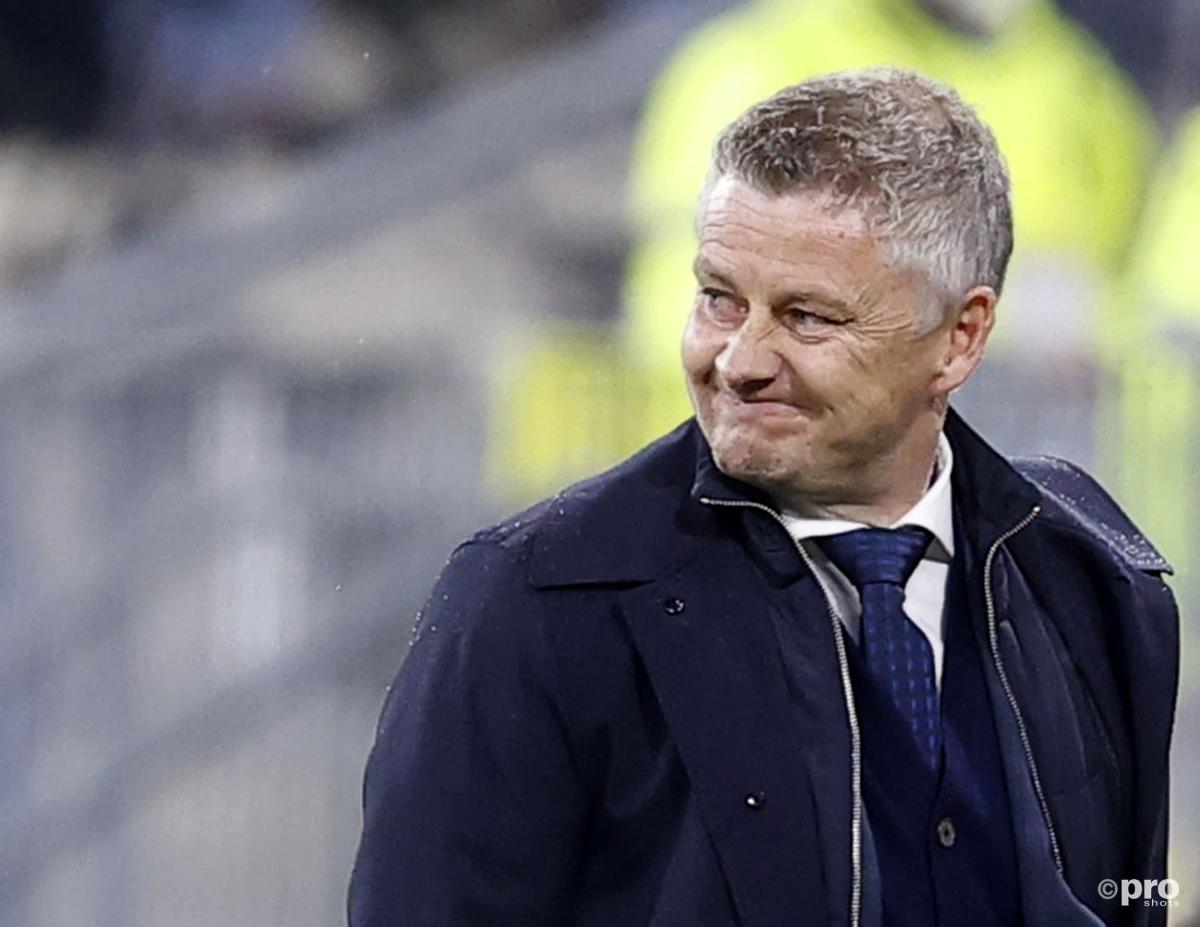 Manchester United co-chairman Joel Glazer has said "significant investment" is needed to help the team realise its on-field ambitions.
Man Utd have failed to win the Premier League or the Champions League since the retirement of legendary manager Sir Alex Ferguson after the 2012/13 season.
Although they have achieved success in the FA Cup, the League Cup and the Europa League, these are not the top tier competitions that fans feel their side should be aiming for.
As such, there has been unrest at the manner in which the club has been run under the Glazers. This was capped after the owners pushed for a European Super League, which saw dramatic protests from supporters.
"We want this club to always be successful and win trophies. To compete for trophies requires significant investment," Glazer said.
"The commercial growth at the club has helped deliver the revenue which ultimately underpins that investment in a sustainable manner.
"That approach has allowed us to have among the highest net transfer spend in world football over the last five years and have one of the highest wage bills. Also, as a direct result of our commercial business we have kept ticket prices affordable for all fans and not raised season ticket prices in over 10 years. This is an area that we as a club are very proud of."
The club's commercial growth has been hampered for much of the last 18 months because of the Covid-19 crisis, so it remains to be seen how this will affect the club's pursuit of stars like Jadon Sancho with Borussia Dortmund digging their heels in over a transfer fee.
Man Utd promised Old Trafford investment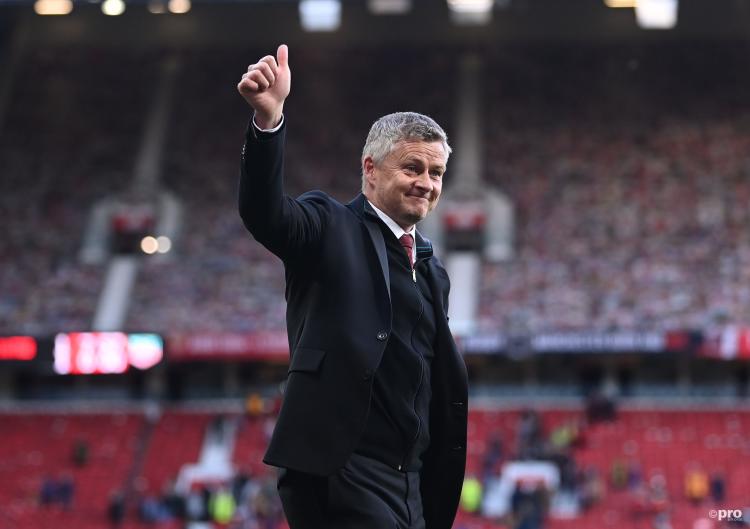 However, Glazer promised that there would be further investment in Man Utd's Old Trafford home and in their training facilities.
"Old Trafford is at the heart of Manchester United and while we have spent over £100m over the last 10 years on infrastructure projects, we will now accelerate the process of planning much more significant investment and upgrades to the stadium…rest assured, we will consult with supporters throughout the process to end up with a result we can all be proud of," he said.
"The same goes for our training ground. Preliminary planning work is already underway and there will be significant funding available to further enhance our facilities and ensure they remain world-class."
Man Utd finished a disappointing second in the Premier League this term and lost in the final of the Europa League and are set to make significant investment in their squad this summer.