Digne: Ancelotti asks to be invited to player parties!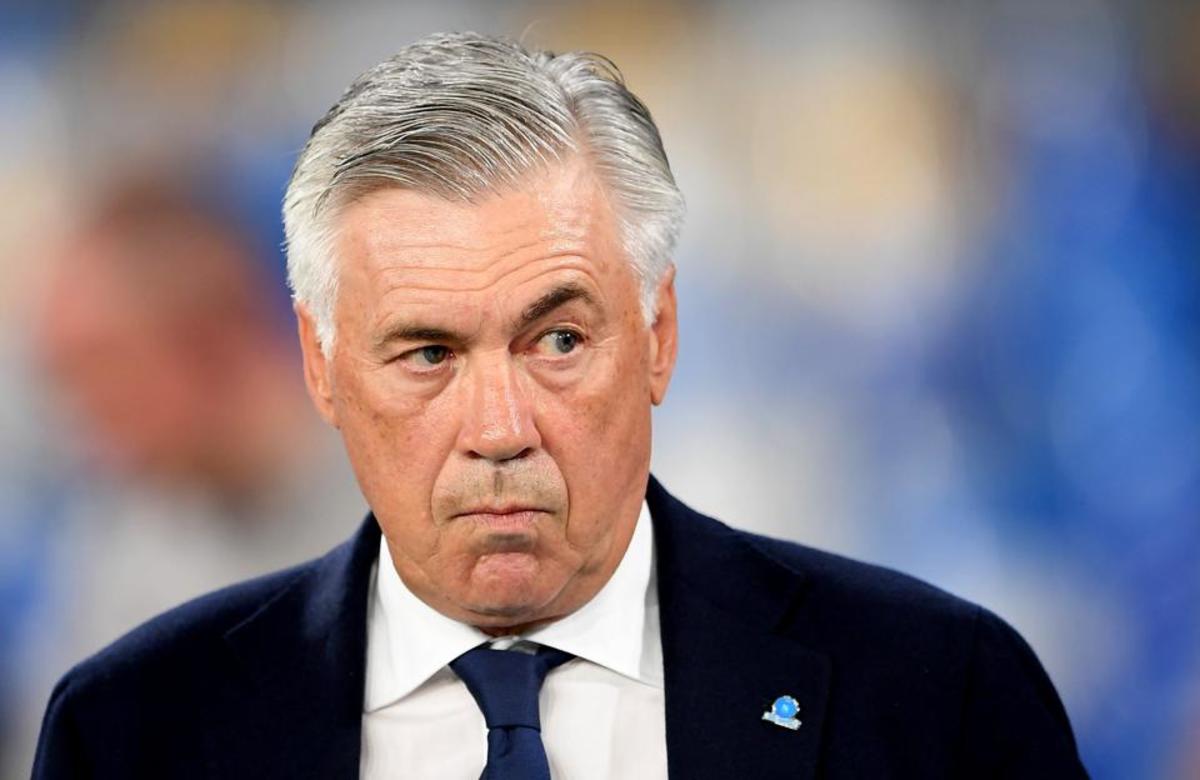 Lucas Digne has revealed that Carlo Ancelotti asked Everton players to invite him to the parties they threw.
Ancelotti is renowned for being rather liberal when it comes to his players and is far from being the kind of disciplinarian that other coaches such as Antonio Conte and Jose Mourinho are famous for.
READ MORE: Stuttgart star reveals how agent forced him to change name and date of birth
This trait has caused some concerns in the past, particularly at Bayern Munich where a number of players felt that Ancelotti was too passive.
Last week Ancelotti completed a sensational return to the hotseat at Real Madrid and opinion is split whether the legendary tactician can still produce the goods now he is in his sixties.
Digne hails Ancelotti
Bonne victoire pour terminer la préparation 🤩💪🏻🇫🇷 #FiersdetreBleus pic.twitter.com/Se1OMdwLej

— Lucas Digne (@LucasDigne) June 8, 2021
But Ancelotti's left back at Everton, Digne, is glowing in his praise of the Italian.
"He is the best tactician," Digne told L'Equipe.
"He analyses the opponents very well, he reads the games very well. And he tries to adapt to the players he has at his disposal every weekend.
"He can change his system during a match at the snap of a finger. And above all, he knows very well how to explain to the players what he wants. His message comes across very easily.
"Ancelotti is a good man and knows how to convey his messages with humour.
During COVID, for example, he didn't want us to have parties. He told us: 'If you go to a party, guys, invite me, so that I can keep an eye on you.'"
Ancelotti has enjoyed incredible success during his 26 years as a coach, winning league titles in four different countries and three Champions League crowns.
Having won the league in England, Italy, France and Germany, the only championship he is yet to claim is La Liga.