Why Tottenham should cut their losses and sell Harry Kane this summer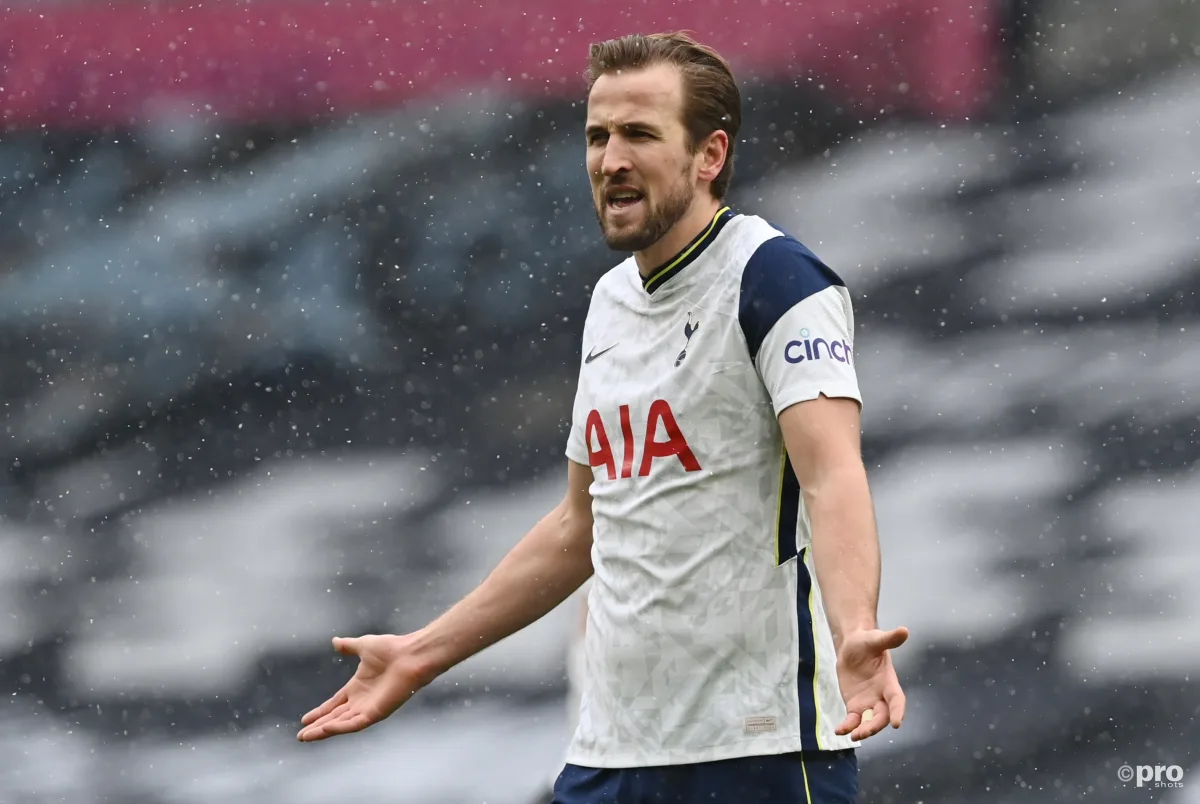 The transfer sage that currently revolves around Harry Kane and Tottenham Hotspur is fixated on how the Premier League star can keep their star striker.
Spurs, the logic goes, wouldn't be anything like the team they are now if they allowed the England international to finally depart the club in search of silverware.
However, while it's perfectly understandable for Tottenham fans to fear Kane's departure, there are also plenty of reasons that suggest selling the striker to Manchester United, Chelsea or Manchester City this summer actually makes plenty of sense. 
READ MORE: How Milan sold Shevchenko to Chelsea for £40m only to win the Champions League
---
He'll never be more valuable than he is right now
While the perceived wisdom tends to suggest that a want-away player can often drive down his price in the transfer market, Kane's current situation actually suggests he's currently at the very peak of his value to Tottenham.
Not only is the England international on the cusp of his 28th birthday but he'll also be entering a market in which the main competitors to his main selling point – i.e being a proven goalscorer at the highest level – will most likely not be for sale. I'm, of course, talking about PSG and Borussia Dortmund strikers Kylian Mbappe and Erling Haaland.
However, if Tottenham don't sell Kane now and wait another 12 months before moving him on they may find themselves in a situation in which they'll be trying to punt a 29-year-old striker when the entire continent is encapsulated with two younger and better players that will likely be going for a lot less than the £120 million price tag Kane could reportedly demand in a few months time.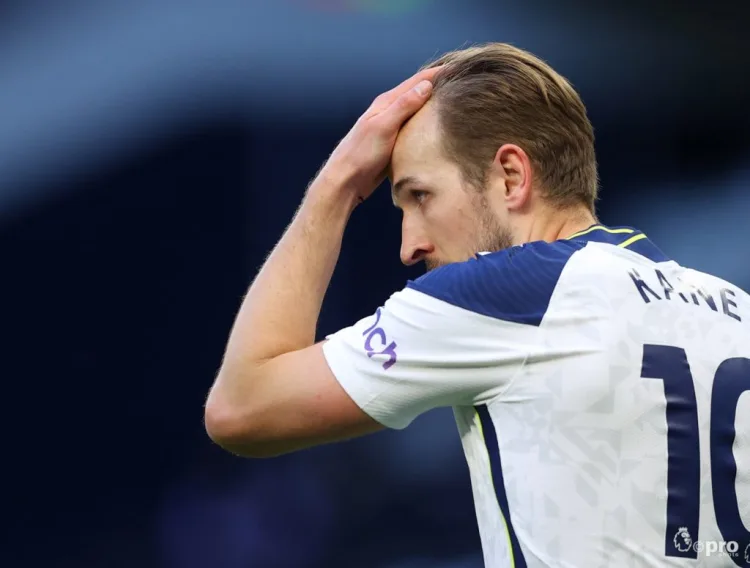 His attitude will overshadow any rebuild
As we all know, the question of Kane's future at Spurs has revolved around the club's inability to offer a direct route to silverware each and every season. And while that is a perfectly fair reason for Kane to move on, it would undoubtedly overshadow anything the club tried to achieve next season if he stayed put.
There's no doubt that the next Tottenham manager will have ambitions of winning titles and cups in London, but having your star player demand all or nothing through the threat of leaving is no way for anyone to try and build success at a new club.
Kane's demands for silverware could easily be seen as the kind of ambition Tottenham could be matching, but in reality it will only cause problems for the next manager.
The money lets a new manager rebuild this squad
As well as avoid some tricky psychological battles with a want-away Kane, a new Tottenham manager could also benefit from the huge amount of money the club would make from selling the striker.
While it's hard to pin-point what areas of the pitch Tottenham need to invest in, few fans would argue with the fact that the team as a whole needs a huge amount of new talent added to it if the club are to get back to challenging for silverware. And they may only be able to do that if they cash in on Kane.