Ross Barkley set for Chelsea return after Dean Smith admission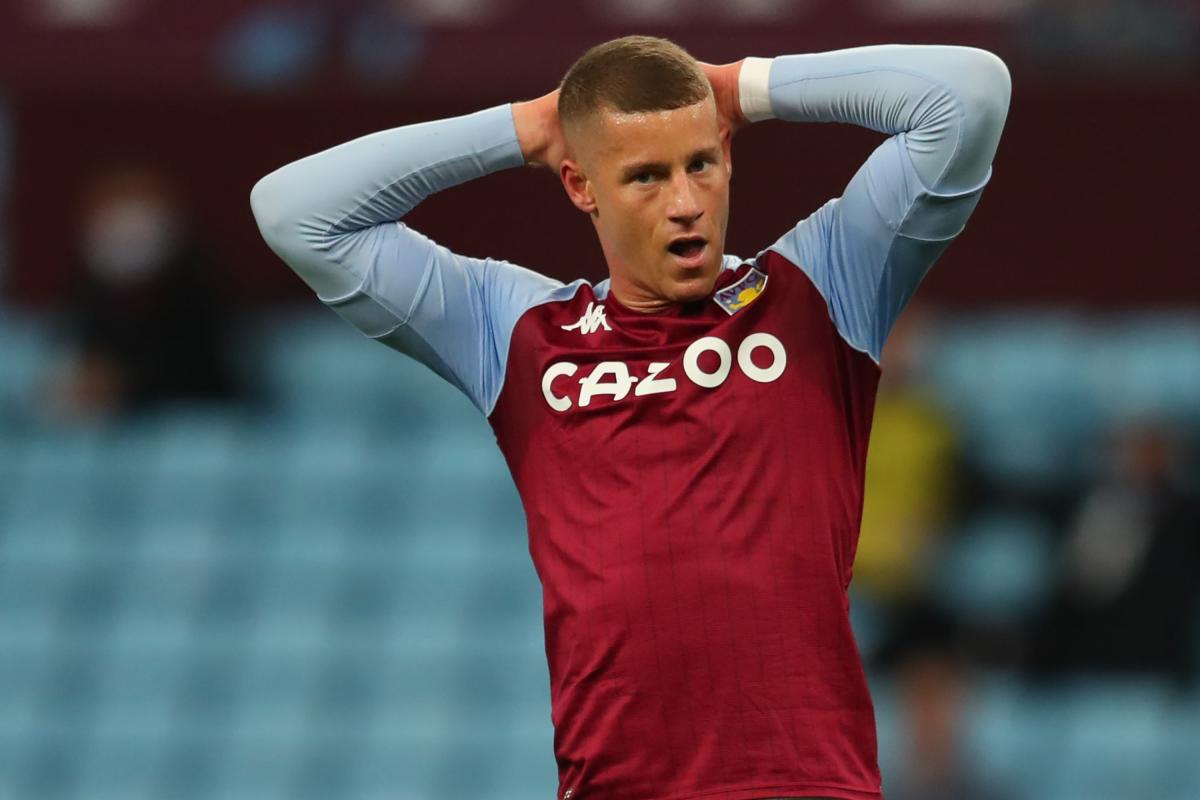 Chelsea are set to welcome Ross Barkley back to the club in the summer after Aston Villa manager Dean Smith confirmed there would be no permanent move.
The former Everton academy product signed for the Villains late on in the summer window, rounding off what proved to be an excellent transfer period for the Midlands club.
But Smith admitted that there was never any intention for the move to be longer than a season and confirmed the player would return to Stamford Bridge at season's end.
READ MORE: Jesse Lingard wins Premier League Player of the Month for April
"He started the season like a house on fire, then with the Covid outbreak after his injury, he's probably been as inconsistent as we have as a team," Smith told reporters.
"But his future for the next two years is at Chelsea and we haven't had any discussions about that and I think it would be wrong to do so, since it was a one-year loan."
Barkley did start at a rapid pace, scoring on his debut in the 7-2 romp of Liverpool before backing it up with an injury-time cracker to beat Leicester City two weeks later.
Vintage Ross Barkley at the King Power
After his first five games for the club Barkley had two goals and an assist, but he has since added just one more goal to his total and gone on to make 26 appearances, with only 18 of them starts.
Smith said that after the permanent signings that had been completed earlier in the window, the idea was always to add a quality player temporarily to polish off the squad ahead of the season.
Will Barkley have a role to play at Chelsea?
"We never really had any decision to make. The deal was always to bring him in for the season," he said.
"We wanted a high-calibre player on loan to add to our quality that we'd be signed permanently."
Aston Villa were flying high in the Premier League and looking like a real Champions League contender for much of the campaign, but have won just six of their 21 league games since the turn of the year.
The early season promise of both club and player have dissipated, and with Barkley set to miss the Euros and Villa to miss out on Europe, both parties will go their separate ways looking at how to develop in season 2021/22.