Revealed: Aguero to earn LESS than Braithwaite at Barcelona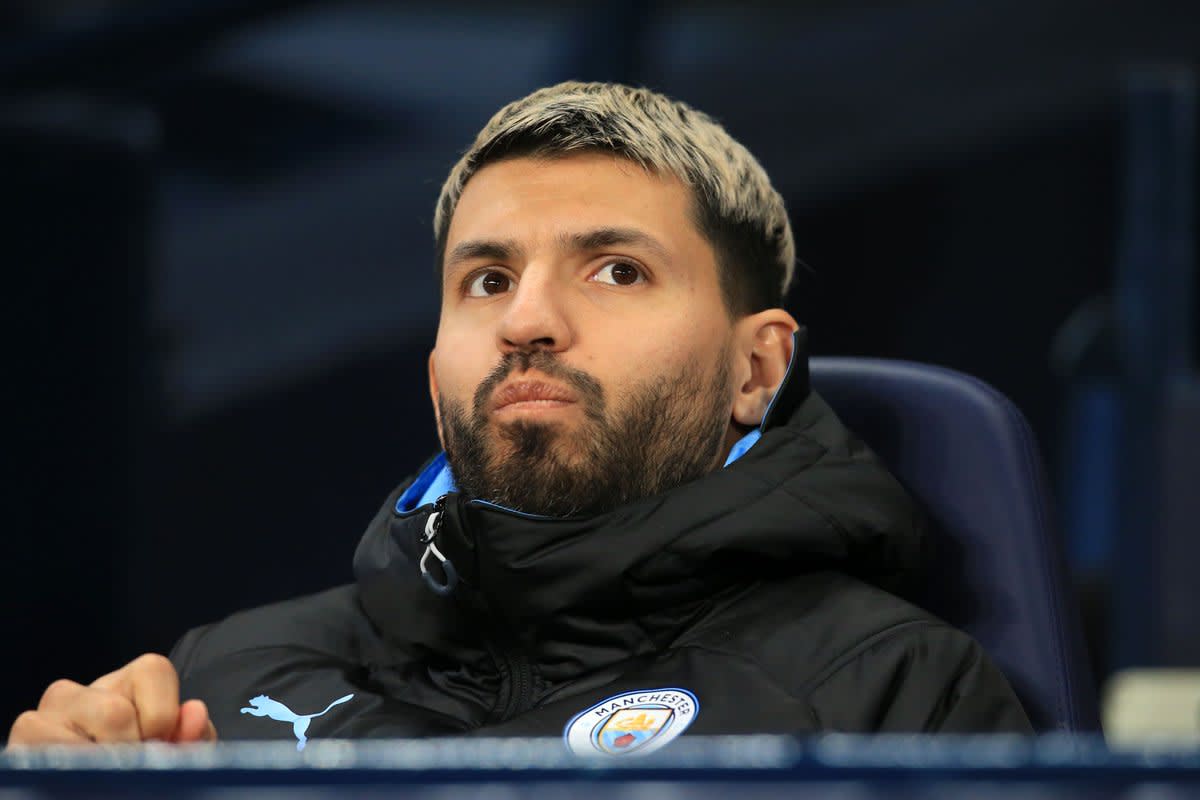 Sergio Aguero's summer move from Manchester City to Barcelona continues on track, with the Argentina international expected to sign for the Catalans when his deal at the Premier League club expires at the end of June.
Aguero is not a typical Barcelona target, though. By the time he arrives at Camp Nou, he will have turned 33. He is coming off a season ravaged by injury and illness, during which he has thus far managed only two goals – one of which was a penalty.
READ MORE: Barcelona exploring possibility of Rafael Marquez return
In short, he looks a player past his best.
Barcelona's financial situation, though, has forced them to turn towards relatively budget options like Aguero and Lyon's Memphis Depay, who should follow the Manchester City forward to Catalunya as a free agent.
And this is also being reflected in the contracts they are agreeing. Aguero, for example, is set to earn less at Camp Nou than Denmark international Martin Braithwaite, who only signed as an act of desperation during a 2019 injury crisis.
Aguero, it is reported by Deportes Cuartro, will sign a two-year deal with the club and could be presented as early as 5 June. But it is his €5 million-per-year wage that will catch the eye given that will make him one of the poorest paid players on Barcelona's roster.
Braithwaite, Sergino Dest and Clement Lenglet all earn €6m-per-year, while youngsters Ansu Fati, Carles Alena, Ronaldo Araujo, Riqui Puig and Pedri are in the €4m-per-year bracket.
Financial relief on its way
Meanwhile, some relief for Barcelona's stretched finances is expected to be on the way imminently. Barca have agreed to consolidate €500m of their debt with Goldman Sachs, who will provide them with a loan.
How much of an immediate impact this has on their spending power remains to be seen, although it should certainly provide some short-term relief.
Nevertheless, Aguero is set to be the first signing of a period of austerity for Barcelona, and his relatively modest wage reflects that.