Arteta does not fear Arsenal sack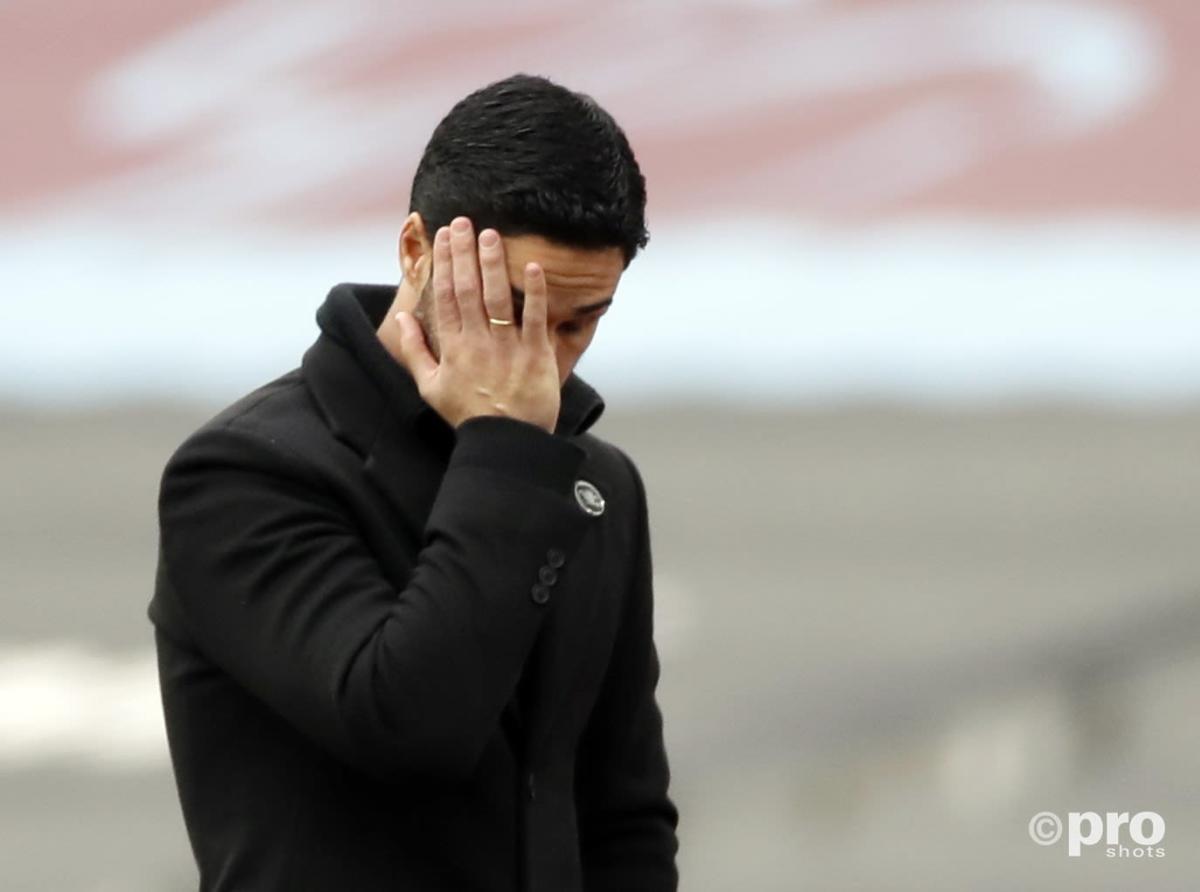 Mikel Arteta insists he remains positive and is not fearing the sack as Arsenal manager.
Arsenal escaped with a 2-1 away defeat to Villarreal in the Europa League semi-final first leg on Thursday.
READ MORE: 'Arteta does not like Martinelli'
It had looked worse for the Gunners as they trailed by two goals and had Dani Ceballos sent off.
But Nicolas Pepe scored a controversial penalty that was won by Bukayo Saka to keep Arsenal in the tie.
The Europa League is pivotal for Arteta – who won the FA Cup last season – as the Premier League campaign has been miserable.
Arsenal are 11th in the table and out of contention for a European place unless they win the Europa League.
Arteta has attempted to explain the reasons for a difficult season and his continued positive outlook.
Asked if he feared the sack, Arteta told reporters: "Well, I don't want to think that way.
"I want to think that we are going to be in that Europa League final.
"And then we are going to have really positive consequences after that."
'Different reasons for Arsenal struggles'
Arteta added: "It [this season] is for many different reasons.
"One we haven't had the opportunity to have a very consistent line up.
"Consistency in results in the Premier League is very different to the Europa League, where we have been very consistent.
"But in the league we haven't for many different reasons, one of those is the line up, another is the amount of errors that we have produced in key moments, another is the lack of effectiveness in the final third I would say, to kill games off.
"Another is because the opponent has sometimes been better.
"We try to be as clear as we can all the time in our messages but sometimes the opponents gets it right from the beginning.
"I think it was crucial against Villarreal that they scored early and how we reacted after that.
"There are some games where we have started really well and not finished that well.
"So I don't think there has been a pattern over the season."
Former Arsenal stars raise doubts
Ray Parlour and Martin Keown were among the former Arsenal stars to raise doubts about Arteta after the Villarreal game.
Not starting Gabriel Martinelli was criticised by both men and Parlour feels Unai Emery displayed his greater experience over Arteta against his former club.
"Arteta got it wrong, and I think he got away with it with the fact they're still in this tie for the second leg," Parlour told talkSPORT.
"But they need to learn. I thought Unai Emery read the script really well.
"They were poor decisions made by Arteta and I feel he's been found out by a much more experienced, I'm not saying better, but a much more experienced manager who has got one over him.
"If Arteta doesn't learn, he's going to get the sack, it's as simple as that.

"The team selection… you've got to play Granit Xhaka in midfield.
"Bukayo Saka's got to go left-back, he's very athletic and get forward too. Smith Rowe is better in a deeper area and Martinelli, I don't get what's going on with Martinelli.
"He changed the game for Arsenal, but he must be terrible in training because he never starts!
"He's a very exciting player and those are obvious choices."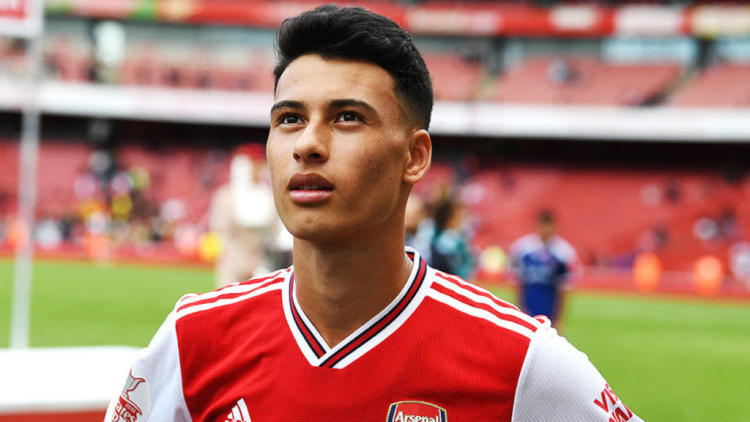 Keown, meanwhile, thought the writing was on the wall for Arteta when Arsenal fell two goals down.
"It was an absolutely crazy, mad game," he said to BT Sport.
"I thought at one stage the writing was on the wall for the manager.
"The team, you think about the risks he took, not playing with a striker, partnerships all over the pitch, it just looked in total disarray.
"That consistency just has not been there. We see the Premier League table, they have got to turn up for the second leg. If they don't, bad things will happen.
"There will be some big changes at the football club if they do not get through in the next round.
"The performance was alarming."

Prior to the second leg, Arsenal play away to Newcastle United in the Premier League on Sunday.