'Man City can dominate for the next 50 years!' – De Bruyne on why he signed new deal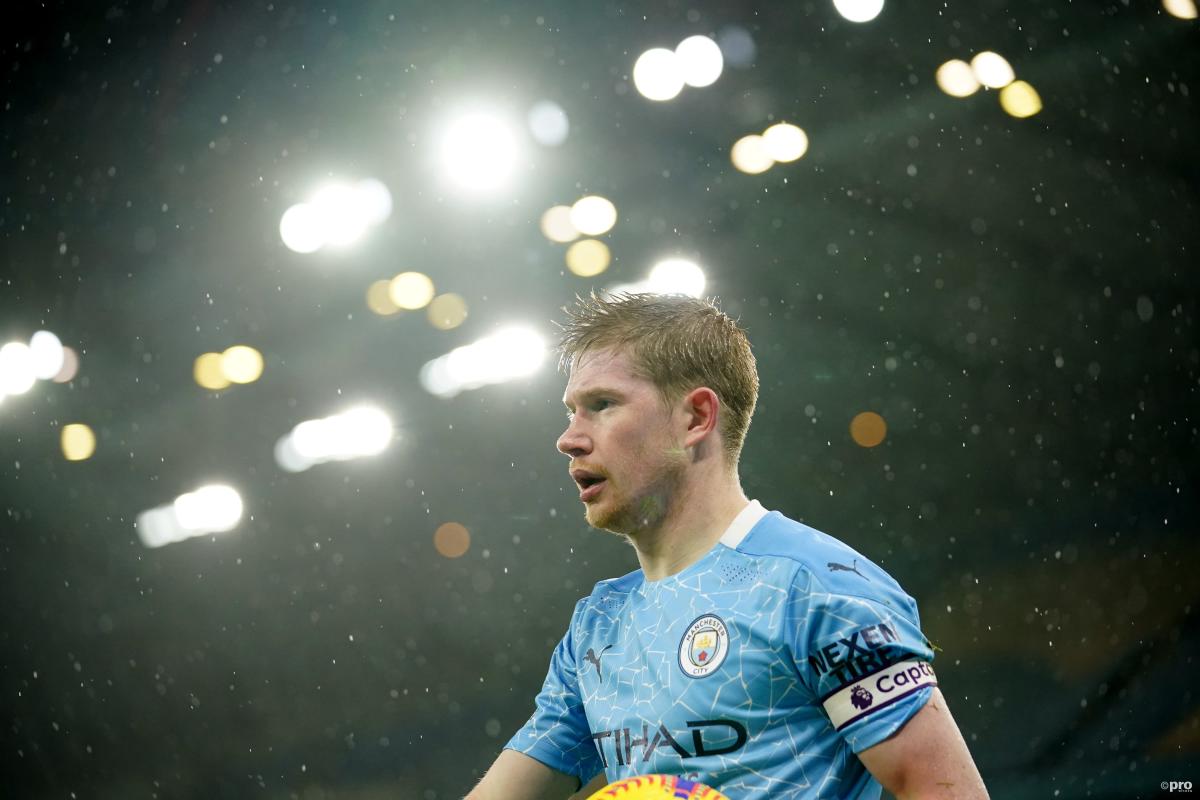 Kevin De Bruyne says he believes that Manchester City will dominate football for the next 50 years.
Belgium international De Bruyne recently committed himself to the Etihad club for the next four years, possibly until the end of his top-level career, by signing a new deal.
READ MORE: Where Kevin De Bruyne ranks in the Premier League's greatest passers
And he has explained that part of that thinking is because of the shrewd way that Man City have positioned themselves to become a footballing powerhouse in the long term.
Man City positioned for long-term dominance
"Signing the contract extension until I'm 34 says it all," he told Talksport.
"This is my way of thinking in the next four years I've got, in my view, chances to win the Premier League, other trophies, and I think this team is set up in such a good way that I think we can do that for the next four years.
"But the way the club is set-up from top to bottom, they are ready if they stay this way to be good for the next 50 years.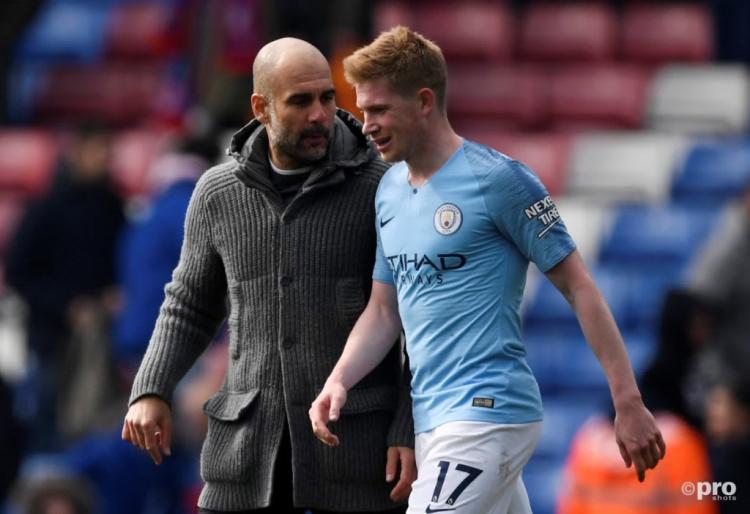 "I see the way they work, the way they recruit people, the way the youth is coming through, the women's team, everything is going really well.
"I have seen that from the inside out. The project that the Sheikh with everybody else has built has been unbelievable, it's something to admire.
"Of course, it costs a lot of money but it costs a lot of money to build the city centre also and they helped that."
Why does Kevin De Bruyne not have an agent?
De Bruyne, meanwhile, took command of the contract negotiations himself. Indeed, he hired an analyst to help underline his worth and used those statistics to make his case over his value to Man City.
"Some things happened in the past with my former agent and I just decided with my people and my family that I could do it myself," he said.
"I'm at an age where I know enough about football and the business side of football to understand and to express what I want as a person and player.
"At my age I'm not really looking at a lot of individual things any more, which I think makes it easier to negotiate with the club.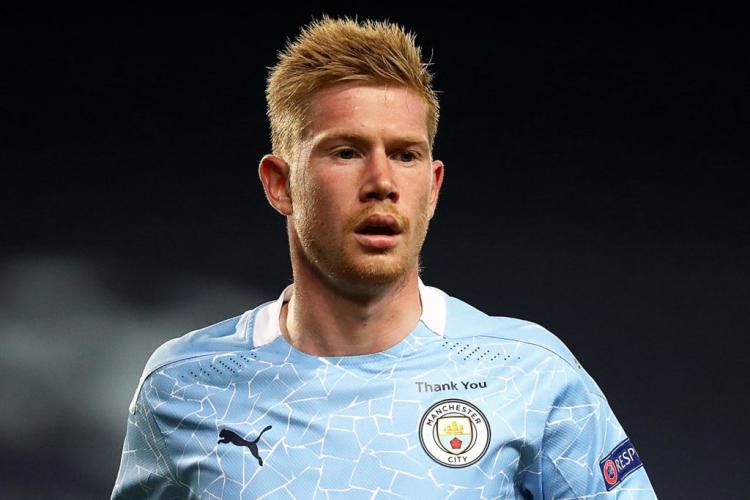 "Negotiations are easy and difficult, there are lots of side notes to everything. But it went perfectly well. The club was really happy and for us, it was an easy conversation to have.
"Maybe it's a little bit more direct like this, maybe with an agent there is more going around and stuff and as a player you can say more directly what you want and it was clear from both sides."
Man City are enjoying the best season of their history presently. Not only are they positioned to win the Premier League by a comfortable margin, they have reached the Champions League final for the first time, easing past Paris Saint-Germain 4-1 on aggregate, with De Bruyne to the forefront.