'It was sad for me' – Chelsea star Thiago Silva admits he did not want to leave PSG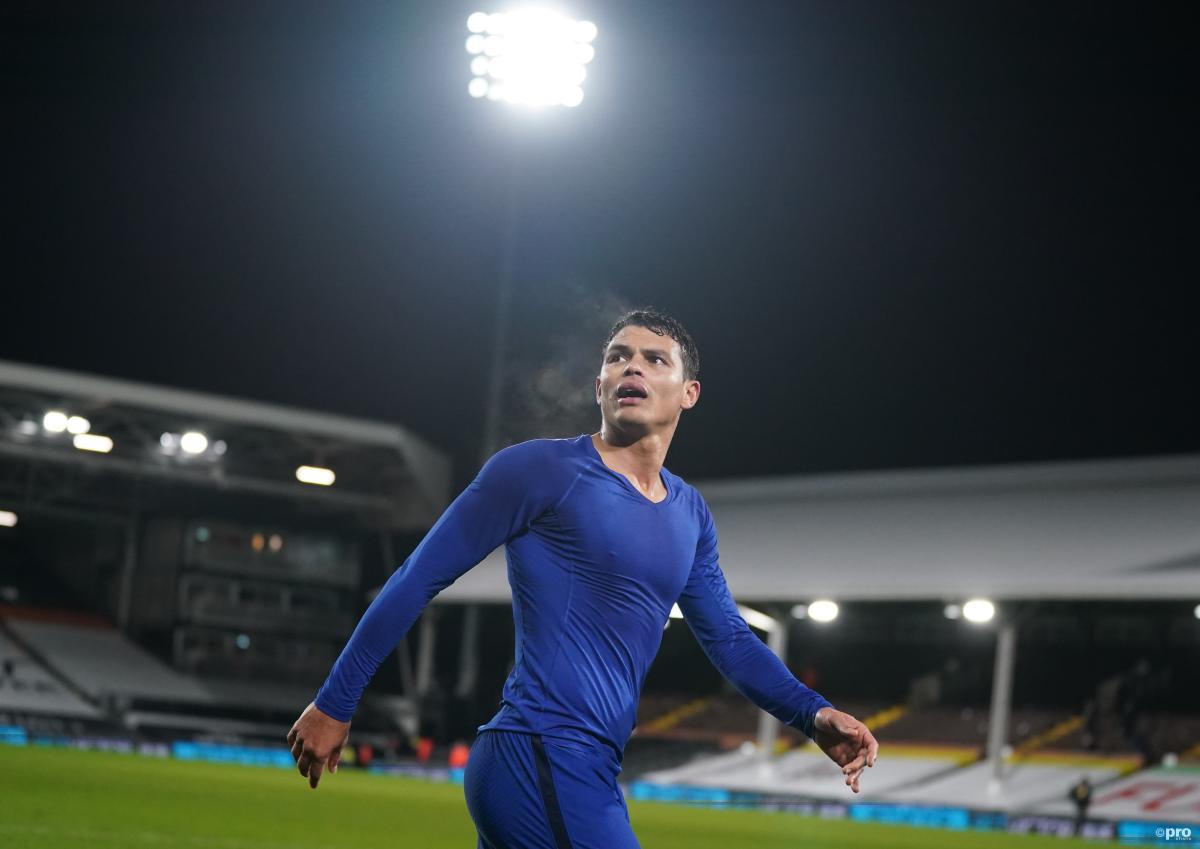 Thiago Silva has explained that reaching the Champions League final with Chelsea is in no way revenge, having been released by Paris Saint-Germain last summer.
Veteran centre-back Thiago Silva was one of a number of high-profile players to be released by PSG last summer, including Manchester United striker Edinson Cavani.
READ MORE: How Mourinho's Roma salary compares to Chelsea, Man Utd and Real Madrid pay cheques
Both have won acclaim for their performances in the Premier League, while Thiago Silva, ranked by FootballCritic as the second-best centre-back in the world game on current form, has reached the European Cup final under Thomas Tuchel – who was sacked by PSG in December.
"It's special for us," Thiago Silva admitted to RMC after the 2-0 win over Real Madrid on Wednesday, which secured a 3-1 aggregate success. "Unhappily, PSG were unable to do their job, and I was very sad for them.
"But we're happy here. It's different because you play a Champions League-level match here every weekend and come the end, you're better prepared.
"But it's not a revenge. PSG made their choice to let me go and to get rid of Tuchel, too.
"It's difficult to explain but it was their choice. It was sad for me but the most important thing now is to be happy here with Chelsea.
"To win the Champions League is always our dream."
Why did PSG release Thiago Silva?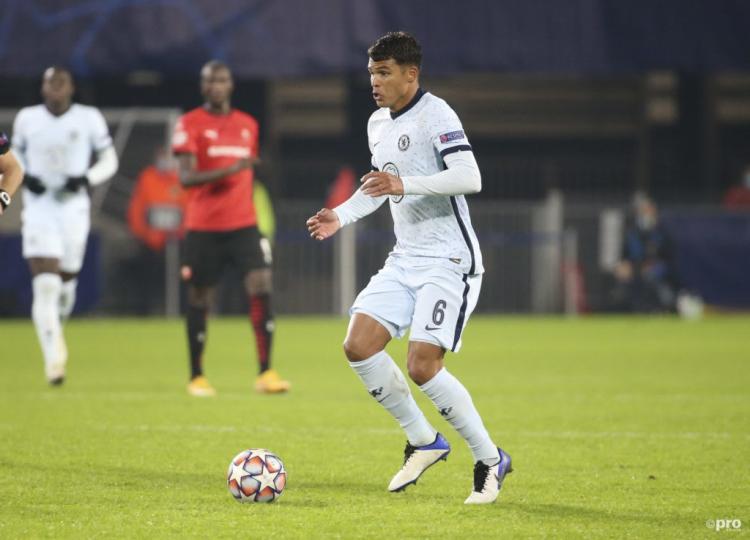 While PSG have not fully explained their reasoning to release Thiago Silva, his age was likely a factor in their decision.
At 36, the belief was that he was past his best and it was time for Presnel Kimpembe and Marquinhos to take over on a permanent basis.
Thiago Silva, however, has shown at Chelsea that he still has much to offer at the top level.
Without him, PSG reached the Champions League semi-final for the second successive year but were outclassed by Manchester City, who will meet the Stamford Bridge side in the showpiece later this month.
Thiago Silva and Tuchel have already stopped Pep Guardiola's men in the FA Cup with a 1-0 win on 17 April and will seek to do so again in the Champions League final.