'He could go for more than £100m' – Man Utd won't pay asking price for Kane, claims Scholes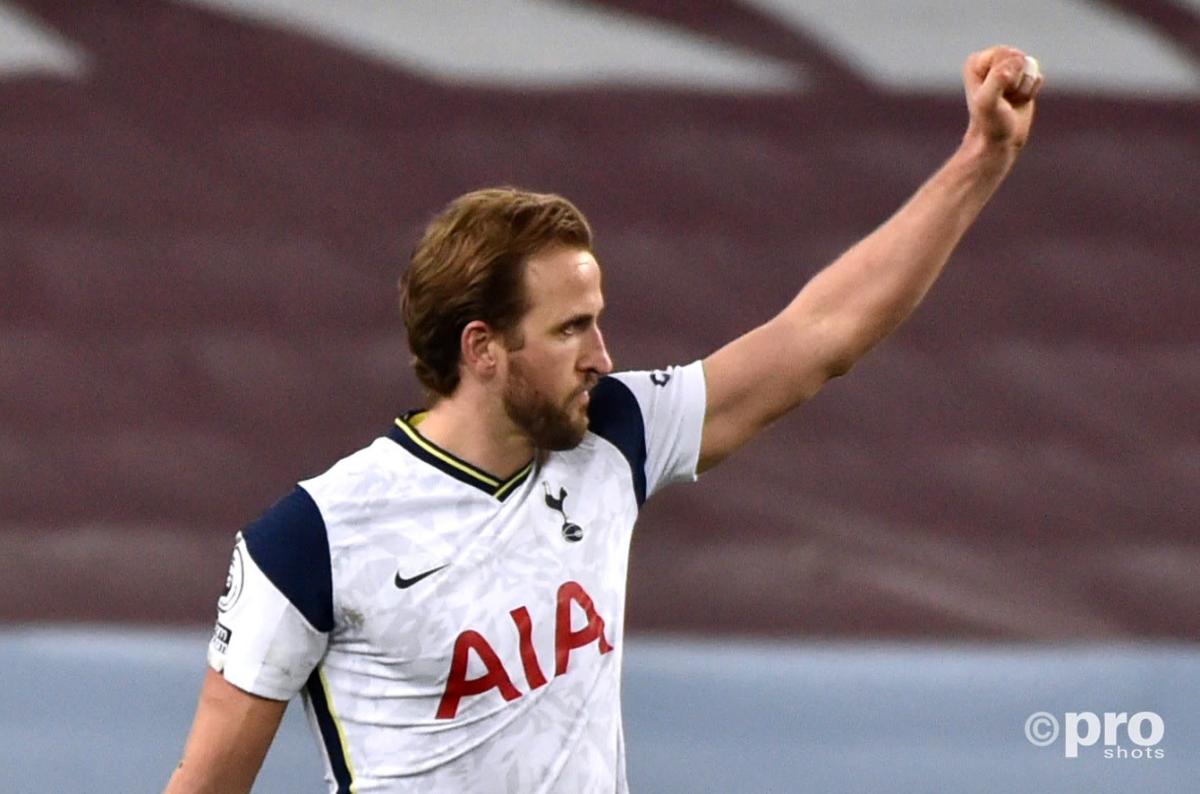 Manchester United legend Paul Scholes would be surprised to see Harry Kane at the club next season and doesn't think the Old Trafford side would be willing to match Tottenham Hotspur's demands for the striker.
According to reports in England, Kane has made it clear that he hopes to leave the Premier League side this season.
Man Utd are just one of a number of European giants that are reportedly interested in signing the England international and offering him the chance to win silverware in England and in continental competitions. 
READ MORE: Three reasons why Man City won't sign Harry Kane this summer
The Old Trafford side will apparently have to fight off interest from Manchester City, Chelsea and Barcelona too.
However, with a contract until 2024, Tottenham will be able to dictate the terms of Kane's exit from the club and Scholes thinks that may rule out his former club. 
'A club might not pay the price tag Tottenham have put on Kane'
"Obviously we've got [Edinson] Cavani for another year," said Scholes on the Webby and O'Neill show.
"Would I be surprised if Kane came here? I would be a little bit, just because they've signed Cavani for another year.
"Obviously I like Kane, and he could be your striker for the next four or five years, so if he's available and the club wants him, then I'm sure Ole would like him.
"But they've got some competition as well. I don't think he'd go wrong playing for any of the three clubs, really.
"We all know what a quality player he is, I'm sure every United fan would want to have him here."
The former midfielder added: "It's alright him saying he wants to leave Tottenham. But the price tag they put on him, a club might not pay it, and we all know what Daniel Levy is like.
"What is he, 27? You'll probably get the best three or four years of his career, but £90million? I don't know if that's a little bit too much.
"I don't think he [Levy] is going to sell for anything less than £90m. I think he'll want more. He could go for more than £100m."