De Gea out, Pogba in doubt: The Man Utd players who could leave this summer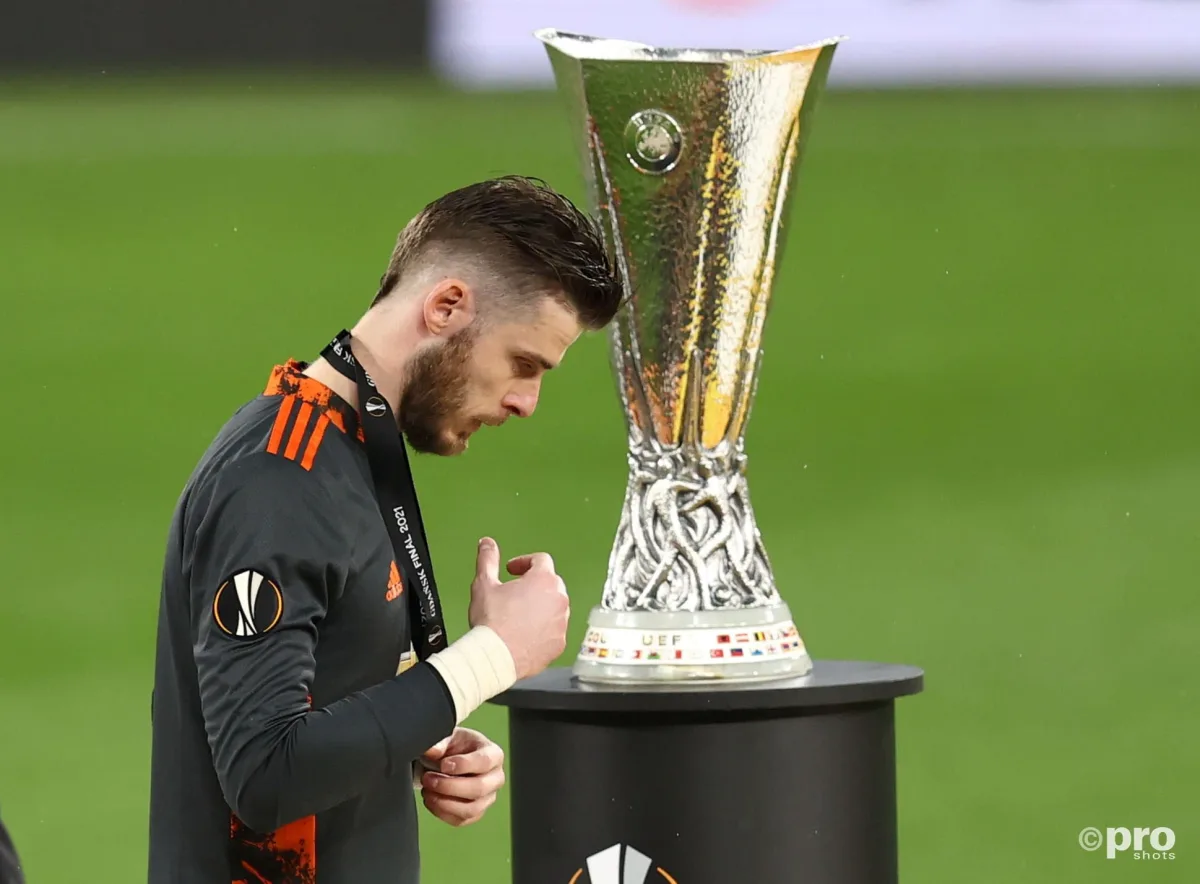 Manchester United last tasted silverware success in 2017, with Wednesday's Europa League final defeat against Villarreal the latest chapter in their barren spell.
Ole Gunnar Solskjaer's side certainly did not distinguish themselves against the Spanish outfit, having to come back from behind thanks to an Edinson Cavani goal to force the game to extra-time and penalties.
READ MORE: Why Man Utd need Varane more than Man City and Liverpool
In a dramatic shootout, Villarreal converted all 11 of their kicks, while only David de Gea missed for Man Utd. Nevertheless, that sole failure was enough to condemn the Old Trafford side to another near miss.
Although Man Utd also managed to finish second in the Premier League, it is clear that their squad lacks the quality to challenge Manchester City and a fit Liverpool for major titles.
In order to sign, though, Solskjaer will have to sell – and there is plenty of deadwood that he is going to have to work at ridding his Man Utd squad of.
---
Goalkeepers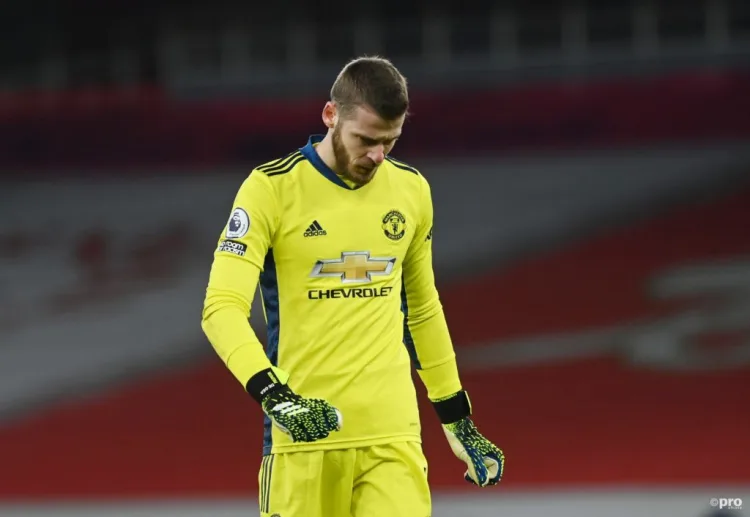 Goalkeeper has emerged as something of a problem position for Solskjaer. David de Gea's confidence appears to be completely shot, while understudy Dean Henderson has not shown himself to be entirely capable of playing to the high standards that Man Utd require on a weekly basis. He may have shone at Sheffield United, but keeping goal for a team like United is a very different proposition.
Solskjaer has to get rid of at least one of these goalkeepers, with De Gea likelier to be axed due to his high wages. If Henderson gets another chance, he needs to make sure he takes it.
Sergio Romero and Lee Grant are leaving, so this area could be totally overhauled.
Defence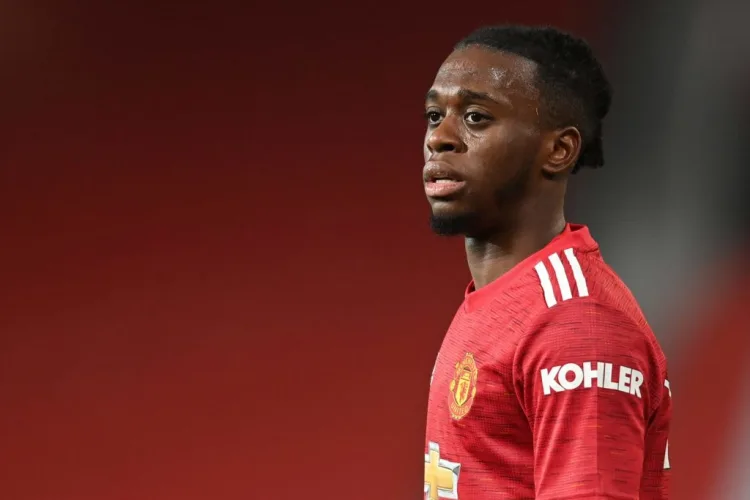 Another area of concern for Man Utd comes in defence, where lavish amounts of money have been spent for little reward.
Reinforcement is required at centre-back, which means that at least a couple of the club's players in that area should go. Phil Jones appears to be well past his best and has spent much of the last season injured, so must be one, while Victor Lindelof and Axel Tuanzebe are also liable to be jettisoned but one of the pair may be saved by Eric Bailly. Although the Ivory Coast star has signed a new deal, he says he'll leave if he's not guaranteed a starting place.
Aaron Wan-Bissaka at right-back, meanwhile, should not be automatically discounted from a sale either. He may be a solid defender, but a club like Man Utd needs more and his lack of attacking output is a worry.
Midfield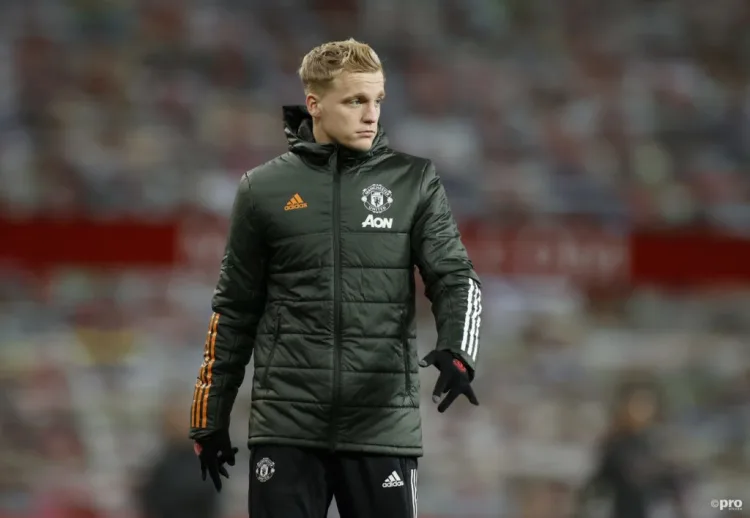 Although Solskjaer has been won over by Fred, that infatuation means that Man Utd are left playing with a sorely defensive midfield. A more dynamic presence would be preferable, and after Scott McTominay's impressive display in the Europa League final, the Scotsman has earned his chance at Old Trafford.
Nemanja Matic is now surplus to requirements and can be allowed to go.
Paul Pogba always seems to cut a divisive figure and his future is certainly in doubt. Man Utd have not found the best way to use him and it appears the Solskjaer simply won't. He may be suited to a different club and is a player who could go either way.
Further forward in the midfield, Juan Mata will depart, while Daniel James is simply not a player of Manchester United quality and should be allowed to pursue his career elsewhere.
Donny van de Beek, after a year on the bench, would seem better served elsewhere. If Ole stays, he should go.
Strikers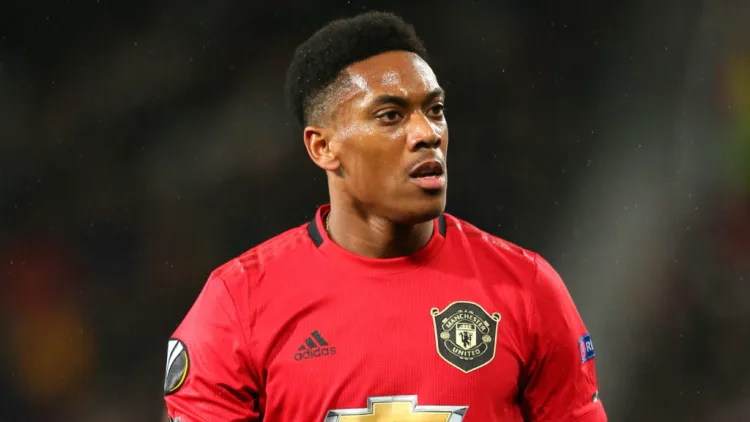 Man Utd only have a handful of options at centre-forward and the new contract handed to Edinson Cavani suggests that he is their first-choice there for the time being. Nevertheless, a superstar reinforcement like Harry Kane or Erling Haaland would not go amiss.
With that in mind, it's time to part with Anthony Martial, who has never quite lived up to his promise at Old Trafford.