Could Real Madrid star Gareth Bale really be about to retire?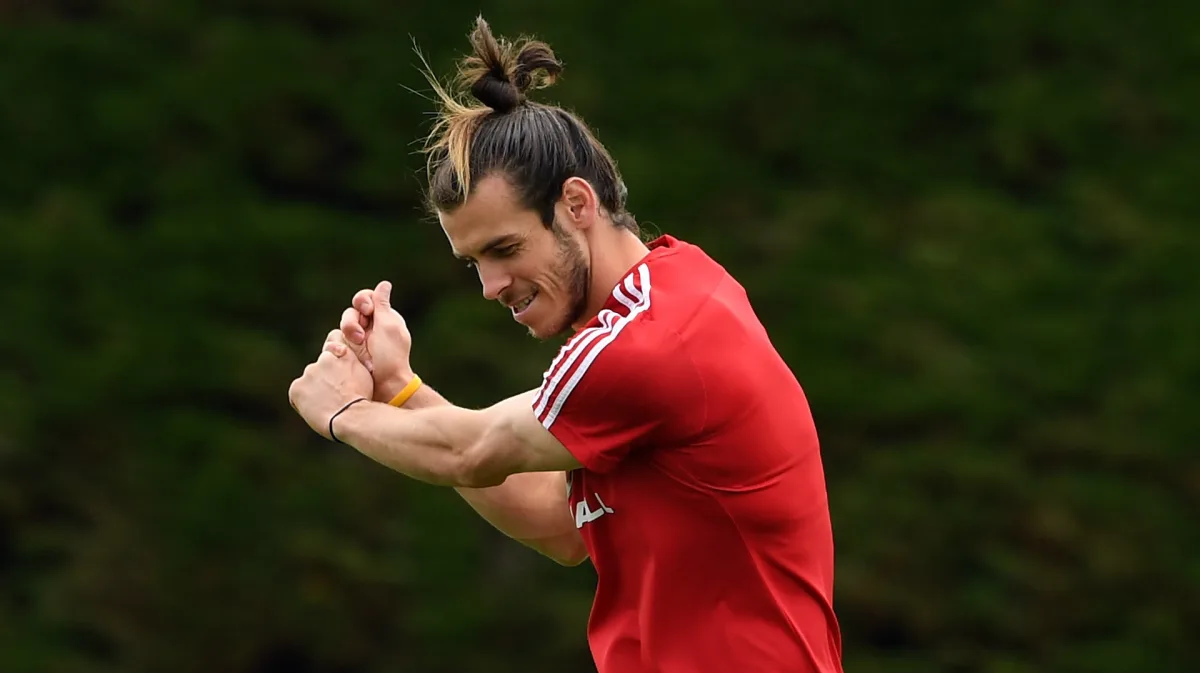 Gareth Bale's future has been shrouded in secrecy, with the Real Madrid star, who is on loan at Tottenham, refusing to give away his plans for after the summer.
Bale will turn 32 in the summer and finds himself with a year left on his deal at Real Madrid.
READ MORE: How Tottenham Hotspur bought five flops with €100m Gareth Bale money
However, reports from ABC in Spain suggest that he could be ready to quit the game entirely.
Bale, certainly, dropped a hint that could be interpreted that way when speaking after Tottenham's final game of the season.
Is Bale retiring?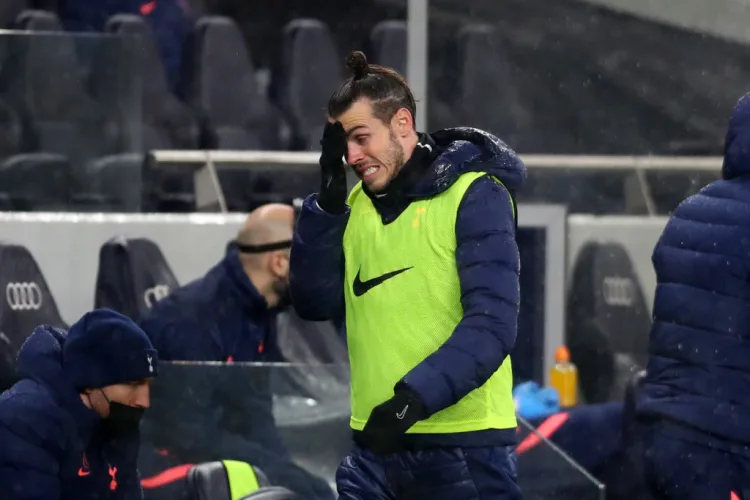 Asked about his future by Sky Sports, he said: "It will happen after the Euros. I know what I'm doing but it will just cause chaos if I say anything."
Probed when the decision will be revealed, he added: "Whenever I decide.
"I am not thinking about anything, all I'm concentrating on now is obviously finishing this season off strong.
"We meet up straight away for the Euros and I'm not thinking about anything else other than Wales."
Reading into Bale's words, the retirement rumours make sense. If he were moving to any major club, any decision on his future would not be dictated when he decides, as suggested here.
Furthermore, if he were staying at Real Madrid, why wait until after Euro 2020 to make the announcement?
Why would Bale retire?
Bale appears discontent with life in top-level football. He may earn a hefty salary at Real Madrid, but he is the subject to unwelcome scrutiny around it, plus he has rarely been used by the Bernabeu club in recent years, leading to his Tottenham loan.
Spurs, meanwhile, do not appear willing to foot the player's huge wage demands, and in case, he has not been a pivotal figure for them over the course of the last year. He started only 10 Premier League games for Tottenham and only 19 in all competition. His return of 16 goals for Spurs, though, suggests he can still be a force.
Bale's appetite for football appears to have faded somewhat, though, and with the financial crisis forcing clubs around Europe to tighten their belts, there are only a handful who could foot his wages.
How many of them might be willing to take a gamble on him remains to be seen.
From Madrid's perspective, they will likely be happy to have his wage off their fragile accounts, and releasing him may be an amical solution for all parties.
Of course, it is possible that Bale could be tempted into an adventure in MLS – he was linked with a move to China previously, after all – but the option of retiring to a golf course must be an appealing one for a player who has been through so much in recent times.