Bale, Hazard and Zidane? Real Madrid prepare summer clear out after disastrous season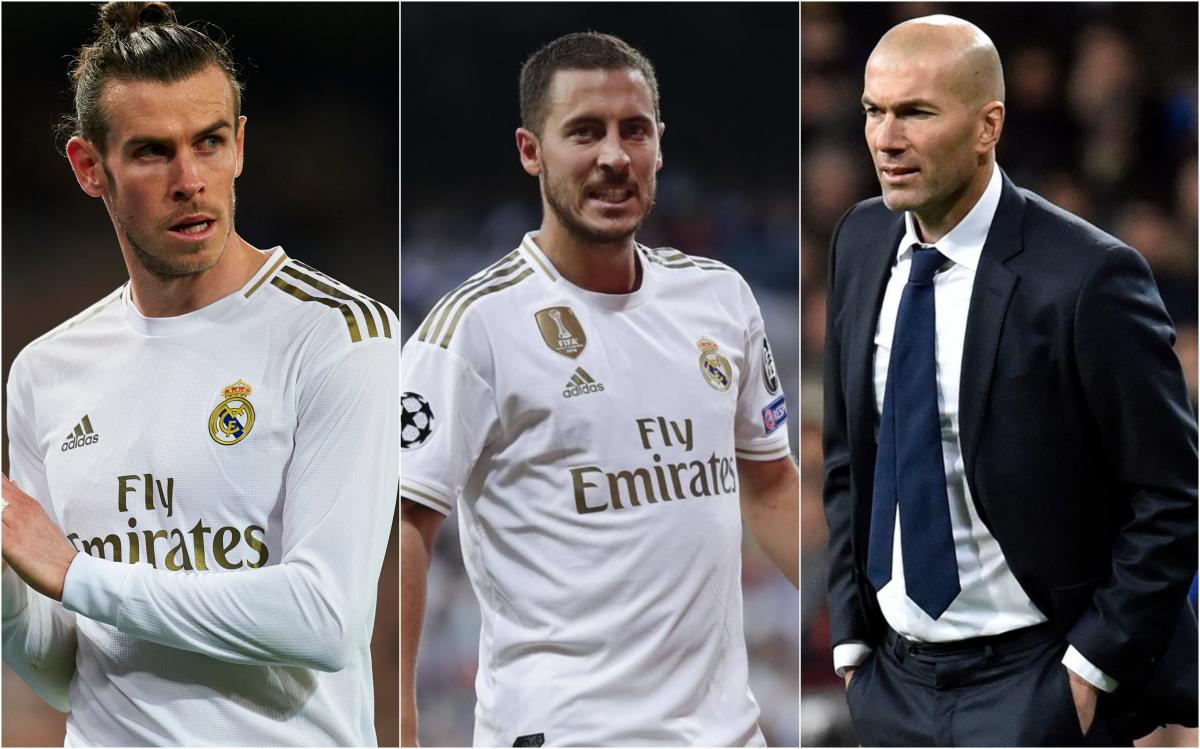 If Real Madrid weren't already embarrassed after the season that had just unfolded they certainly were on Monday afternoon, when Luis Enrique unveiled his Spain squad for the forthcoming European Championships.
After Zinedine Zidane's team stumbled out of the Copa del Rey, crashed out of the Champions League and then slumped to second place in La Liga, Enrique provided the cherry on this unwanted cake by confirming that not a single Spaniard from the capital club was deemed good (or fit) enough for the national team. 
READ MORE: La Liga Team of the Season, starring Messi and Oblak
Indeed, these past 10 months have been nothing short of hellish for one of Europe's most prestigious clubs as on the field issues have been overshadowed only by even graver concerns off it.
Just as Zidane has struggled to put out a fully-fit matchday squad for much of the season, club president Florentino Perez has seemingly failed to make ends meet in the club's accounts. Madrid desperately need a clear out this summer and that's exactly what they're going to do.
So who is going to leave Los Blancos in the next few months?
---
When it comes to saleable assets Madrid may struggle to find a player among their ranks that is more valuable than Gareth Bale. Once considered an outcast at the Spanish club, the Wales international has since moved on loan to Tottenham Hotspur and proved he's still a tremendous player with 16 goals and three assists in the second half of the season.
Bale has previously stated that he knows what he'll do next season, but won't make it public until after this summer's Euros. But unless the player is intent on retiring at 31 years of age, Madrid should be able to fetch a handsome fee for him if they can sell him to Tottenham in the summer.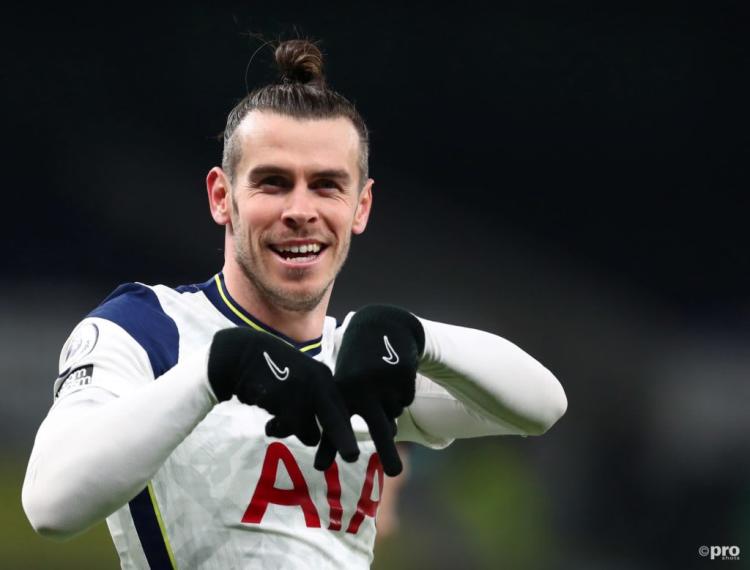 Eden Hazard
According to Sky Sports, Madrid have completely run out of patience with injury-prone forward Eden Hazard and would happily accept a respectable offer for the player this summer.
With the player quickly approaching his 31st birthday and having offered no assurances over the last 18 months that he's in good enough shape to return to the highest tiers of the Premier League, Madrid may struggle to recoup much of the £103 million they spent on Hazard in 2019.
Having said that, a number of clubs around Europe may be willing to take a punt on the former Stamford Bridge star if Madrid are willing to sell him for a reduced fee.
Zinedine Zidane
Unlike Bale or Hazard, it seems likely that Zidane will leave the club on his own accord this summer after keeping the squad together with duct tape and best wishes for much of the season.
According to reports in Spain, the French coach will make his intentions clear in the coming weeks but it seems unlikely that a manager of his caliber would stay in Madrid without serious investment in the playing squad. Especially if a former club like Juventus will be looking for a new manager this summer.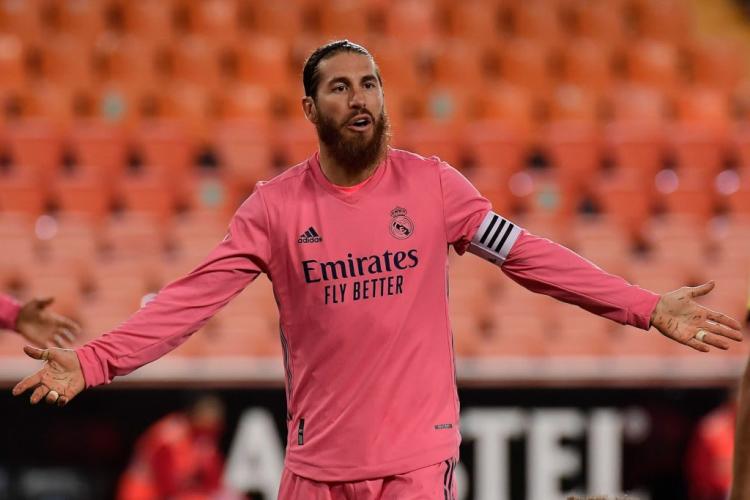 Who else?
While the aforementioned trio would undoubtedly save Madrid a fortune in wages next season, it seems unlikely that they alone will be the only ones to leave the club before the end of the summer transfer window.
For example, as things currently stand both club captain Sergio Ramos and right wing-back Lucas Vazquez are expected to leave the club when their contracts expire in July. Both defenders have been linked with moves elsewhere in Europe and should have plenty of demand for their services.
Similarly, Raphael Varane may also opt to move on from the club this summer after developing and establishing himself as one of Europe's most competent central defenders after arriving from Lens in 2011. With Manchester United and Chelsea reportedly interested in his talents, the France international may also decide to abandon ship.
Elsewhere, Madrid would surely consider options for squad players Isco and Marco Asensio, who are both still tied down to longer contracts but have each expressed interest in moving on this summer in search of game time or a more prominent role in another team.