Arsenal target and 'world's best penalty taker' ready to take Premier League by storm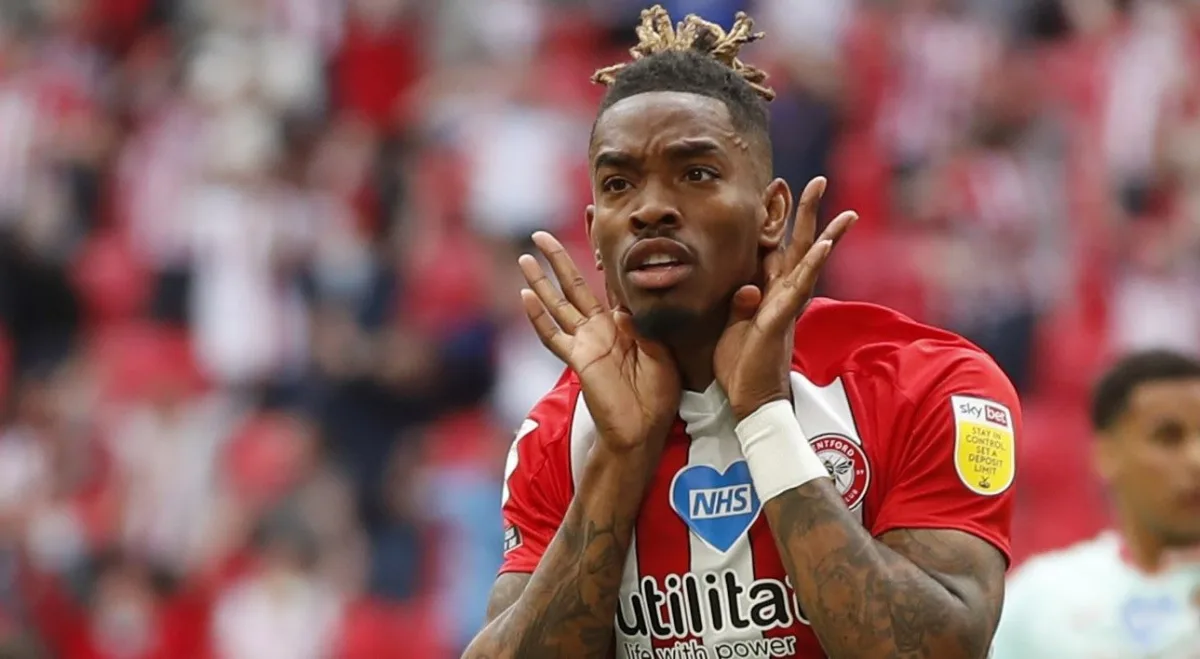 Brentford play-off hero and reported Arsenal transfer target Ivan Toney is confident he can take the Premier League by storm.
Striker Toney has recently been linked with Arsenal and West Ham amid a spectacular season.
READ MORE: The incredible stats of play-off hero Toney
But he will now be playing in the Premier League even if he does not get a big move.
That is because Brentford defeated Swansea City 2-0 in the Championship play-off final on Saturday to seal promotion, with Toney scoring a confident penalty at Wembley.

That took the 25-year-old, who was previously on the books at Newcastle, to 33 goals and 10 assists for the season.
READ MORE: Who is Toney? Our transfer profile
Toney, who previously thrived in League One with Peterborough United, is optimistic he can also deliver great numbers on English football's biggest stage.
Asked if he would score goals in the Premier League, he told talkSPORT: "Of course.
"I feel like you're going to get chances in the Premier League.
"So it's up to you whether you take them or not. I back myself to take a chance per game.
"Who knows? Maybe I'll get these numbers in the Premier League."
Toney: Transfer talk was flattering
Earlier this month, Toney admitted he was flattered by some of the transfer speculation. His name was often put forward as a potential Arsenal replacement for Alexandre Lacazette.
"It was flattering, but I'm a Brentford player," he said about the transfer rumours.
"You read things, but I don't look too deeply into it.
"I have to keep doing what I can to get Brentford promoted, and then I won't have to worry about other clubs so-called buying me."
Around the time he signed for Championship side Brentford at the start of the season, Toney had been criticised for making clear his ambition was to play in the Premier League.
Whether he ends up at Arsenal, West Ham, other interested clubs or stays with Brentford, his confident words have already been backed up on the pitch.
"People are going to have their opinions and just because it's their opinion to have, it doesn't mean it's factual," he told Sky Sports towards the end of last year.
"I see myself as a Premier League player. If I see myself as a Championship player, that's not good enough.
"You have to aim higher and if you come just short then it's not too bad. You must have high ambitions and high ambitions scare small-minded people.
"I'm excited to be in the Championship and I'm sure I can play a big part in taking Brentford to the Premier League."
'Tell Ronaldo, Messi and Mbappe!'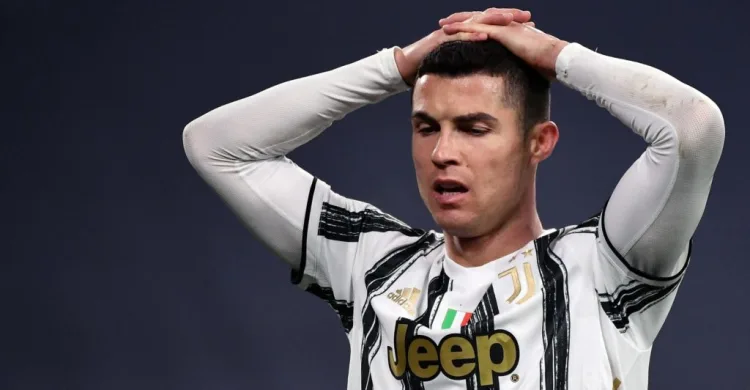 Thrilled Brentford boss Thomas Frank paid tribute to Toney after the famous victory for Brentford.
He believes the best players in world football could learn a thing or two from the striker when it comes to penalties.
Frank said: "His ability to take penalties is crazy.
"He is by far the best penalty taker in the world. I texted him throughout the year and told him he is.
"Every time Ronaldo missed a penalty I said to him, 'You need to text Ronaldo'. I told him he needs to text Mbappe and he needs to text Messi.
"He said to me, 'Yeah I texted Messi but he was a little bit arrogant, he didn't reply'. No! It's just a little bit of banter, of course, but he is [the best].
"It's that composure from him. You know he will score, but of course you feel a little bit [nervous] because you know eventually he will miss one.
"But hopefully that will be after his sixth attempt in the Premier League or something!
"It's remarkable how he's been driving the team, scoring goals, linking up and adapting.
"Actually, at the end of the season, I don't think he's been at his best because it's been a long season. He's been struggling a bit, but that just tells you a lot about his mentality and mental strength."