'Super League nothing but the worst case of bullying from powerful people'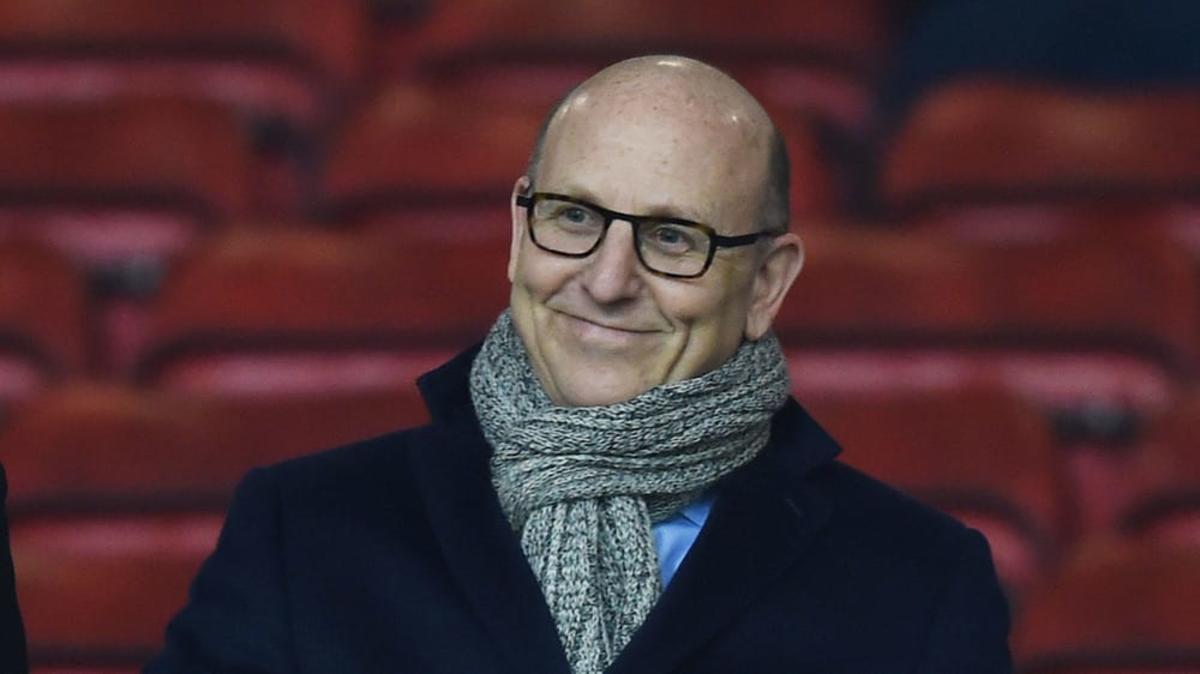 Former Manchester United midfielder Nicky Butt believes the European Super League plans represented a form of bullying from the Premier League sides involved in the breakaway.
Man Utd, Manchester City, Arsenal, Chelsea, Tottenham and Liverpool all announced on Sunday that they would be joining six other teams from Italy and Spain to form the new Super League competition which would take place in defiance of the UEFA Champions League.
READ MORE: Is the Premier League now the Super League?
The announcement sent shockwaves through European football and was met with almost universal criticism from fans, pundits, players, and even figures from the government.
The negative response became so passionate that by Tuesday evening all six Premier League sides involved confirmed they would not be pressing ahead with their membership in the Super League.
So far, some of the clubs involved have issued an apology to fans.
Man Utd haven't yet, and Butt isn't expecting one anytime soon from the Glazer family.
"I don't think the apologies are too great anyway, if I'm honest," Butt told Sky Sports of the apologies made by other teams so far.
"It is the worst case of bullying from powerful people"

Former Man Utd player and coach Nicky Butt doesn't expect fans to trust clubs for a long time after the Super League attempts pic.twitter.com/Sd0W9piUb1

— Sky Sports Premier League (@SkySportsPL) April 21, 2021
"What happened should never have happened. What happened is the worst case of bullying, in my opinion, from powerful people.
"Whether they apologise or not is irrelevant to me, really."
Can Man Utd win the fans back?
There is now a definite element of distrust between fans and these six clubs in England, and Butt, focusing on Man Utd, believes the hierarchy of the Red Devils face a herculean task to win back the trust of the supporters.
"A hell of a long time, and I don't see how it's possible really." he responded when asked if it will take a long time for the relationship to be rebuilt.
"It's difficult to regain someone's trust after going behind their back for so long.
"I don't know how they do it (regain trust), but that's something they've got to work out."
So far, nine out of the original 12 clubs involved in the Super League have officially pulled out, with only Barcelona, Real Madrid and Juventus remaining.